Beginner's Guide to the Ferry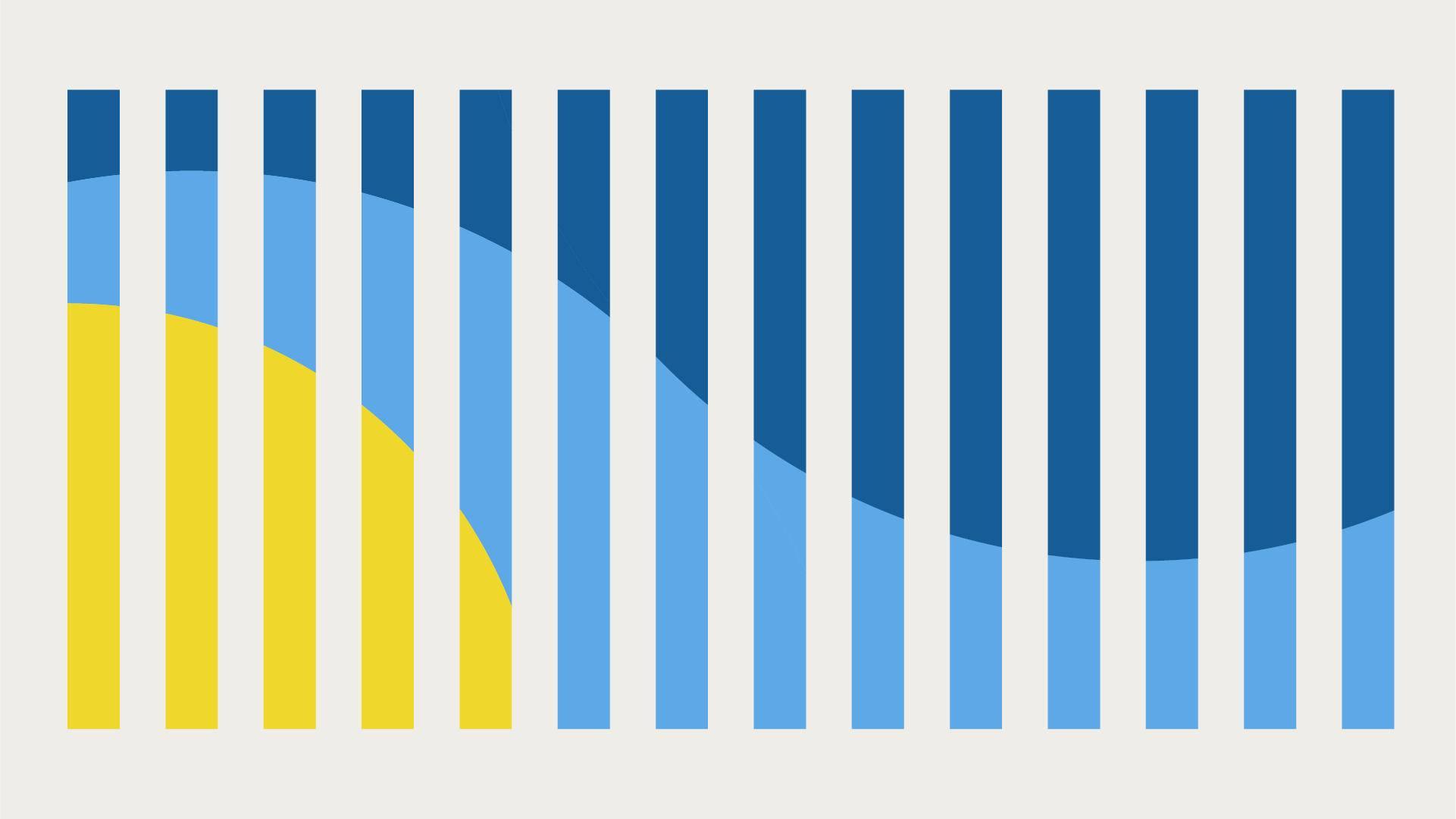 For residents of Massachusetts' North or South shores, the ferry is a popular option for commuting to work and for scenic routes into the city. 
Read on to learn more about taking the ferry to Boston, Hingham, Hull, or even Logan International Airport—including info on fares, schedules, and seasonal routes.
Getting to Know the Ferry

Whether you want to avoid traffic for your daily commute or take in the scenery of the Boston Harbor and Boston Harbor Islands, the ferry is a great option for your trip. 
Choosing the Right Ferry Pass

Your ferry fare depends on the route you're taking and the locations of your origin and destination, between $3.70 – $9.75 each way.
Your ferry fare will be between $3.70 – $9.75 each way.
To see how much your trip will cost, just enter your origin and destination stations into our ferry fare finder. 
---
Did you know? Because ferry docks and wharfs don't have fare gates, you will be asked to show proof of fare payment during or at the end of your trip.
In addition to one-way and round trip tickets, 10-ride and monthly ferry passes are also available. 
One-way and round trip tickets can be purchased in the mTicket app, or from the Boston Harbor ticket booths at Long Wharf, Rowes Wharf, Charlestown Navy Yard, and Hingham Shipyard.
10-ride passes are packets of 10 one-way tickets. You can buy them at the Boston Harbor ticket booths or in the mTicket app.
Monthly passes, valid for unlimited ferry trips for 1 calendar month, are available online, in the mTicket app and from fare vending machines located at all subway stations and some Commuter Rail stations.
Please note that when ferry passes are printed on CharlieTickets, they are also valid for travel on other modes:
Monthly and 7-day Linkpasses are valid on the Charlestown Ferry—and on the subway, bus, and Commuter Rail Zone 1A.
Commuter Ferry (Hingham/Hull) passes are also valid on the subway, bus, and Commuter Rail Zones 1A-5.
---
Did you know? If you're traveling with a group, you can buy tickets for everyone before your trip. Group tickets are only available for ferry trips between 10 AM and 4 PM, and must be scheduled 2 weeks in advance. Contact Boston Harbor Cruises for more information.
mTicket
One-way, 10-ride, and monthly ferry passes are available in the mTicket app. Purchase your tickets anytime before your trip, and then activate them when you're ready to board. Please note that mTicket ferry passes are not valid for transfers to any other modes.
Fare Vending Machines
Monthly ferry passes (sold as CharlieTicket Linkpasses for the Charlestown ferry and Commuter Ferry passes for the Hingham/Hull ferry) are available at fare vending machines located in subway stations and some Commuter Rail stations—including North and South stations. 
Ticket Booths
One-way tickets are available at Boston Harbor Cruises booths located at Long Wharf, Rowes Wharf, Charlestown Navy Yard, and Hingham Shipyard.
Online
Monthly ferry passes are available online.
Navigating Ferry Docks

In Boston, the main ferry terminals along Atlantic Ave are all within walking distance of each other and Aquarium Station. There are a number of other cruise companies located in that area—look for signs for the MBTA and Boston Harbor Cruises.
Parking is available at Hingham, and some public parking is available at Hull. 
Please note: Most spots at Hull are resident-only. You may get a ticket if you're not a resident.
There are public lots located near Long Wharf and Rowes Wharf (please note that the MBTA does not manage these parking facilities). 
You can also park at a nearby subway station. To find a station with parking, visit our subway station list and look for locations marked with a .
Each MBTA ferry terminal is marked with a T sign. You may see the ferries themselves at the docks—they are marked with MBTA, Massport, and Boston Harbor Cruises logos. 
You can also identify MBTA ferries by their names, including: Glory, Champion, Lightning, Flying Cloud, Rita, and Rookie.
There are shelters and benches near the boarding area. All MBTA docks and wharfs are accessible to people with disabilities.
---
Did you know? A new ferry terminal opened at Hingham Shipyard in 2017, featuring a "green" roof for interior climate control, a geothermal heating system, and recycled construction and finishing materials.
MBTA staff may be available at terminals and docks on a limited basis. If you need assistance, please call Customer Support at 617-222-3200.
Once on board the ferry, Boston Harbor Cruises crews are available if you need assistance.
If you need to report an emergency, please dial 911 or call the Transit Police at 617-222-1212.
During Your Trip

Our ferries operate year-round, so they include both indoor and outdoor seating for your comfort—regardless of the weather. Ferries also offer a fantastic view of Boston and the Boston Harbor Islands, so just sit back, relax, and enjoy your trip.
Free WiFi is available on some Hingham/Hull ferries. WiFi is not available on the Charlestown ferry.
Yes, snacks and beverages (including alcoholic and non-alcoholic drinks) are available on MBTA ferries. Bars accept cash and credit.
Yes, there are restrooms on all MBTA ferries, and they are accessible to people with disabilities.
Popular Destinations

Ferries are a great way to avoid traffic on your way to some of the most popular destinations in Greater Boston. Here are some of the most common destinations.
Please note that Salem and Winthrop ferries are operated by their respective municipalities, with easy connections to MBTA service.
Planning an Accessible Trip

All MBTA ferry terminals and boats are accessible to people with disabilities, and we offer trip planning assistance to help you get the most out of your journey on the MBTA. 
If you are a senior or person with a disability, you may be eligible for reduced fares.
Yes, though there may be some barriers to access depending on high and low tides. Please wait for crew instructions to ensure you can safely board the ferry.
Yes. People with disabilities and seniors are eligible to ride the ferry for half the price of a standard one-way fare. One-way, round trip, and 10-trip tickets are available. There are no reduced fares for monthly passes.
If you have a Transportation Access Pass (TAP) or a Senior CharlieCard, tickets are available at fare vending machines and Boston Harbor Cruises ticket booths. You can also use mTicket if you have registered your reduced fare card in the app—go to Account Details and then Reduced Fares. 
People who are blind or have low vision ride all MBTA services for free with a Blind Access Card.