MBTA Launches New Platform that Offers Live Updates on Parking Info
Posted on September 12, 2018
@MBTA_Parking provides space availability at the T's 8 largest parking facilities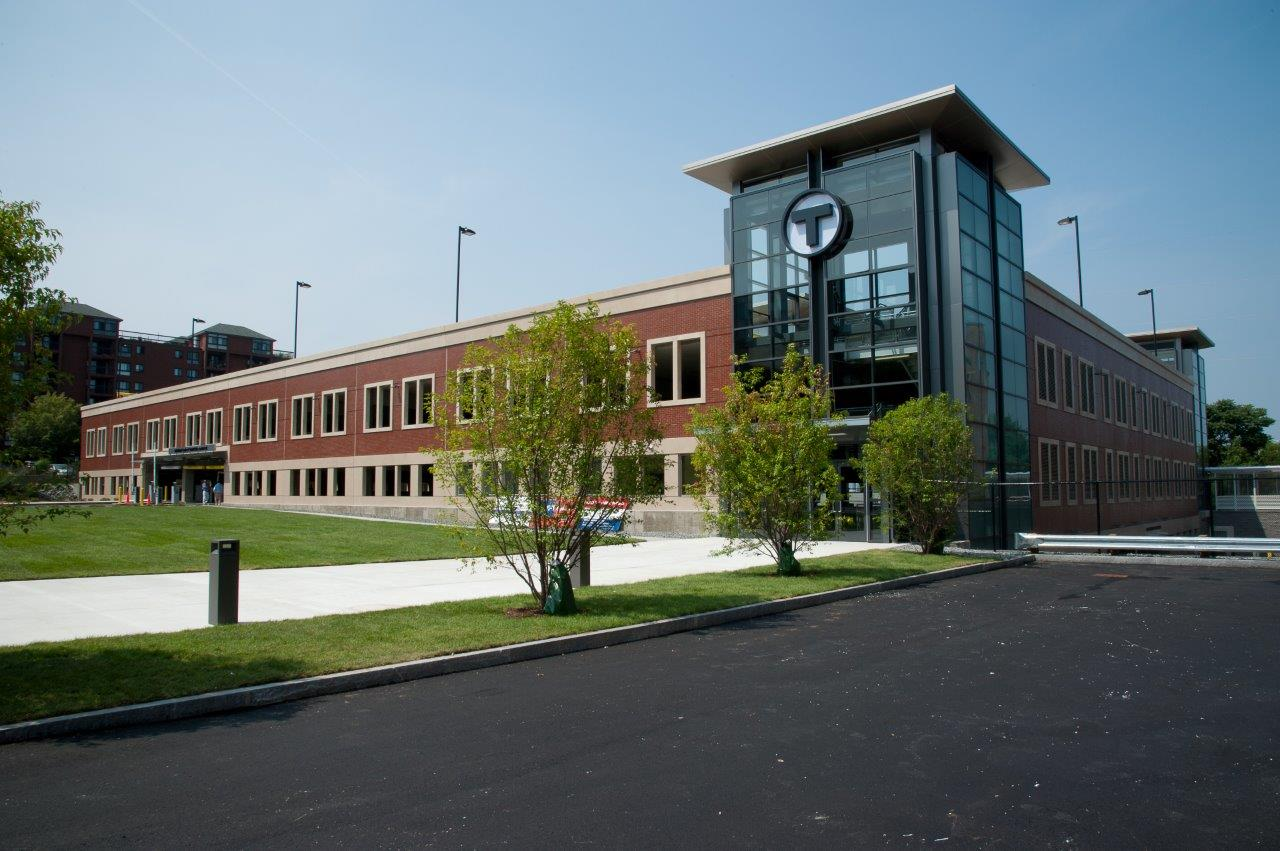 Today, the MBTA launched a new customer-facing platform that provides real-time parking information for the garages located at Alewife, Beverly, Braintree, Quincy Adams, Route 128, Salem, Wonderland, and Woodland.
The new Twitter handle, @MBTA_Parking, publishes new information on parking availability at these locations every 30 minutes, or more frequently as garages reach full capacity.
"As part of our efforts to make investments to upgrade our system and improve reliability for our customers, we're embracing new and innovative technology," said MBTA General Manager Luis Manuel Ramírez. "By providing live updates on parking availability at our busiest garages, our customers can make more informed decisions about when and how they travel."
Some parking facilities such as Wonderland or Quincy Adams tend to reach full capacity on weekdays by 8 AM and 8:30 AM, respectively. With live parking information, customers can knowingly avoid full garages, adjust their travel routines, or consider other rapid transit or Commuter Rail options.
@MBTA_Parking was developed through a partnership involving the T, IBM, and Republic Parking (the T's parking-facilities vendor). At a total cost of approximately $10,760, this initiative is part of the MBTA's larger effort to streamline data collection and analytics.
The software that provides the updates collects input from the number of vehicles that enter and exit these garages. While not all MBTA parking facilities have gates controlling points of access, the T is exploring potential options to expand this capability to other lots.
Live parking updates follow the launch of prior MBTA technology initiatives such as enhanced accuracy of real-time subway information and commuter rail train locations, and improved location data for certain bus stops.
More Information
Media Contact Information
For all queries and comments, please contact:
MassDOT Press Office