MBTA Announces Yawkey Station on Framingham/Worcester Line Will Be Renamed Lansdowne
Posted on March 28, 2019
Transition to Lansdowne to be complete effective April 8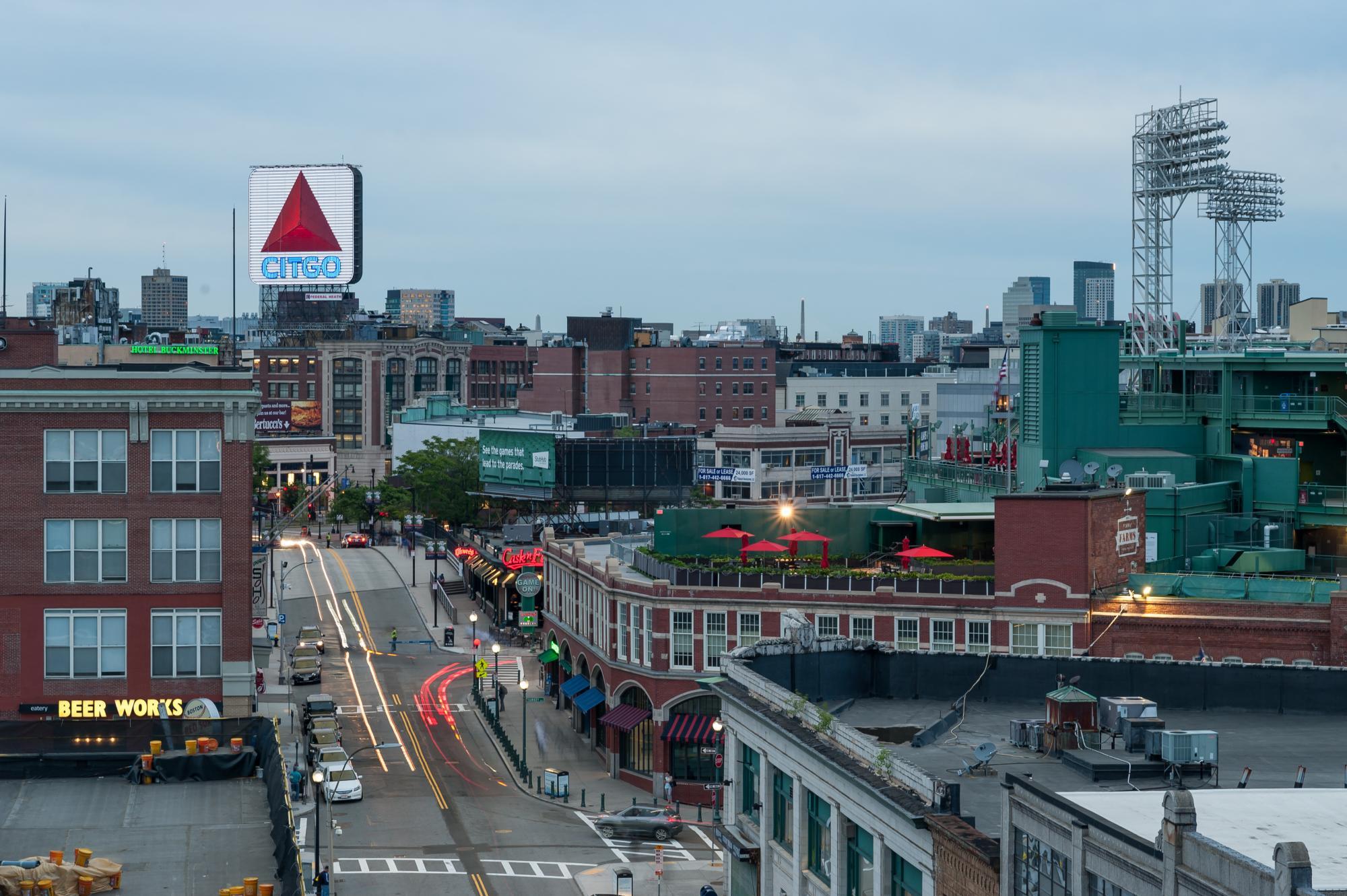 Effective Monday, April 8, Yawkey Station on the Framingham/Worcester Commuter Rail Line will be renamed Lansdowne Station.
Following the name change of a municipal roadway in the vicinity of the station, the MBTA selected Lansdowne as the station's new name. The selection was made in accordance with the MBTA's station naming policy, which includes guidance to prioritize local geography such nearby streets, squares, or neighborhoods; the policy also emphasizes the selection of names based on simplicity, brevity, and distinctness.
In an effort to avoid potential confusion, the MBTA selected April 8 to ensure the name change takes effect prior to the first Red Sox home game of the season. Customers should also note that the name change has no effect on Commuter Rail schedules.
In the coming days, the MBTA and Keolis Commuter Services will be updating station and system signage, as well as schedule information on MBTA.com, the Commuter Rail app, and mTicket. In addition, customers will be notified of the name change through onboard announcements, T-Alerts, and on Twitter at @MBTA and @MBTA_CR.
More Information
Media Contact Information
For all queries and comments, please contact:
MassDOT Press Office