MBTA Wollaston Station to Open Friday Morning
Posted on August 15, 2019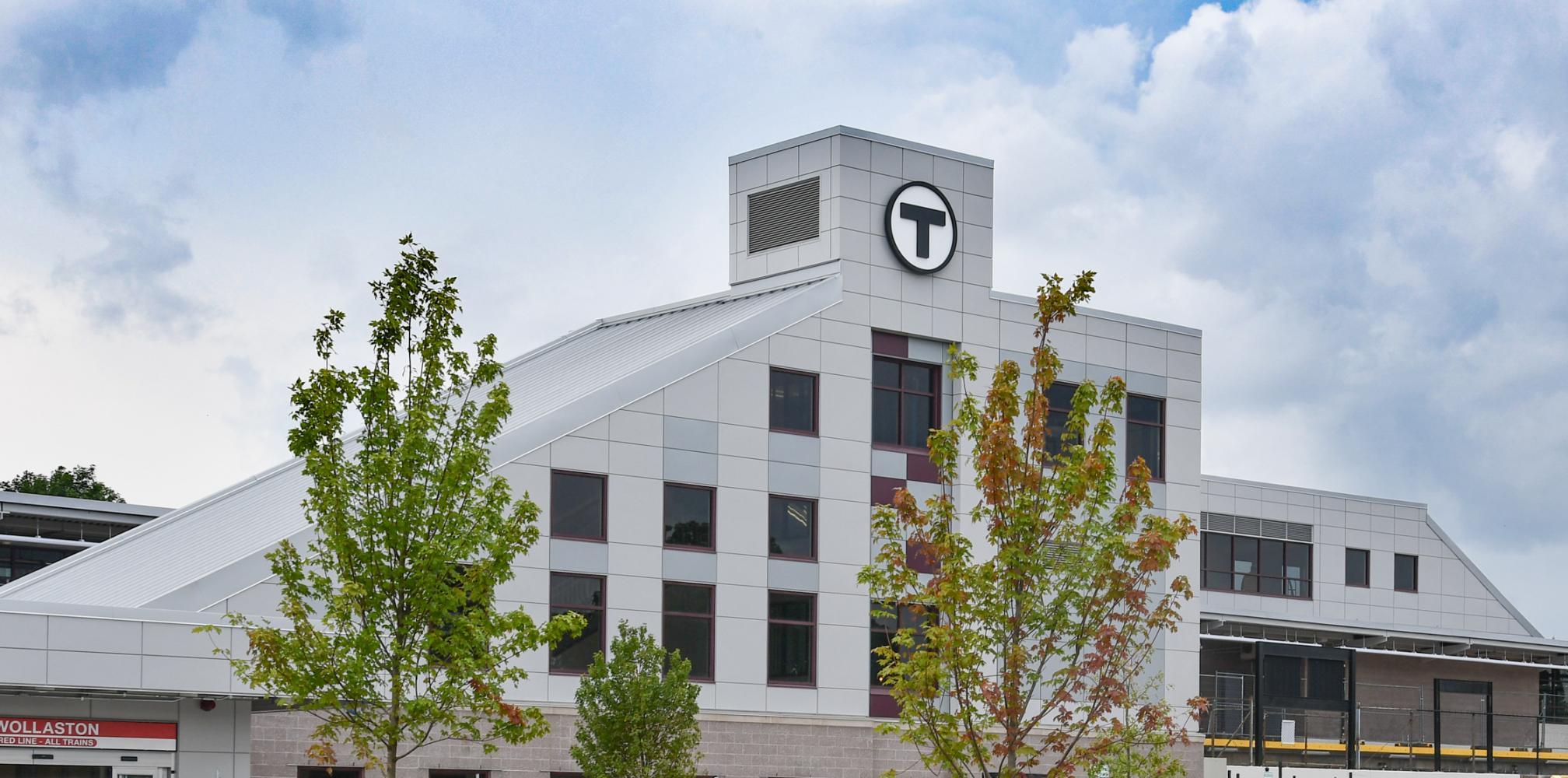 Quincy – MBTA General Manager Steve Poftak today announced that an entirely new Wollaston Station will open at the start of Red Line service Friday, August 16, 2019.  
Prior to its closure, Wollaston was the last of 22 stations on the Red Line that was not ADA-compliant.  With reconstruction, Wollaston has been transformed into a modern, fully accessible facility, which upon its opening, will make the entirety of the Red Line 100% accessible. 
New features and upgrades to the station include elevators, additional customer paths, upgraded stairways, new bathrooms, and additional lighting. New electrical, fire protection, security, flooding mitigation, and site utility upgrades will also occur to support the accessible improvements. 
Improvements include:
3 elevators
2 escalators
Additional customer paths to/from the new station, including 2 additional stairways
New bathrooms
Energy-efficient lighting
With customers' safety in mind and in an effort to accelerate the $36 million station reconstruction, Wollaston was closed for approximately 20 months. The station project is component of a series of major investments along the South Side of the Red Line and is part of the MBTA's 5-year, $8 billion Capital Investment Plan that is now underway
More Information
Media Contact Information
For all queries and comments, please contact:
MassDOT Press Office