Alewife Garage Repairs
Updated on September 4, 2018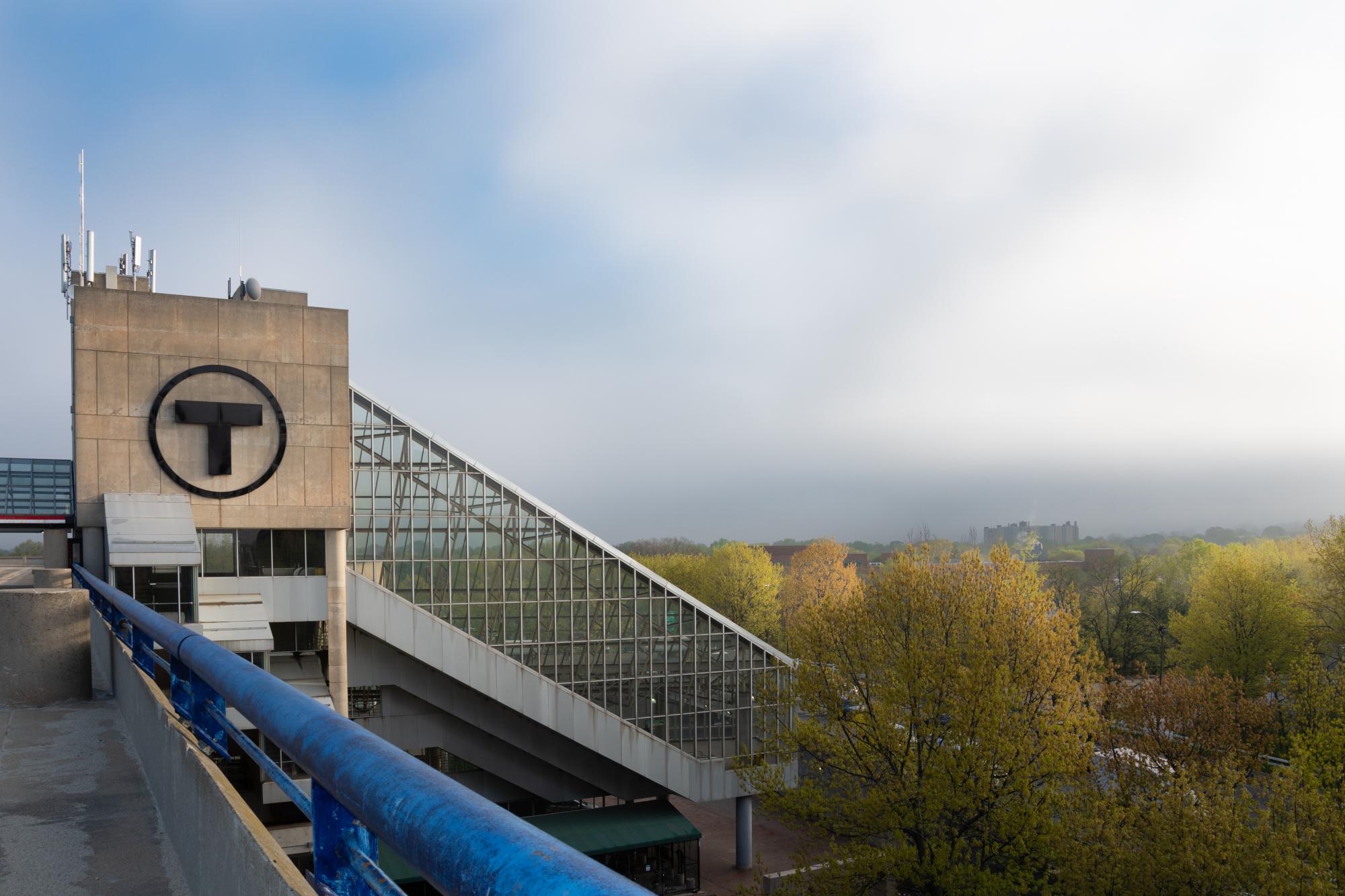 About the Project
Timeline: 2018
Status: Construction
Summary
Beginning in late summer 2018, the MBTA will be performing repair work on Alewife garage to ensure this facility will continue to be available for our customers.
The MBTA is in the process of developing a long-term plan for the garage, and in early July, solicited bids for an Alewife Garage Structural Repairs contract. Under a $5.7 million contract awarded Thursday, August 9, work will begin in September that includes:
Repairing areas of deteriorated concrete in beams and decks
Re-caulking deck joints
Cleaning and flushing the existing drainage system
We appreciate your patience while we complete this work and continue to make critical investments in our infrastructure.
Service Alerts
The garage assumed normal operating hours (including overnight parking) on August 25, 2018.
Contact Information
For all queries and comments related to Alewife Garage Repairs, please contact: