Alewife Garage Repairs
Updated on August 12, 2018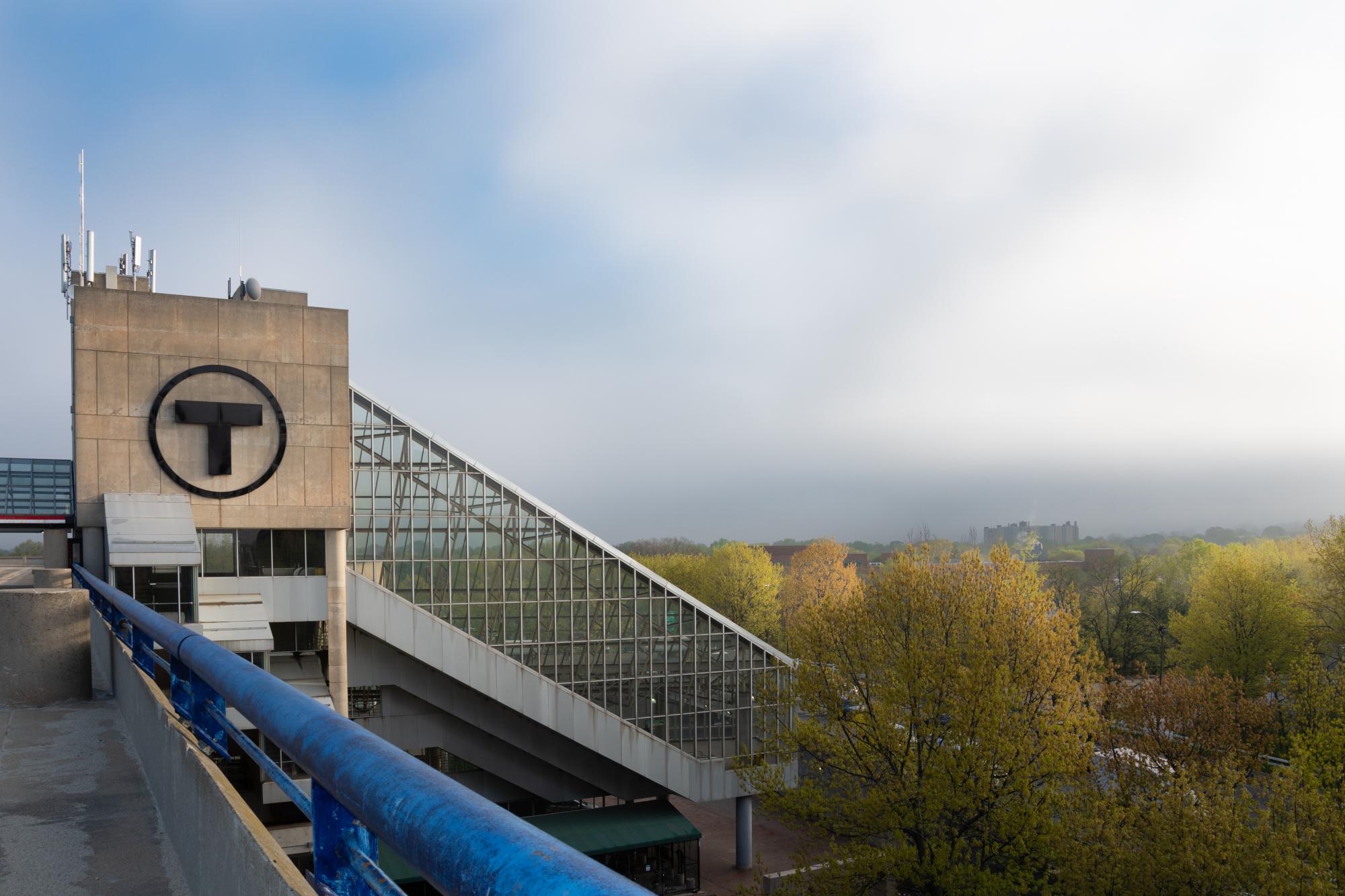 About the Project
Timeline: 2018
Status: Construction
Summary
Beginning in late summer 2018, the MBTA will be performing repair work on Alewife garage to ensure this facility will continue to be available for our customers. In preparation for this work, we are currently performing nightly inspections and work crews are making targeted repairs as needed.
Effective immediately, there will be no overnight parking at Alewife garage from 1 AM – 5 AM until further notice.
What's Happening
The MBTA is currently making repairs to the Alewife parking garage, which is more than 30 years old. Leading up to more intensive repair work scheduled to begin in September, crews will conduct nightly inspections of the garage and make any emergent repairs.
The garage remains safe for customer use and any concerns that arise during the inspections will be addressed immediately.
To enable these inspections there will be no overnight parking at Alewife starting Monday, August 13th. The garage will reopen each morning at 5 AM. We are arranging for alternative overnight parking for customers who need it and will provide details here as soon as we can.
Additionally, the garage will be closed the weekend of August 18th–19th to perform a follow-up assessment of its condition. Details on alternative parking options will be available by Friday, August 17th.
If you park at Alewife, please plan to remove your vehicle by 1 AM each weeknight. If your vehicle is in the garage after 1 AM, it may be moved away from construction areas with a tow truck. Please visit the parking office at Alewife to be directed to your vehicle.
If you require overnight parking, please make alternate arrangements.
What's Next
The MBTA is in the process of developing a long-term plan for the garage, and in early July, solicited bids for an Alewife Garage Structural Repairs contract. Under a $5.7 million contract awarded Thursday, August 9th, work will begin in September that includes:
Repairing areas of deteriorated concrete in beams and decks
Re-caulking deck joints
Cleaning and flushing the existing drainage system
We appreciate your patience while we complete this work and continue to make critical investments in our infrastructure.
Service Alerts
Check Red Line service alerts for updates on parking availability at Alewife. 
Contact Information
For all queries and comments related to Alewife Garage Repairs, please contact: