Second Round of Better Bus Changes Starts December 22
Updated on December 2, 2019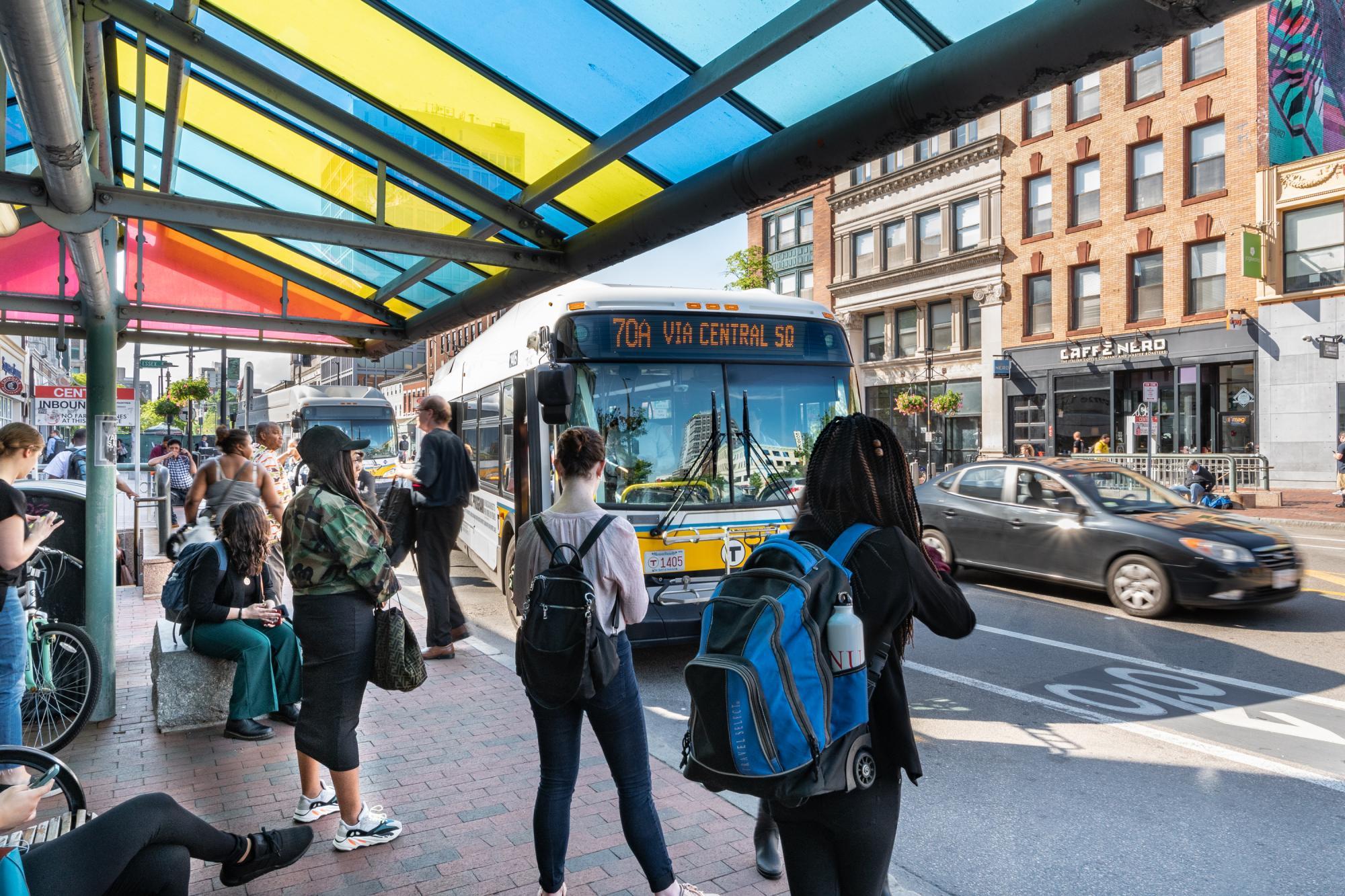 On December 22, 2019, the second round of Better Bus Project service changes will go into effect. The first round of service changes started September 1, 2019.
We know that making changes to your bus route changes how you get to work, to school, and to the places you need to go in your community—and this year, we've spoken with many of you at your stops and at community meetings to hear how you need service to be better. These 2 rounds of changes are the outcome of those conversations, along with the feedback we received from bus drivers, planners, and consultants.
These updates will make our bus system more reliable, improve frequency, and make routes easier for riders to understand.
Route Changes
You can learn more about how your route is changing by finding it in the list below. Click the link under each route to view a map of the change and learn more about how this will improve bus service in your area.