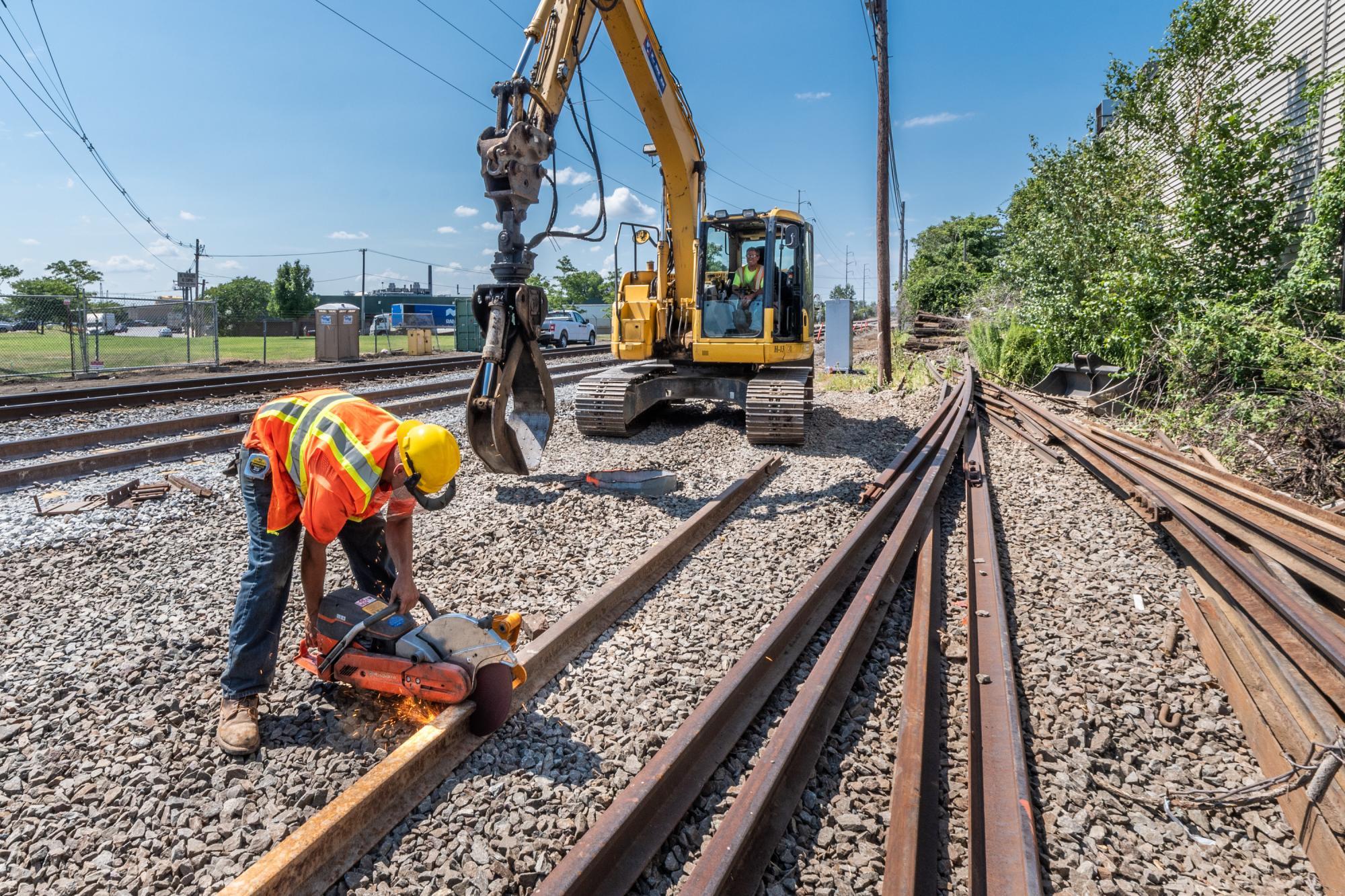 Updated August 05, 2022
We are accelerating several projects—including safety, hiring, and infrastructure improvements—that will make the T better and more reliable for riders.
As part of the Building a Better T program, we will address priority FTA directives and complete multiple improvement projects a year faster than originally planned.
Read the August 3 press release about Orange Line work
Read the August 5 press release about the Green Line Extension
Orange Line Track and Signal Upgrades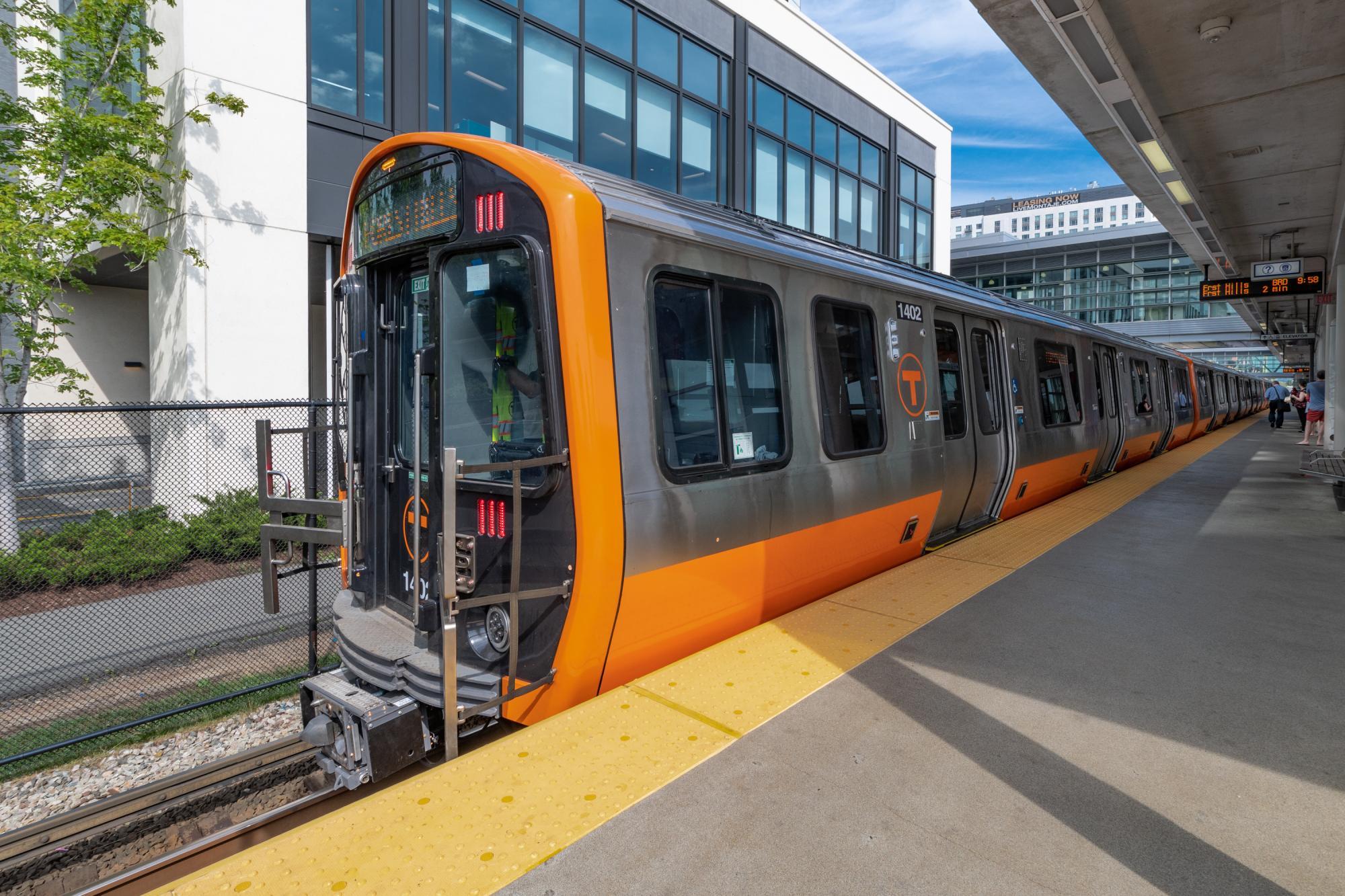 During the 30-day Orange Line shutdown (9 PM, August 19 – September 18) we're accelerating track and signal improvements. This will result in improved safety, faster travel times, and fewer unplanned stops.
GLX Medford Branch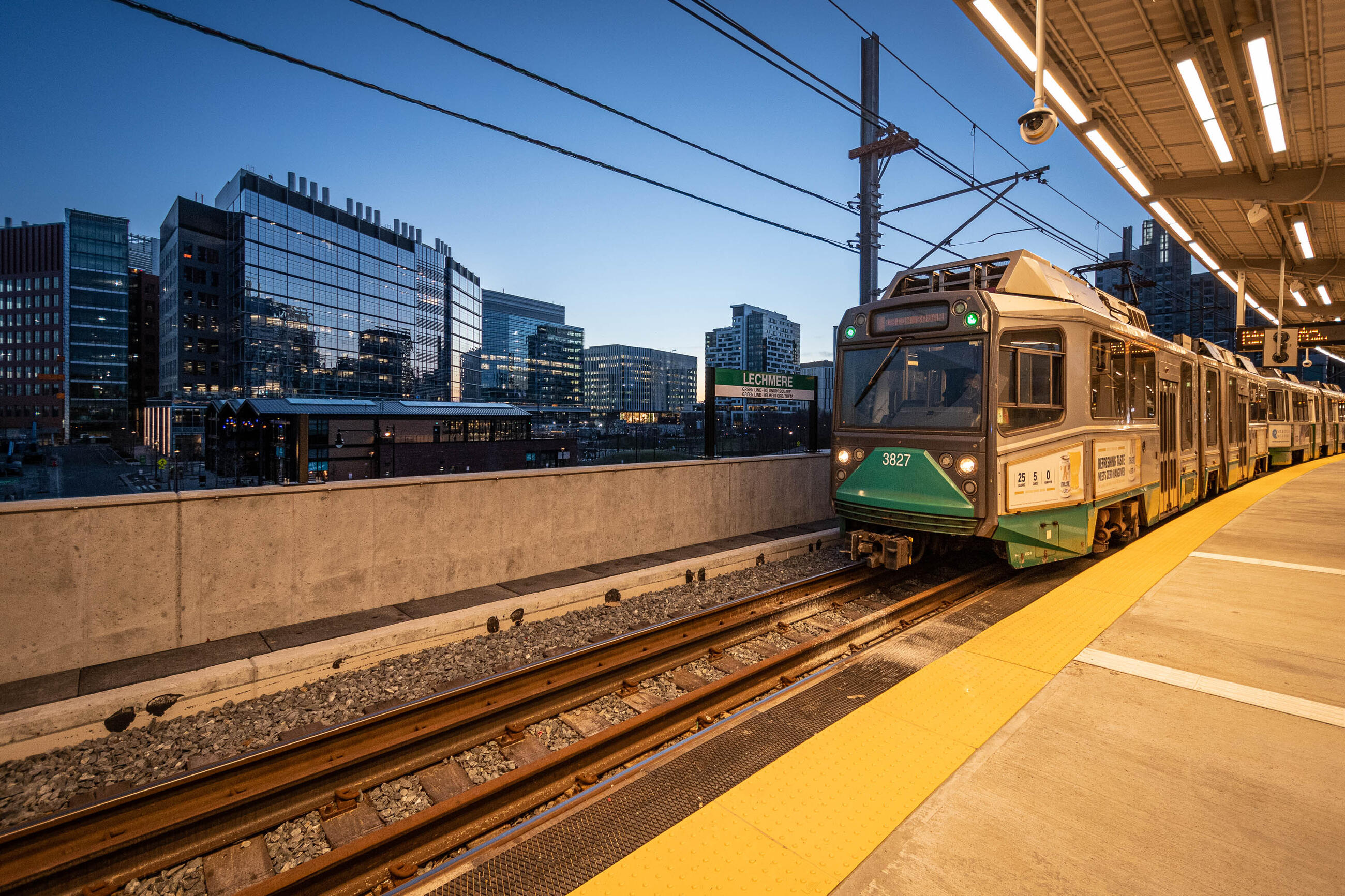 Shuttles will replace service between Government Center and Union Square August 22 – September 18. During this diversion, crews will complete work that is critical for opening the Medford Branch in November 2022.
Service Changes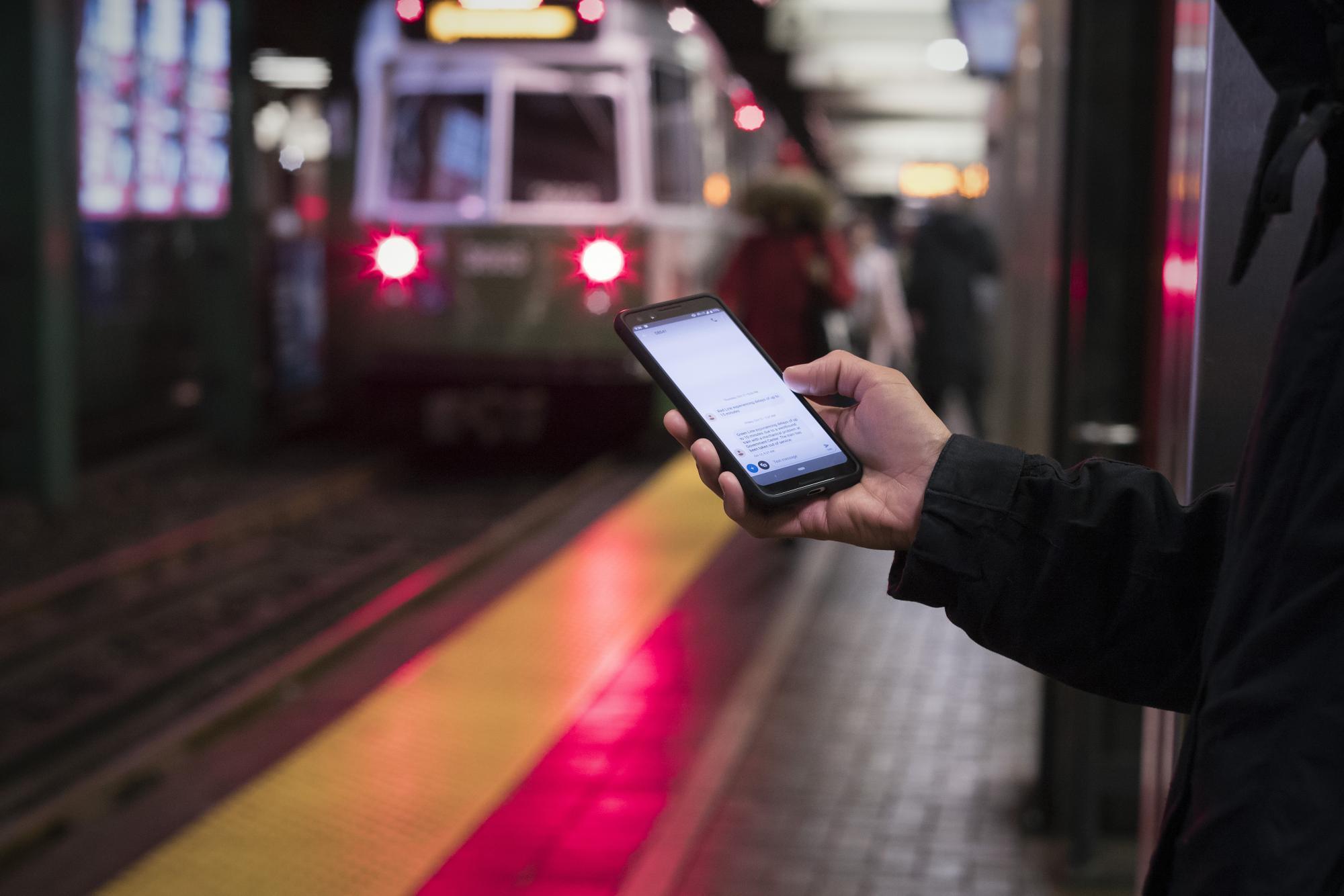 See the most up-to-date service impacts on our Alerts page.