Comment Period Now Closed, and We're Evaluating Your Feedback
Updated on August 4, 2022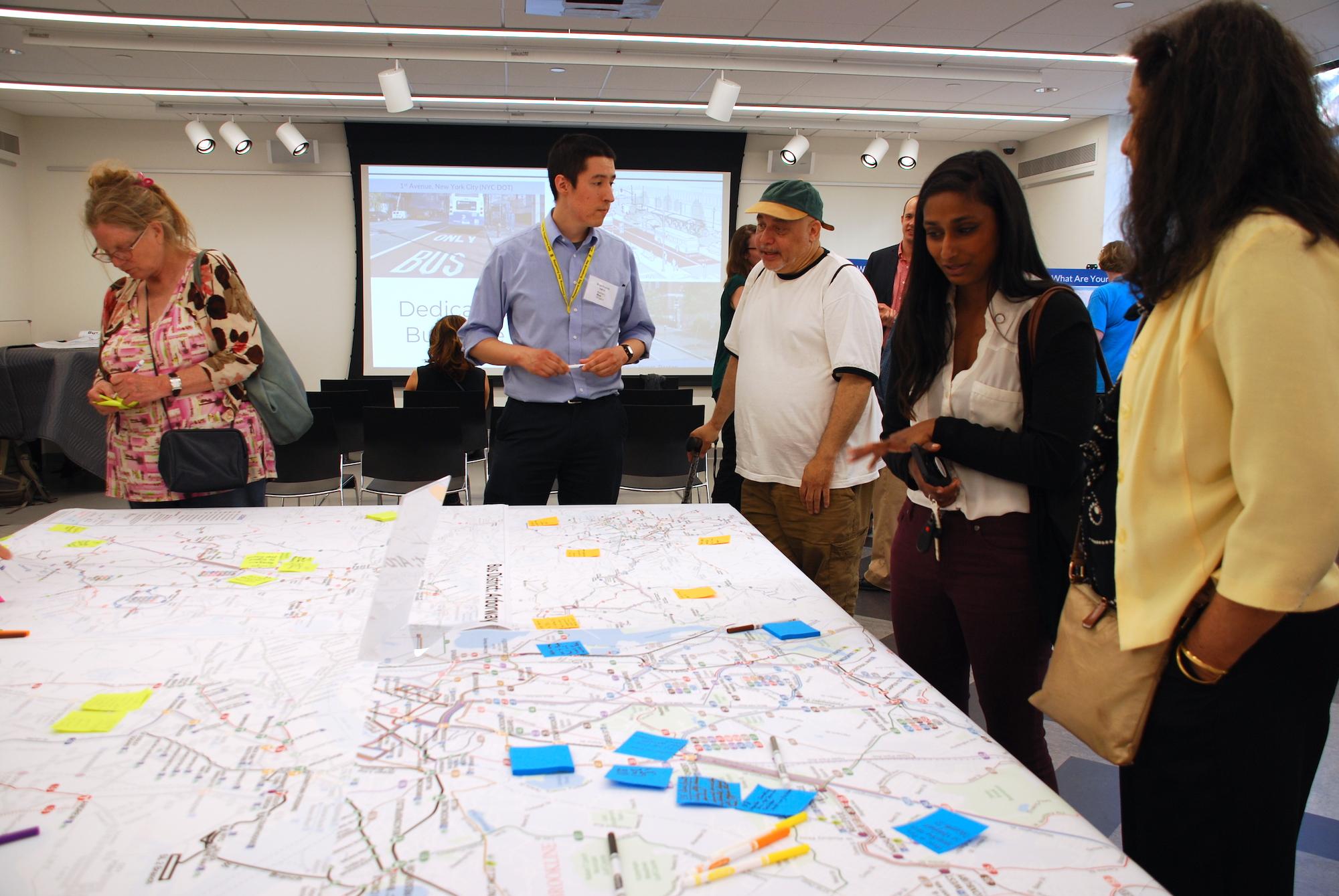 The comment period for the proposed bus network map is now closed. We're using your input to update the proposal and will share the final network map this fall. In the meantime, you can continue to review the original proposal.
Review the proposed bus network map
This summer, we hosted in-person and virtual events to share the proposal, answer questions, and listen to your feedback. Recordings of the virtual events and other materials are available at the links below.
Past Events
Recent Updates