Crowding Information for Riders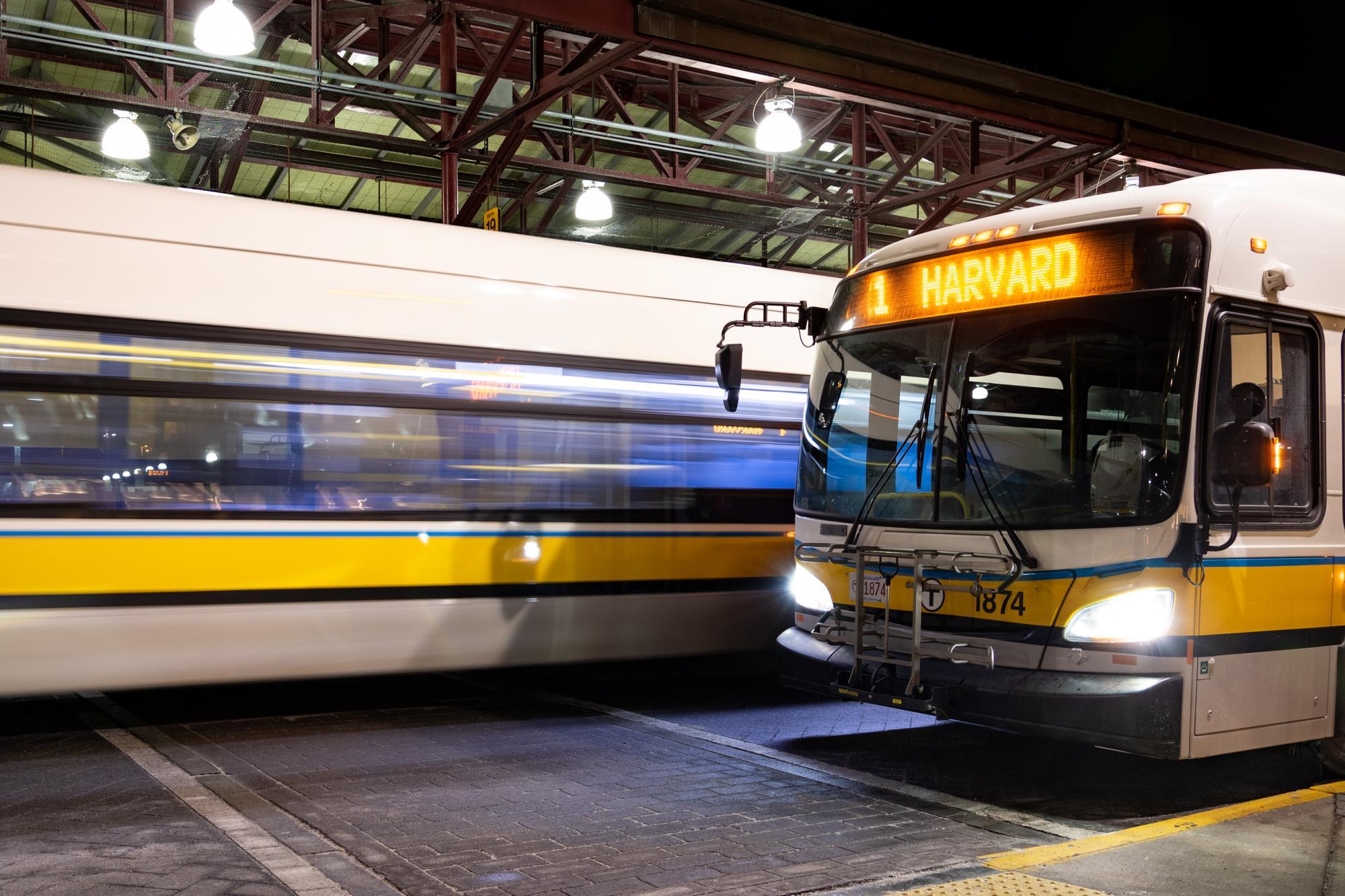 To keep riders informed during the COVID-19 outbreak, we are piloting new real-time information on crowding. This means riders can find live crowding information for some of our busier bus routes on our website, E Ink screens, and in the Transit app.
Information is now available for bus routes 1, 8, 10, 15, 16, 17, 21, 22, 23, 31, 32, 44, 66, 70, 71, 73, 77, 86, 104, 108, 109, 110, and 111.
We are prioritizing busy routes with notably high ridership during the pandemic. For each route, our Customer Technology team verifies the accuracy of real-time crowding information through manual passenger counts. We are adding more routes throughout the summer. 
How to Use it
Crowding information is now available on our website, on certain digital signs, and within the Transit app.
On Our Website
Visit the schedule page for any route the information is available for, and then tap or click the vehicle icon on the map or the line diagram.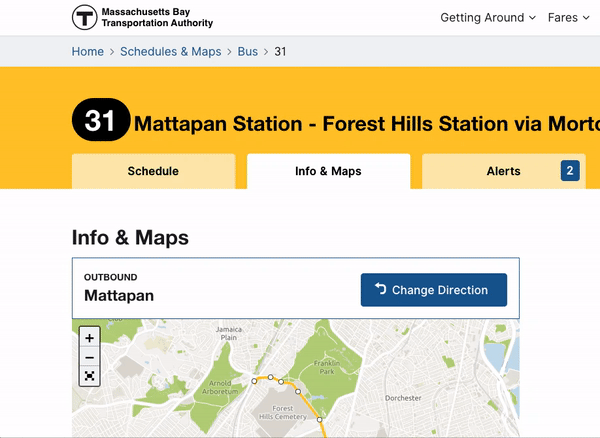 At Stations
You might see E Ink screens that predict crowding levels on the buses scheduled to arrive.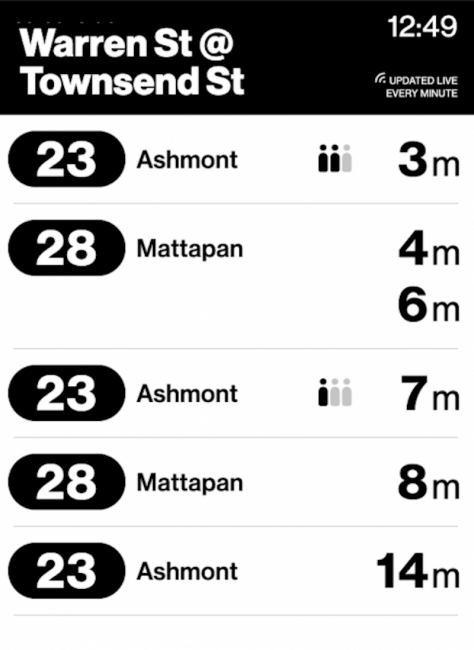 Crowding Categories
We describe crowding in three categories based on current social distancing standards on our vehicles: Not crowded, Some crowding, and Crowded.

We are monitoring usage and feedback, and will adjust these categories as public health conditions change. For example, a standard bus with 20 riders is currently labeled as "Crowded," but might not be considered crowded when social distancing becomes less necessary. 
What's Next
Real-time crowding is a new data source we developed in direct response to the COVID-19 pandemic. The team is working hard to provide accurate crowding information on as many routes as possible, however, software bugs, connectivity issues along some routes, and a few buses without passenger counters installed have presented some roadblocks.
We're working on technical improvements that should allow us to release crowding data on more bus routes. In the interim, we're making real-time crowding information available where possible—information for additional bus routes will be available on a rolling basis this summer as we validate data accuracy on each route.
Contact Us
Tell us what you think! Send your questions or feedback to our Customer Support team. The data is also available to third-party app developers in our official APIs.