Orange Line Improvement Program
Updated on July 3, 2019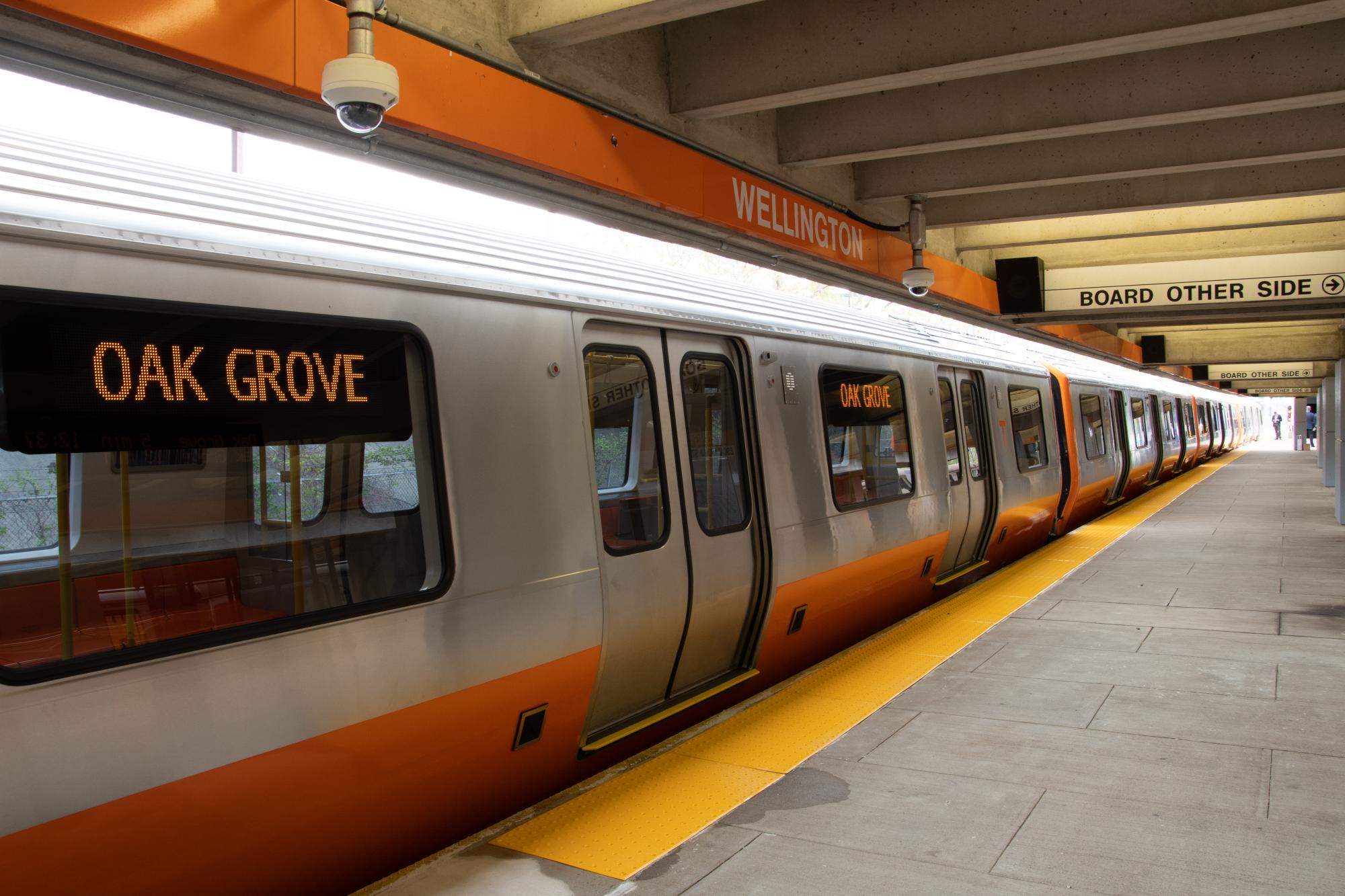 2015 – 2021
As part of our $8 billion, 5-year capital investment program that began July 1, 2018, we're rebuilding the Orange Line.
This work, including new signal infrastructure, upgrades to our test track, and expanded maintenance facilities, will result in faster, more comfortable trips on the Orange Line, as well as less crowding on platforms and in stations. It will also support the all-new, expanded Orange Line fleet of 152 modern, spacious vehicles.
Contracts have been awarded for the following projects as part of this initiative:
Orange Line signal upgrades: Work scheduled to begin in 2019
New Orange Line vehicles: First vehicles scheduled to be put into service in summer 2019
Wellington Yard and Maintenance Facility updates: Work scheduled to begin in summer 2020
The following projects are now complete:
Rehabilitation of Orange Line test track: Completed summer 2018
Storage track expansions at Wellington Yard: Completed spring 2019
---
Orange Line Signal Upgrades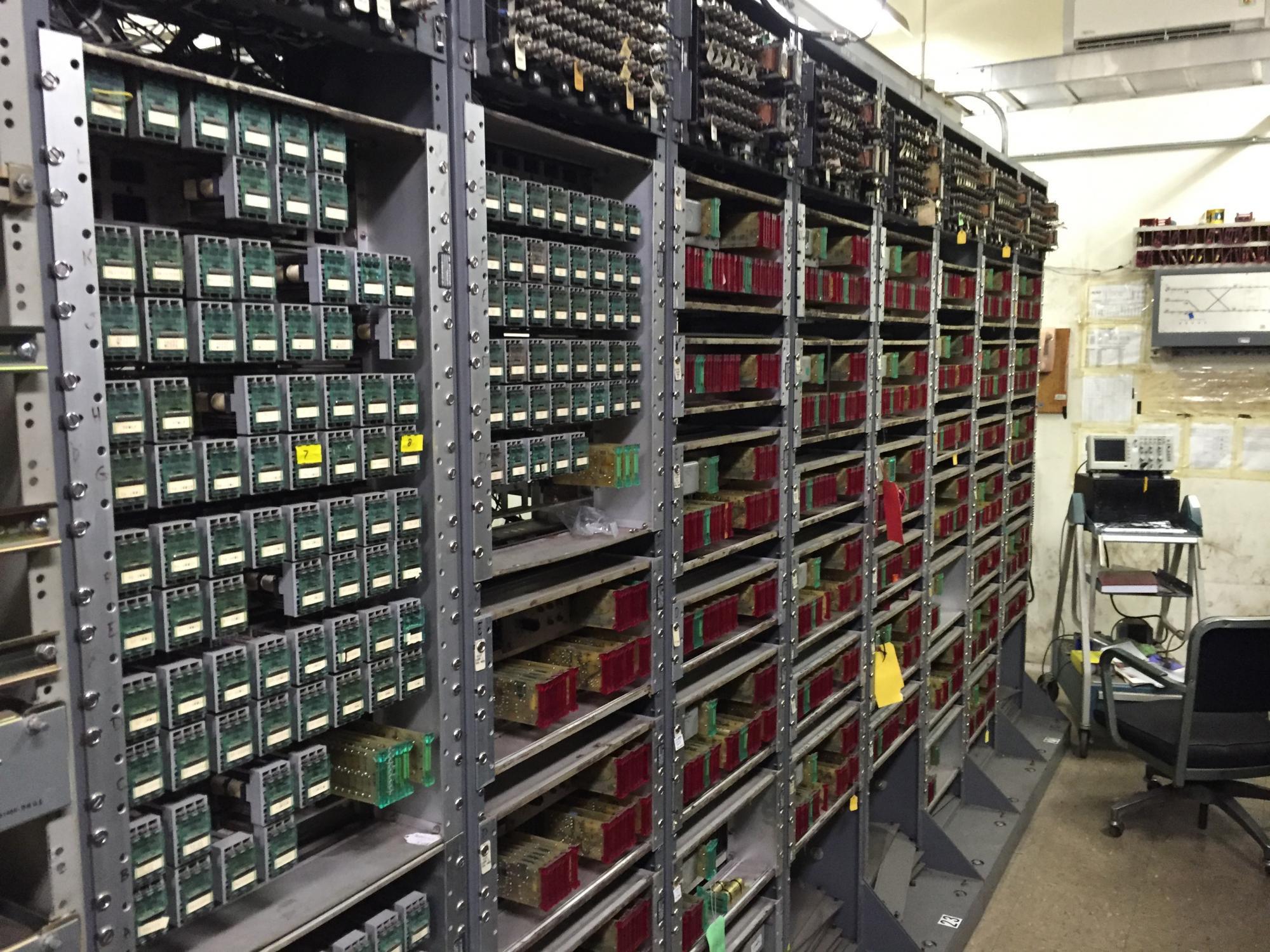 The analog signal system on the Orange Line will be fully replaced with new, digital infrastructure.
 Contract awarded: November 2018
 Projected completion: May 2022
 Budget: $217 million (total value for Orange Line and Red Line signal upgrades)
 Status: Preliminary design is under review and development as of June 2019
Our signal system is made up of equipment and cables that run along the track, collecting and sending data about train locations to our operations teams.
Digital signals require less manual labor than the current analog system, reducing the time and money required for maintenance. In turn, this will result in:
Improved service reliability
A longer lifespan for the entire system
More efficient communications about system diagnostics
---
New Orange Line Vehicles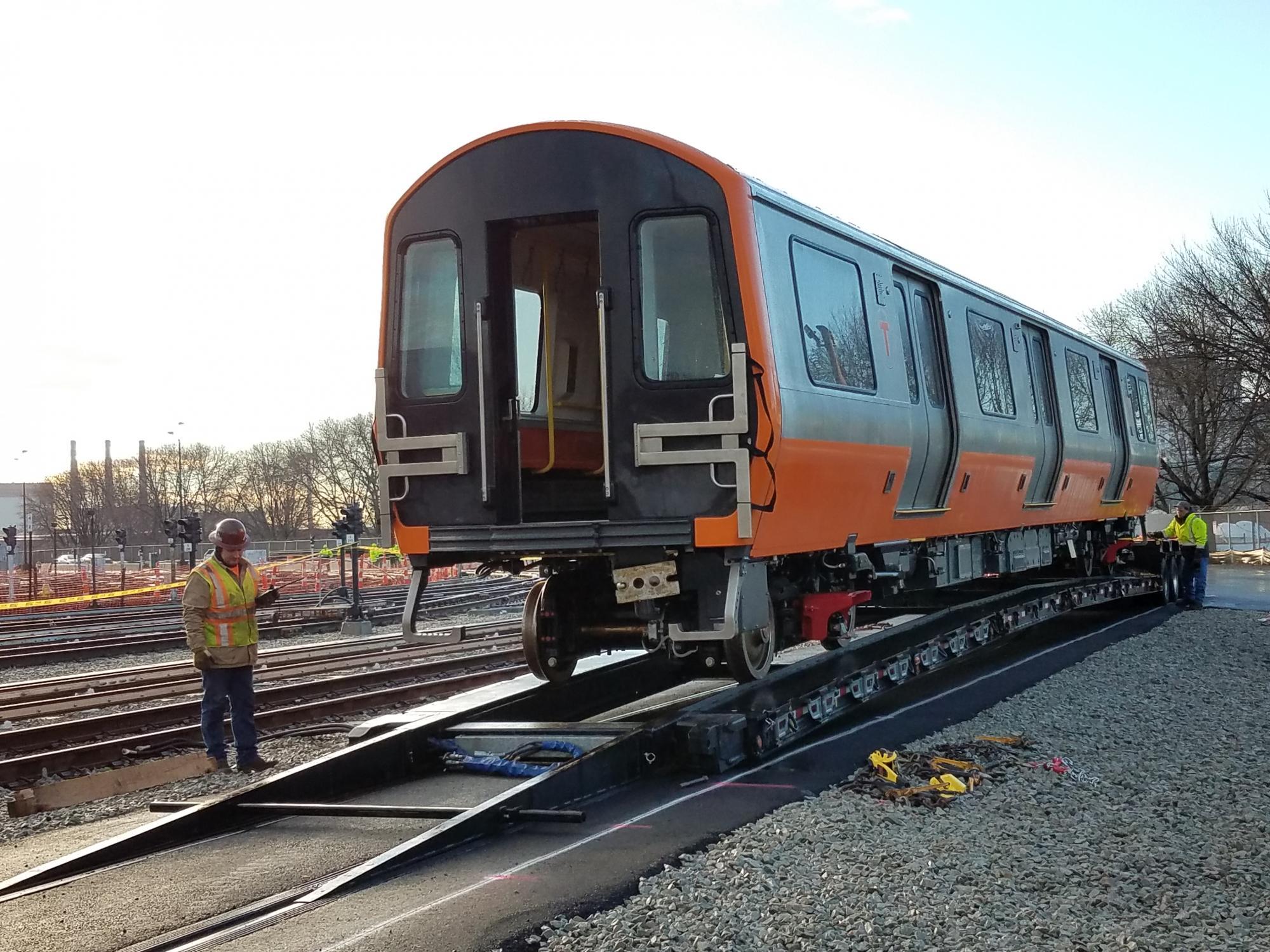 The Orange Line fleet will be entirely replaced with modern, more efficient, more spacious vehicles by 2022.
 Contract awarded: 2014
 Projected completion: 2022
 Budget: $1 billion (total value for Orange Line and Red Line new vehicles)
 Status: The first vehicles are in testing, they're scheduled to be put into service in summer 2019.
The 152 new Orange Line vehicles (including 32 more cars added to the fleet) will feature:
More spacious interiors, wider doors, more handrails, and LED lighting systems for your comfort
2 more accessibility areas on each vehicle
Modern visual and audio communications systems, including new audio and visual door open and close warnings
Onboard diagnostics for operators and maintenance staff
---
Wellington Yard and Maintenance Facility Updates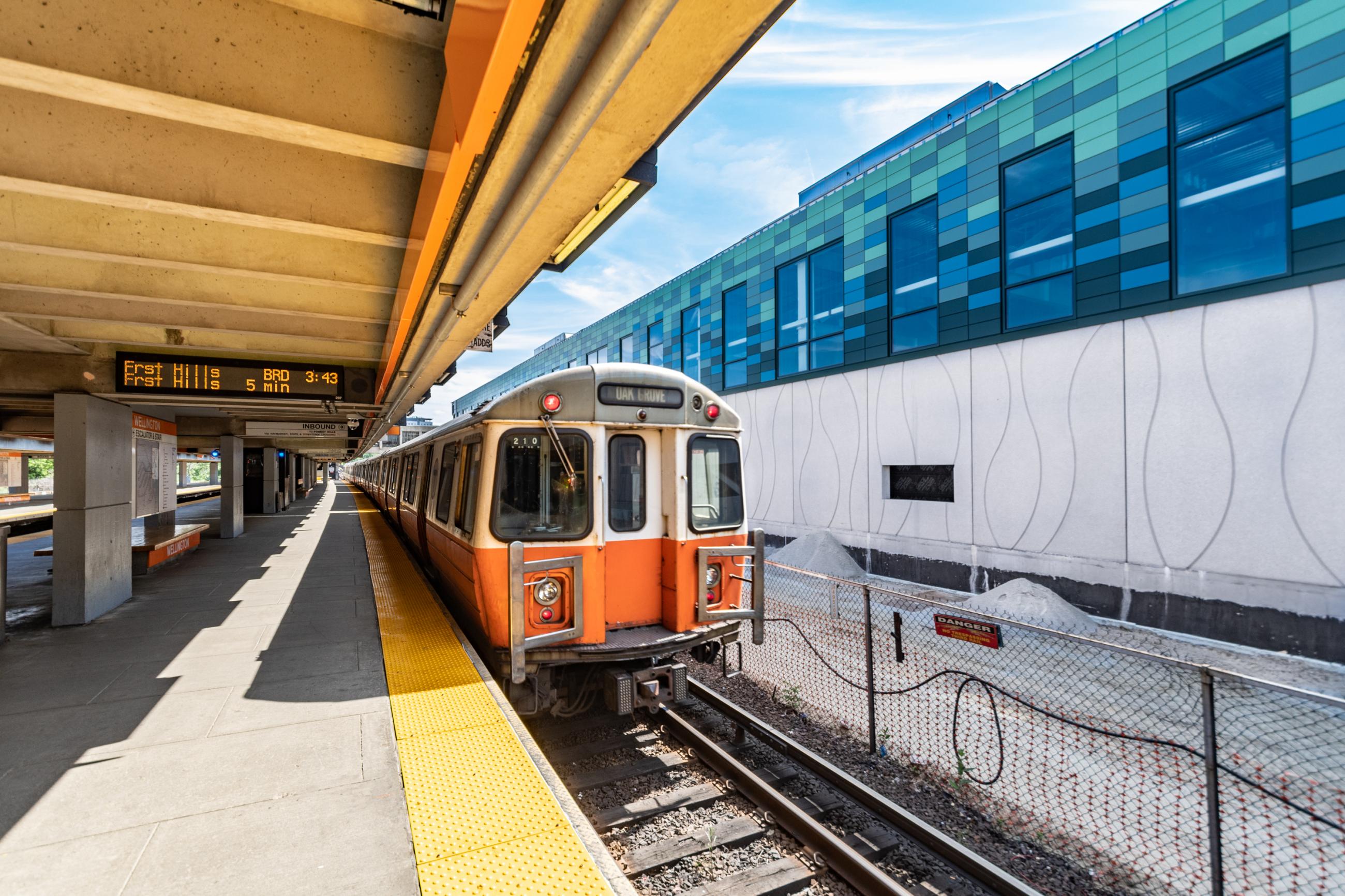 Wellington Yard, the facility where we store and care for Orange Line vehicles each day, will be updated for safer, more efficient maintenance.
Wellington Yard Rebuild
 Contract awarded: 2018
 Projected completion: Spring 2021
 Budget: $102 million
 Status: 11% complete as of June 2019
Wellington Maintenance Facility
​​​​​​​ Contract awarded: 2017
​​​​​​​ Projected completion: Spring 2021
​​​​​​​ Budget: $76 million
​​​​​​​ Status: 56% complete as of June 2019
The upgraded and expanded Wellington Yard will make it easier for crews to move vehicles around the facility, decreasing the time needed for maintenance. It will feature:
All new tracks, power systems, and signals
Expanded vehicle storage space
More space for vehicle maintenance
New diagnostics equipment
An efficient, environmentally friendly car wash
Photo Gallery
Recent Updates
Diversions
Related Projects