Red Line Floating Slab Maintenance
Updated on January 4, 2019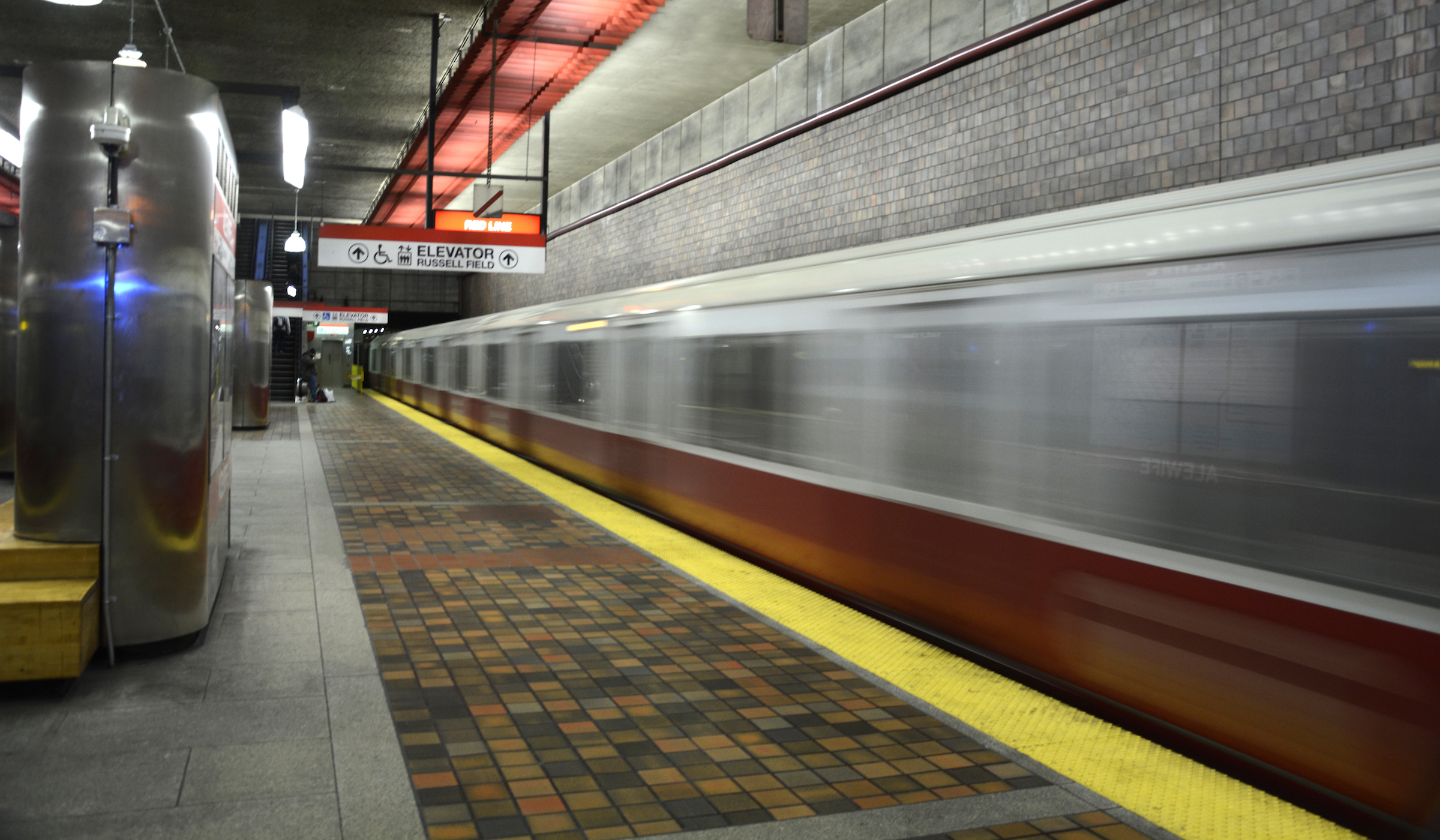 About the Project
Timeline: 2018
Status: Construction
Summary
The floating slab system between Harvard and Alewife stations will be repaired and replaced over 5 weekends in early 2019. Shuttles will replace Red Line service while work is completed.
What are floating slabs?
Floating slabs are concrete slabs that "float" between the tracks and rubber disks that absorb sound and vibration from the trains. They must be regularly maintained, and this work takes longer than the time available to do it overnight. 
Benefits
Customers will be more comfortable and service will be more reliable, because the new concrete and rubber disks will absorb train noise and vibrations.
Service Alerts
Red Line

Shuttles will replace service between Harvard and Alewife over 5 weekends between February 9 – March 10, 2019.