Zone 1A Fares Pilot Between Lynn and North Station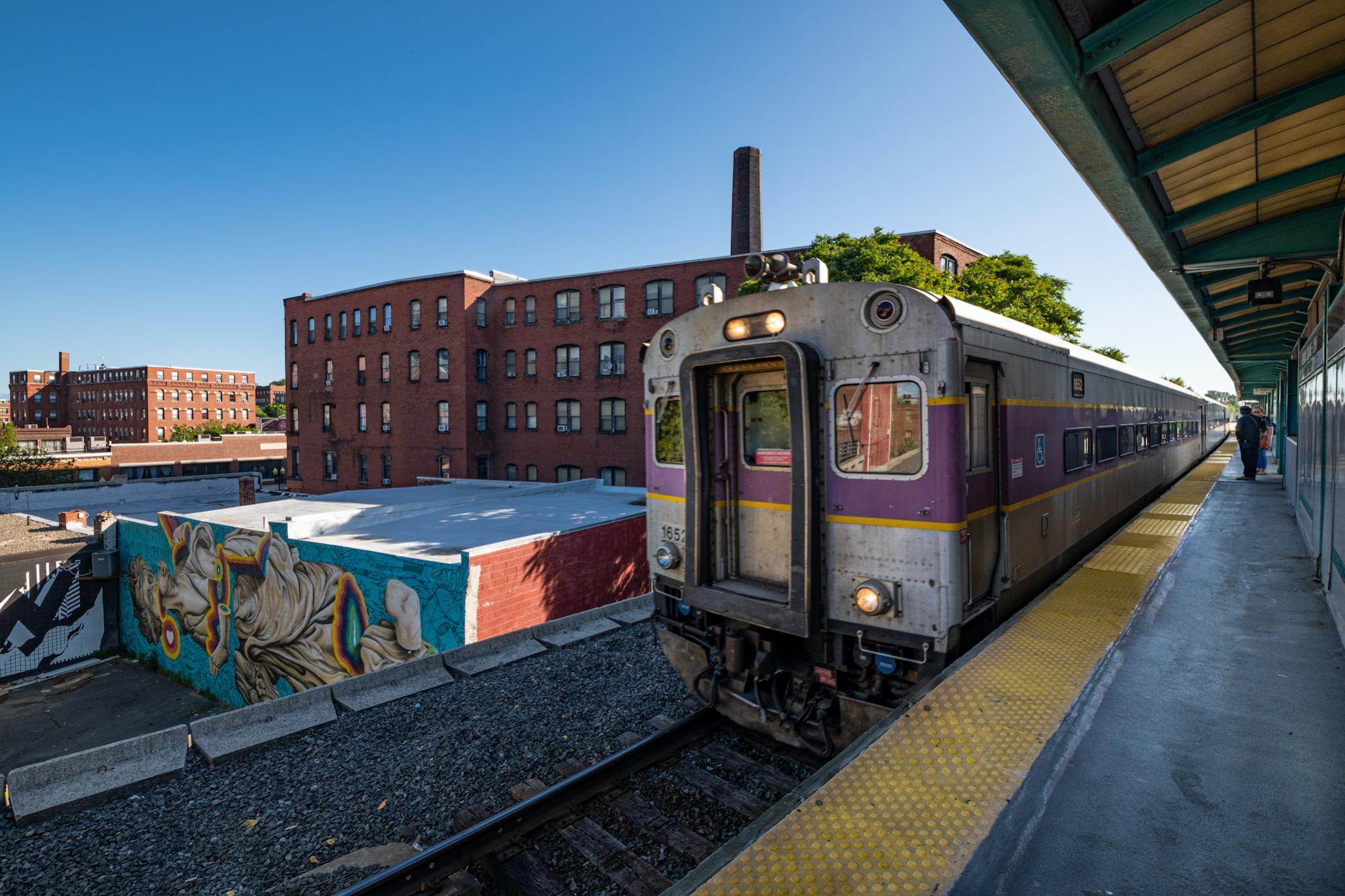 Connections at Lynn
Riders can connect to the Newburyport/Rockport Line at Lynn Station from bus routes 426, 429, 435, 436, 441, 442, or 455.
Related Projects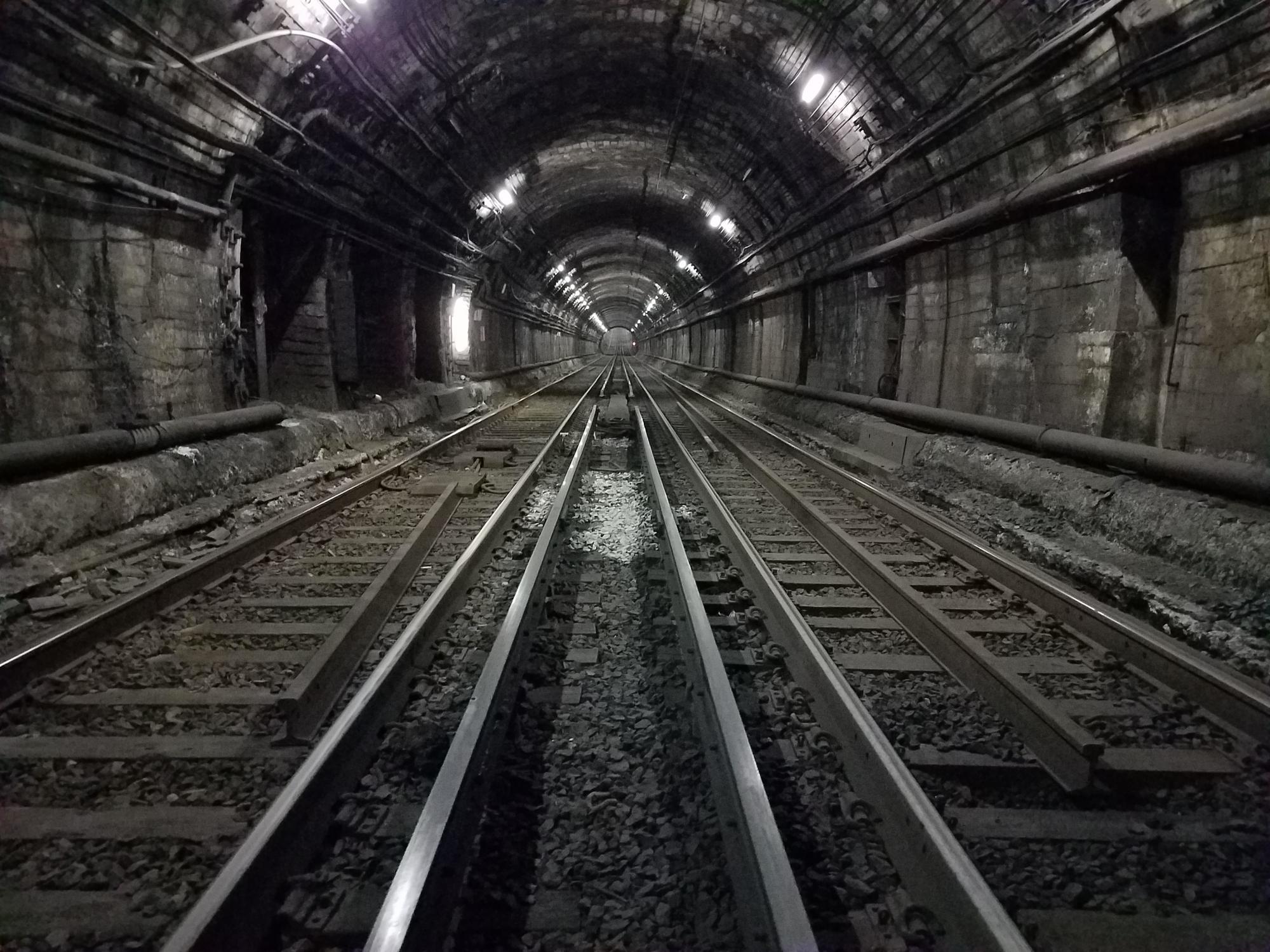 We are working on sections of the Blue Line between Bowdoin and Airport stations to improve flood resilience and travel time.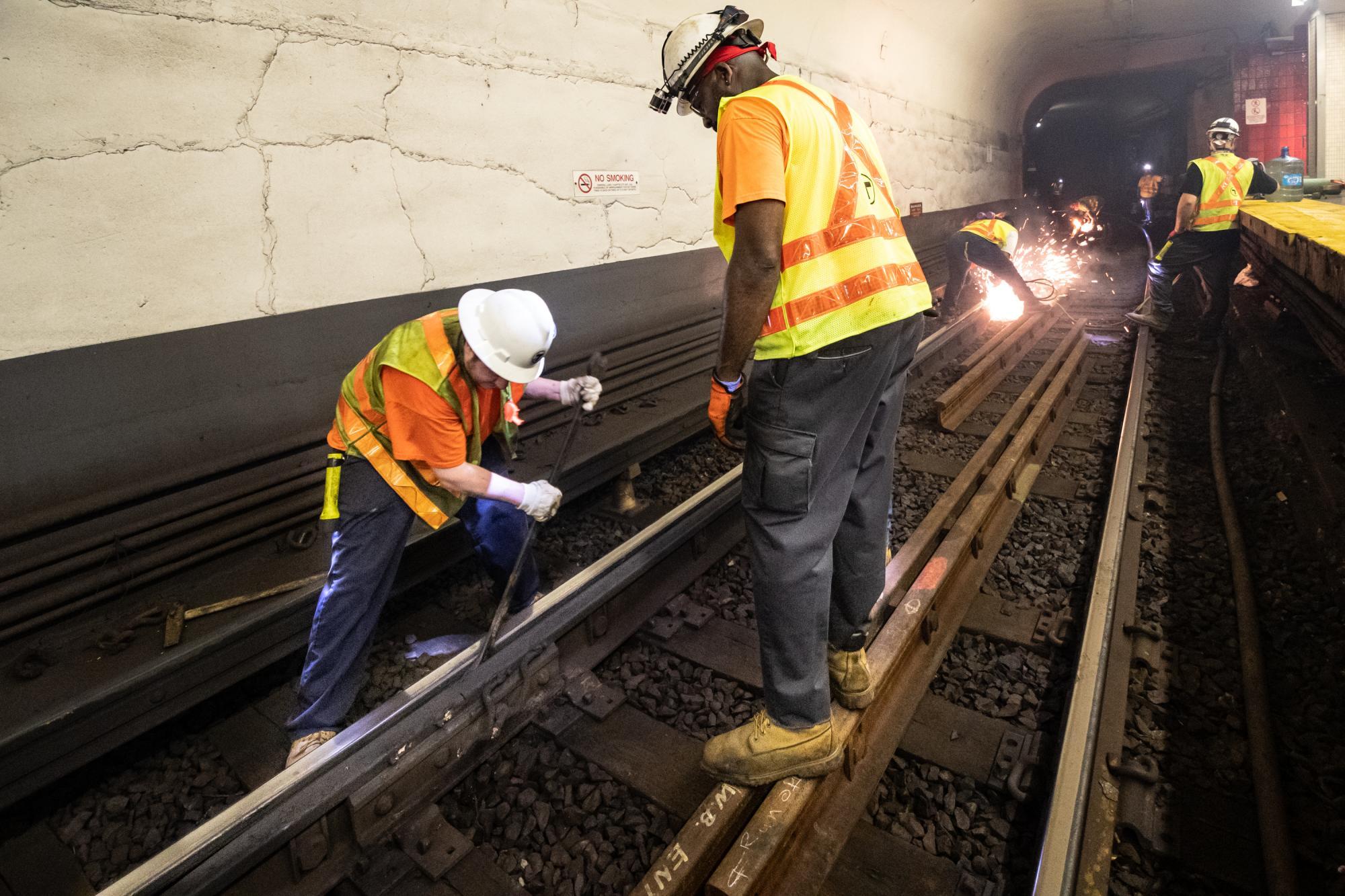 To keep the tracks in good repair, and meet the T's reliability and modernization needs, we'll be performing maintenance work.