Art on the T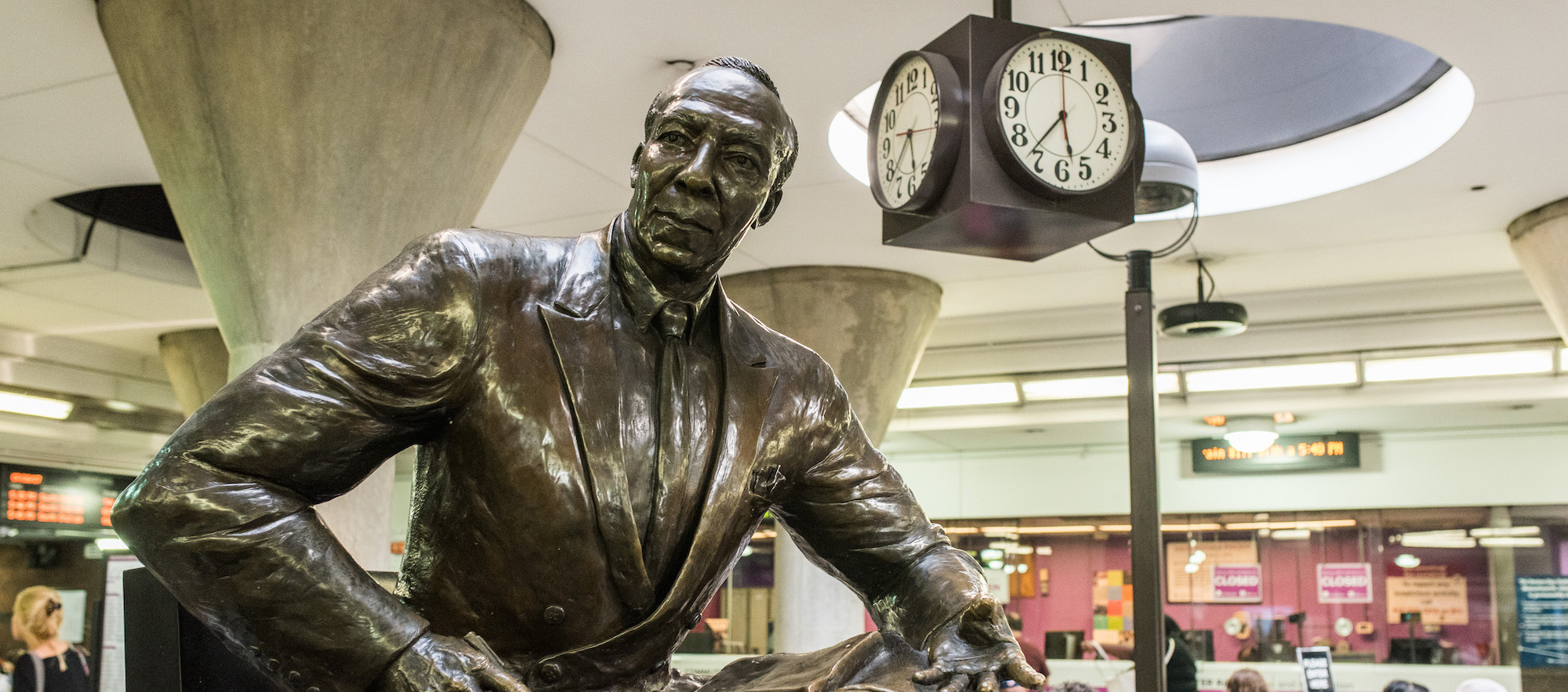 Since 1967, the MBTA has enlisted the help of local artists to bring character to our infrastructure. When you travel on the T, you might be surprised to find more than 100 pieces of artwork featured on 6 of our transit lines.
You can view these pieces on the:
Call for Local Artists
To learn more about having your work featured on the T, view our policies:
During new station design and construction, we ask local artists to submit their work for consideration. Check back here for upcoming projects.
View some of our recent projects:
Wollaston Subway Station
Blue Hill Avenue Commuter Rail Station
Chelsea Commuter Rail Station