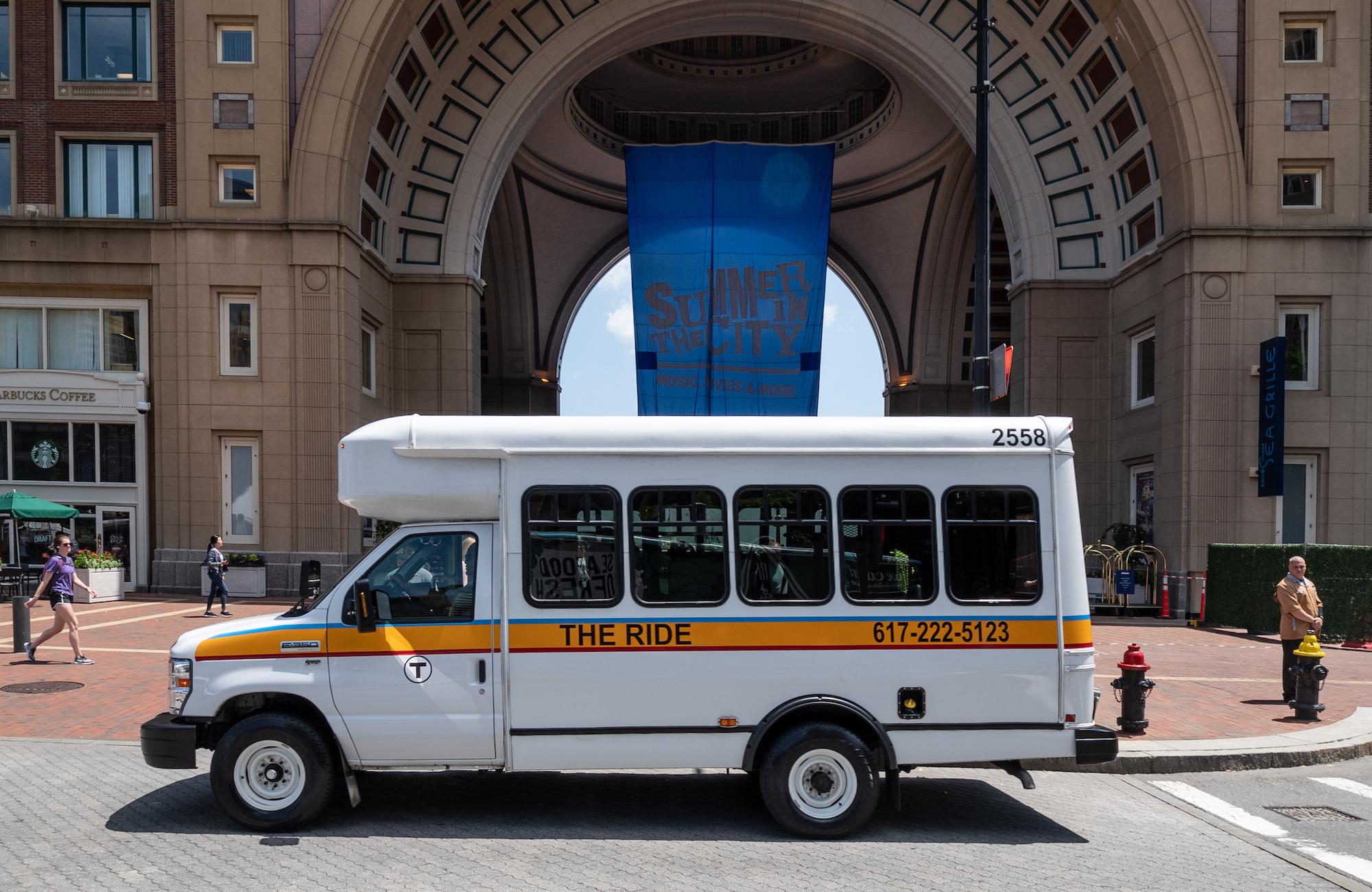 Routematch Software Transition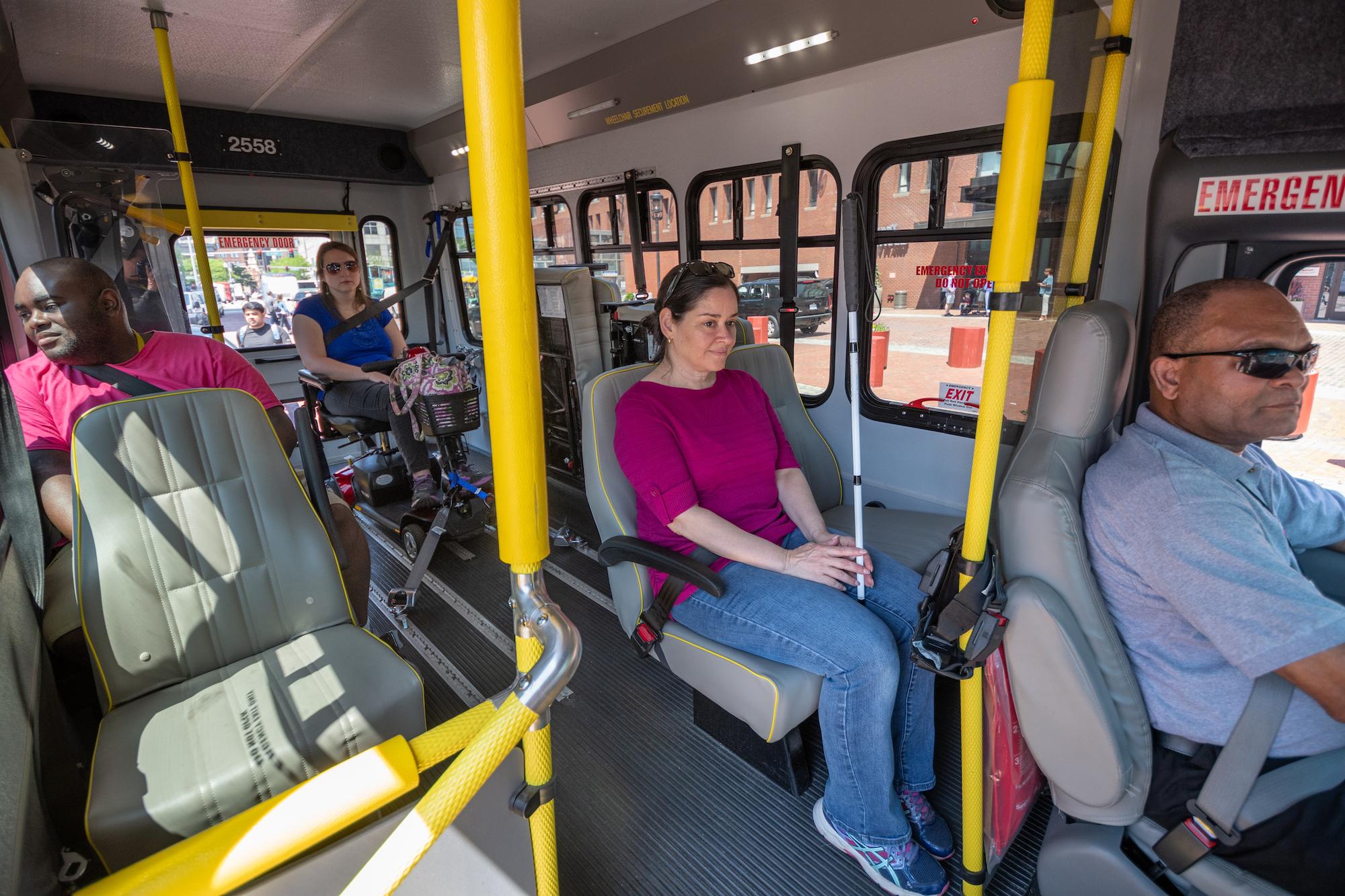 The RIDE implemented new software called Routematch on August 15, 2020. Routematch includes a new and improved website to book, view, and cancel your trips online.
You can also call TRAC at 844-427-7433 to book your trip.
The RIDE Guide
Download a PDF version of the important information that explains how to get started with The RIDE.