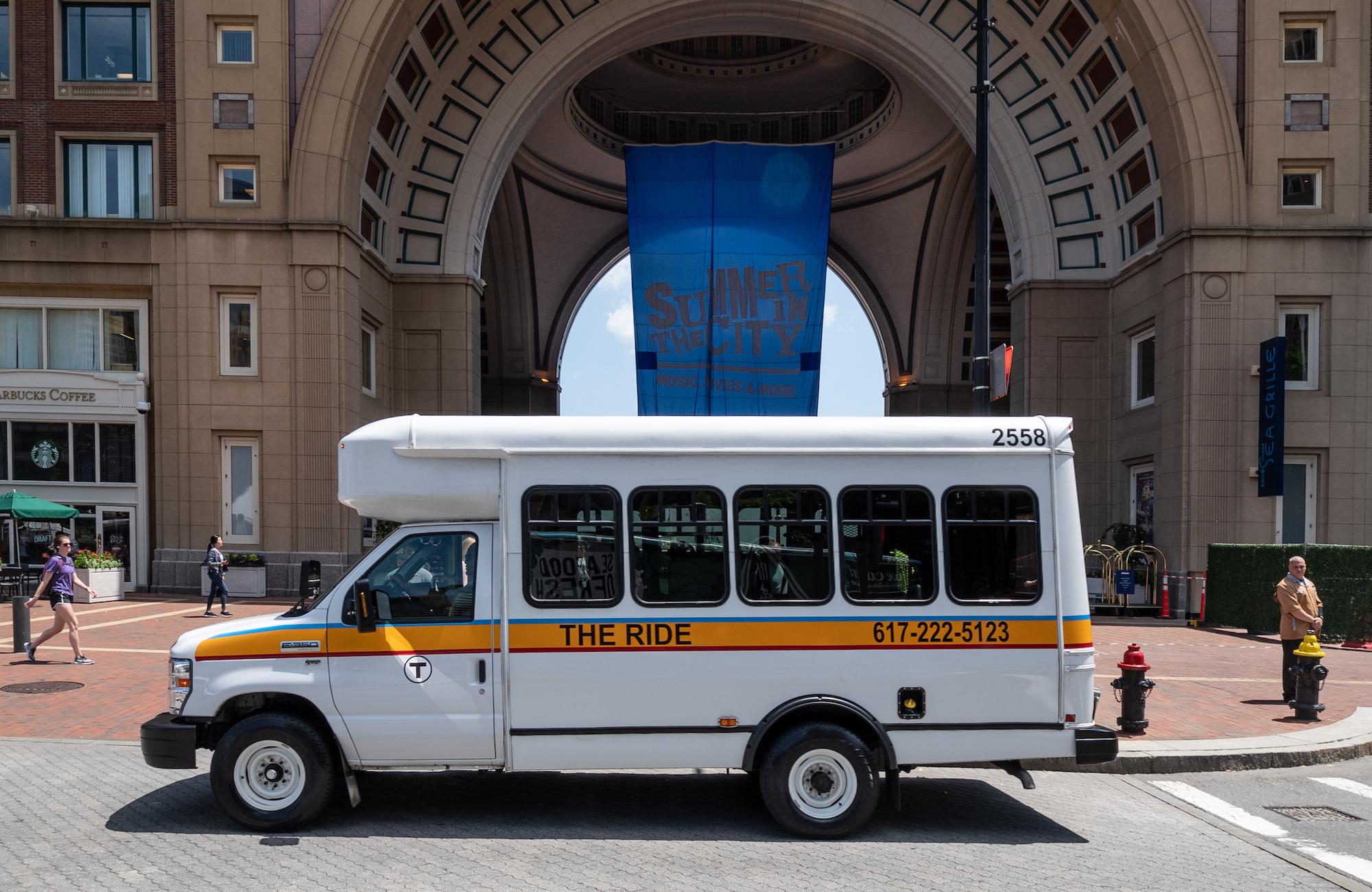 Masks on the T
Riders and employees are required to wear masks on all MBTA property, including vehicles, stops, and stations.
Routematch Software Transition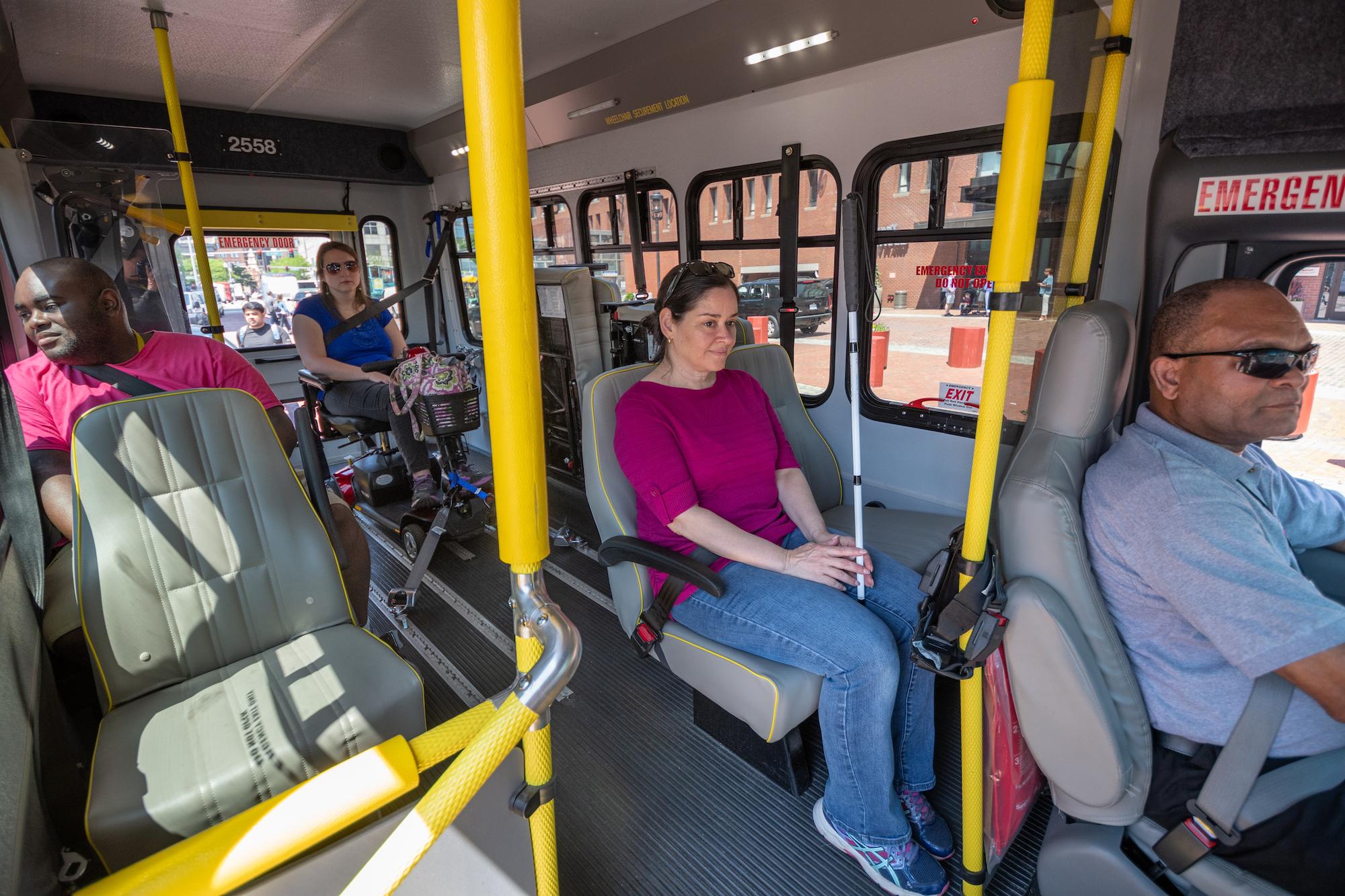 The RIDE implemented new software called Routematch on August 15, 2020. Routematch includes a new and improved website to book, view, and cancel your trips online.
You can also call TRAC at 844-427-7433 to book your trip.
The RIDE Guide
Download a PDF version of the important information that explains how to get started with The RIDE.