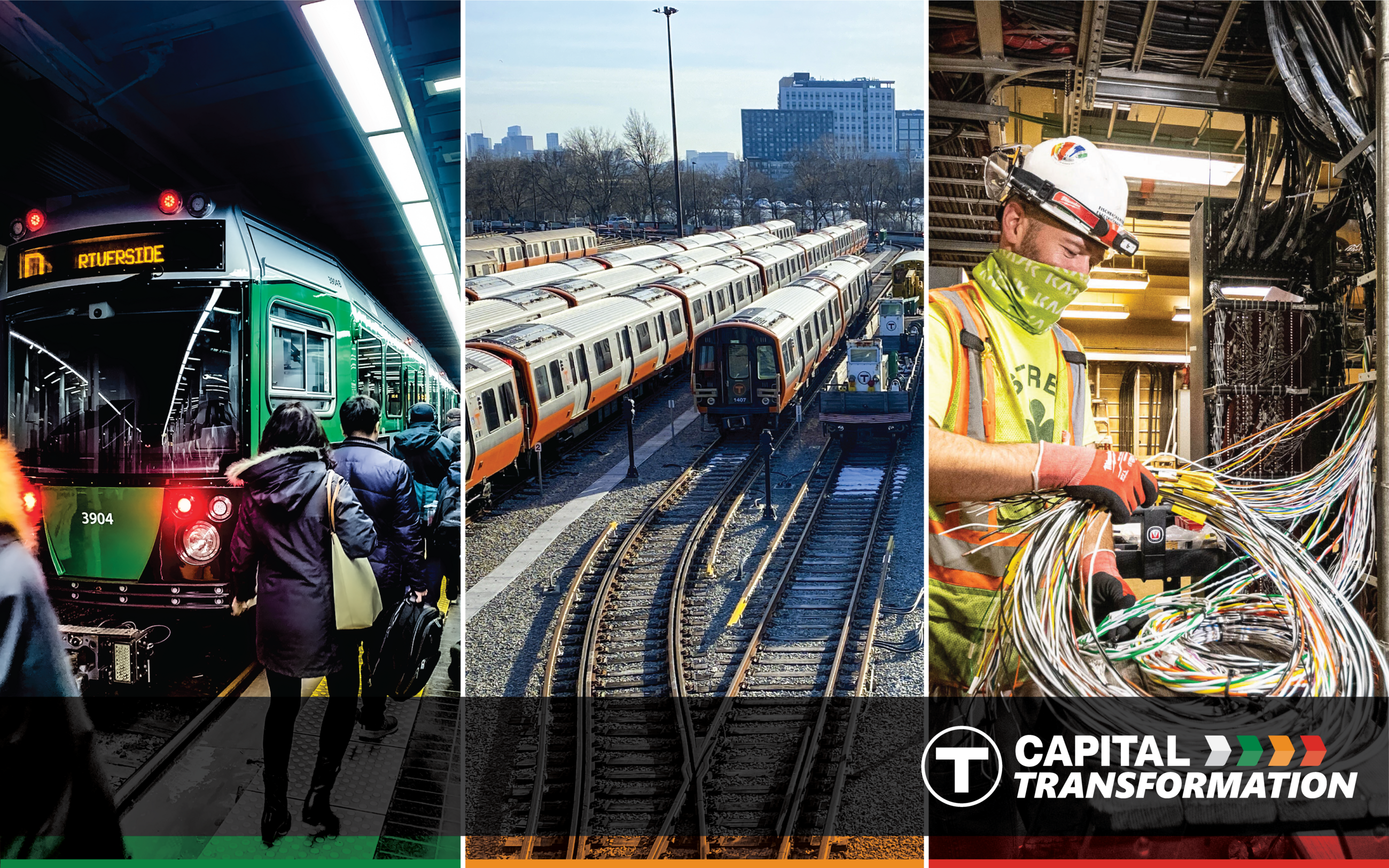 Capital Transformation's mission is to transform the T by investing in large, long-term system improvements to better the quality of service for MBTA rapid transit riders and neighboring communities.
Improvements include the current transformation programs for the Green, Orange, and Red lines, along with future programs such as Mattapan Transformation.
Building a Better T
As part of our $9.6 billion, 5-year capital investment plan, we're renovating stations, modernizing fare collection systems, upgrading services for our buses, subways, and ferries, and improving the accessibility of the entire system.
2021 Year in Review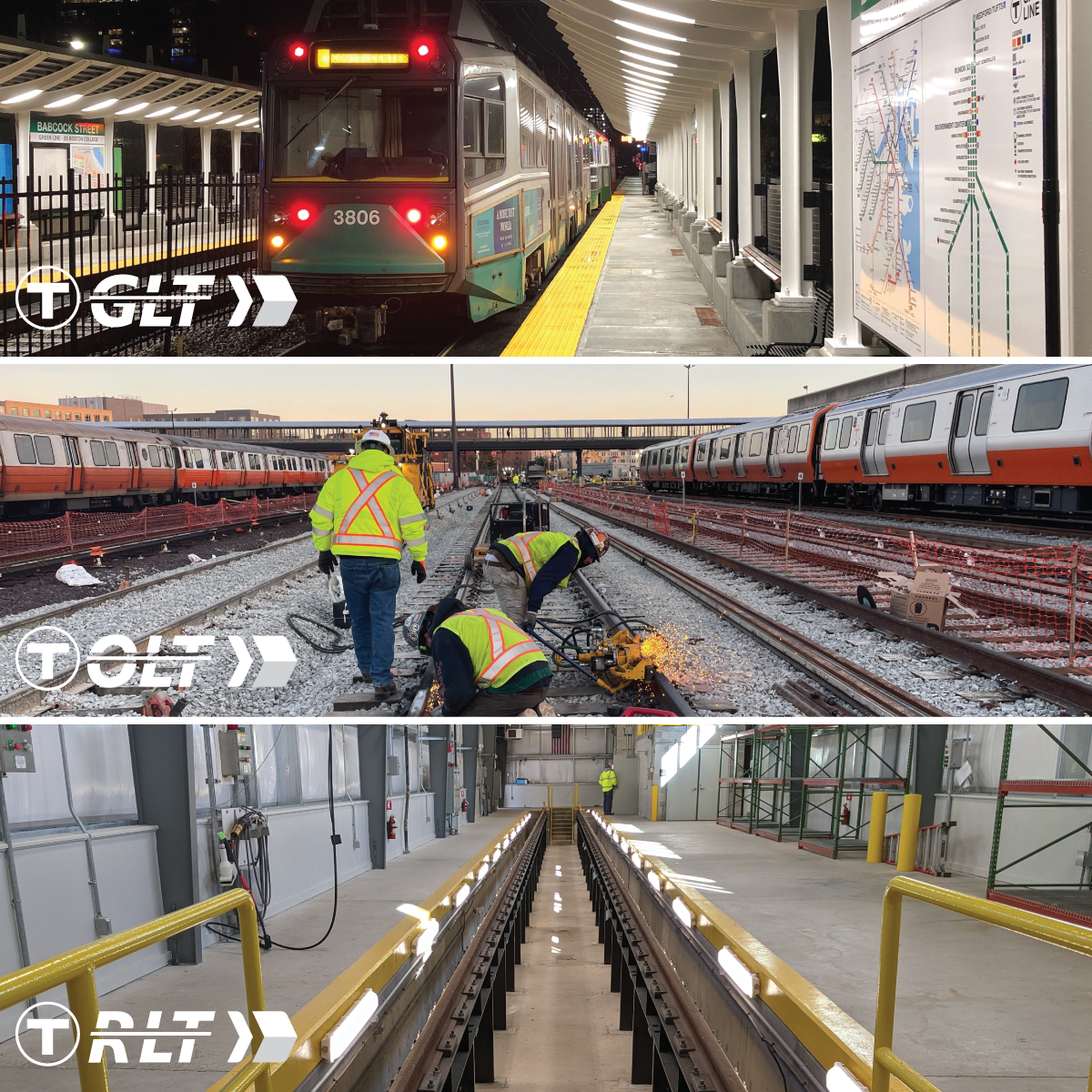 We're looking back at the milestones the Green Line, Orange Line, and Red Line Transformation teams reached in 2021, including four completed projects and one nearing completion.