If You See Something, Say Something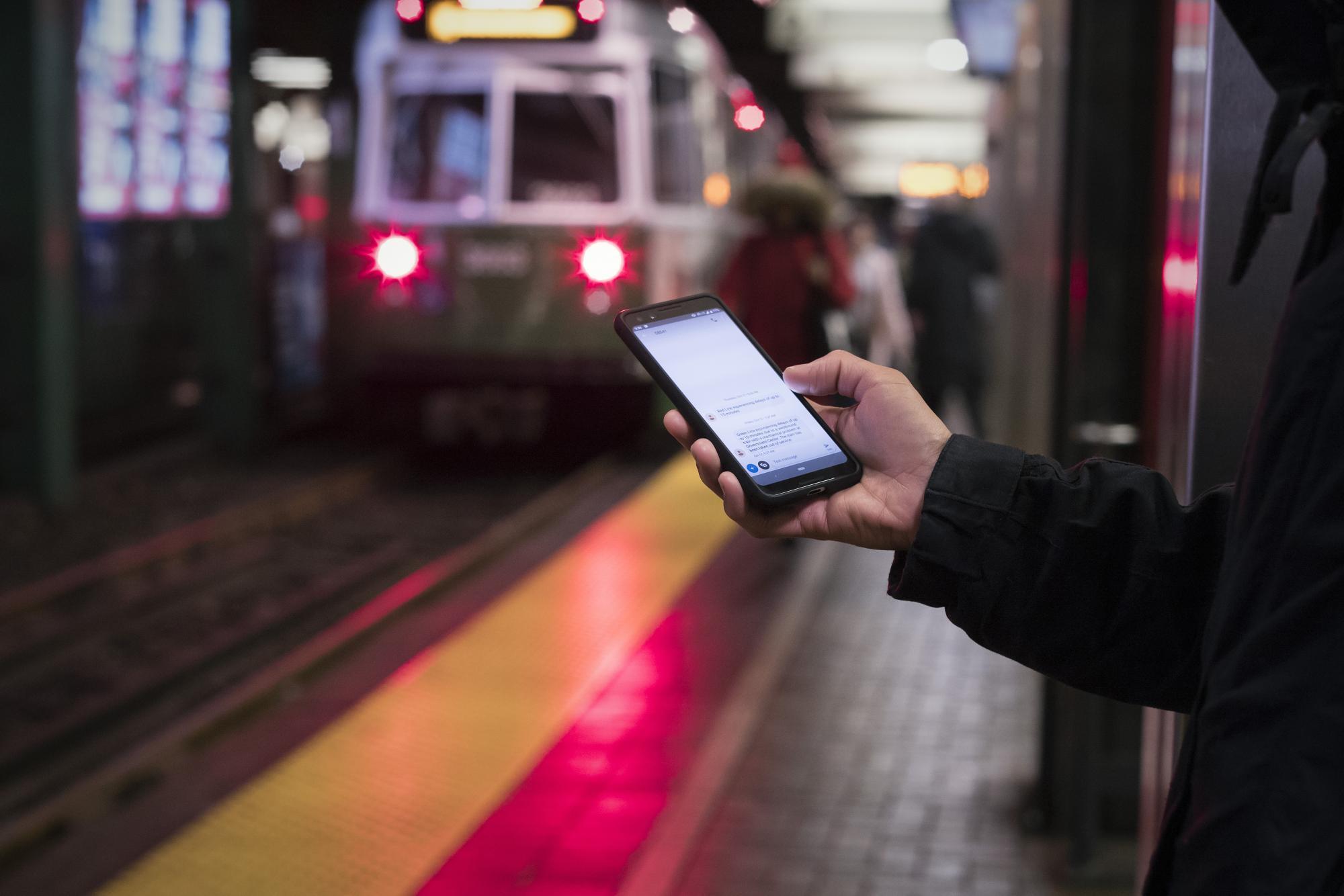 Your eyes and ears are the most valuable tools in our effort to keep everyone safe on the T.
To report an emergency or incident, please:
Call the Transit Police at 617-222-1212 or dial 911.
To report a problem or emergency with a railroad crossing, call 1-800-522-8236. 
Download the MBTA See Say App for your iPhone or Android device to make anonymous reports 24 hours a day, 7 days a week. You will get a response within a few minutes.
Use the emergency call boxes on every train and in every station to speak directly with Transit Police dispatch.
You can always report incidents directly to MBTA staff.  
Preventing Terrorism
Our See Something, Say Something program is part of a nationwide effort to recognize and respond to suspicious behavior.
Contact the Transit Police immediately if you notice: 
Unattended packages, bags, or luggage
Unauthorized people in a restricted area
Disorderly or aggressive conduct directed at passengers or MBTA staff
Mysterious odors, substances, or smoke in stations or vehicles
Rider Rules and Regulations
Emergency Instructions