The MBTA offers various services to customers in a range of languages.
Translation Assistance and Interpretation
Customer Support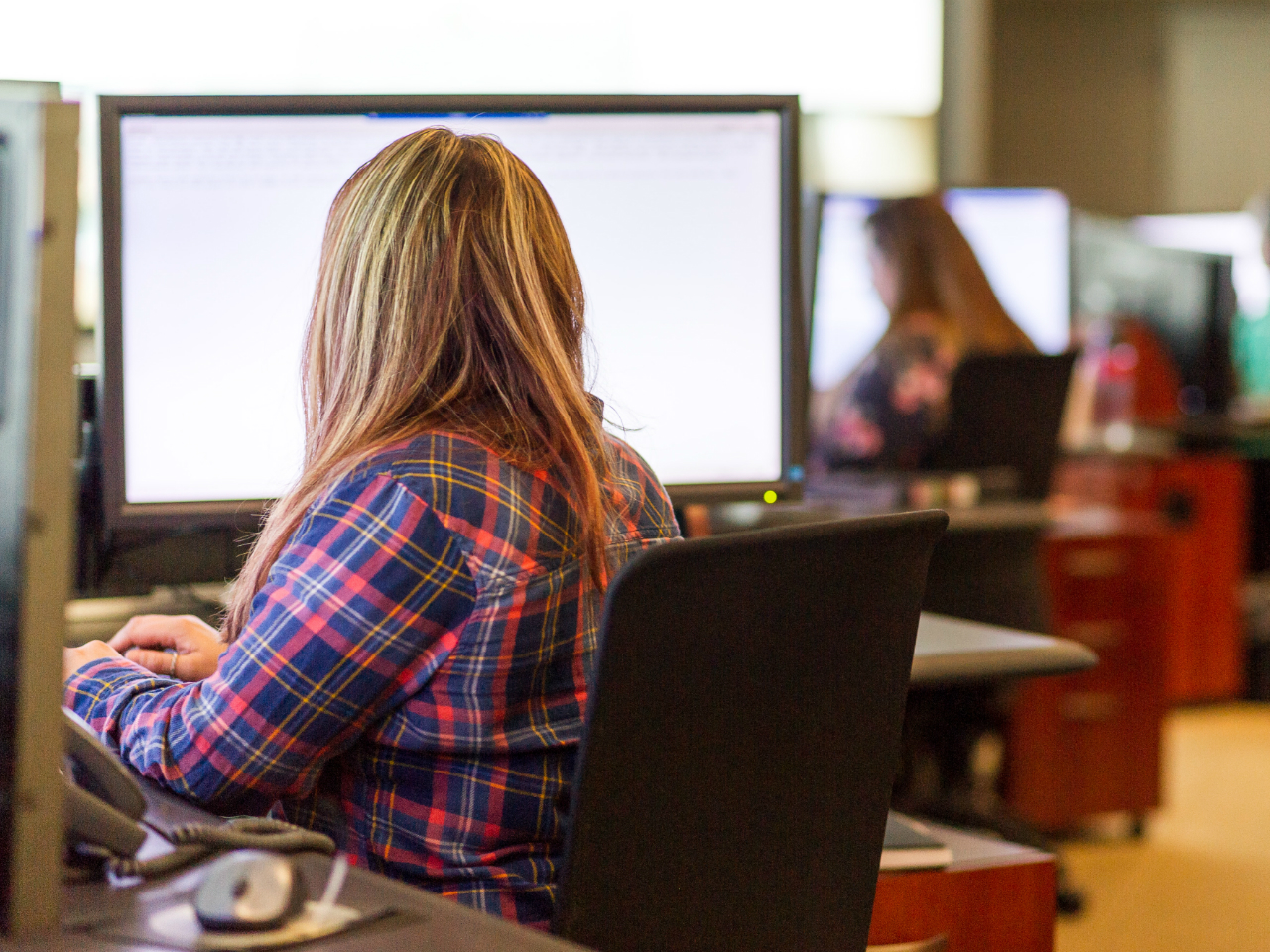 MBTA Customer Support representatives speak:
Spanish
Haitian French Creole
Cape Verdean Creole
Cantonese Chinese
Mandarin Chinese
Agents also have access to interpreter services in 240 languages.
Call 617-222-3200 for assistance.
Transit Police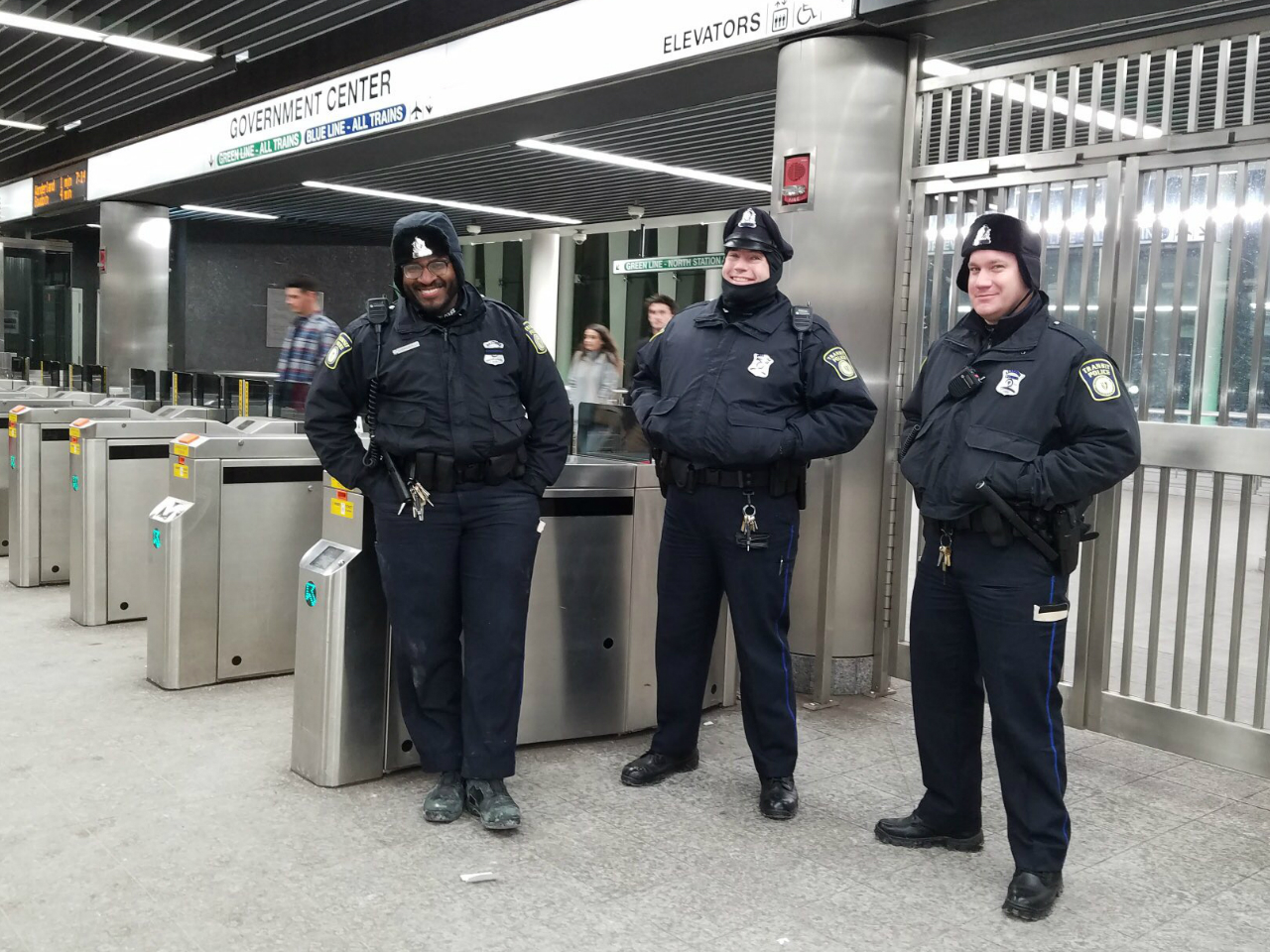 The Transit Police have 24-hour access to interpreter services in more than 240 languages.
Call 617-222-1212 for assistance.
Transit Ambassadors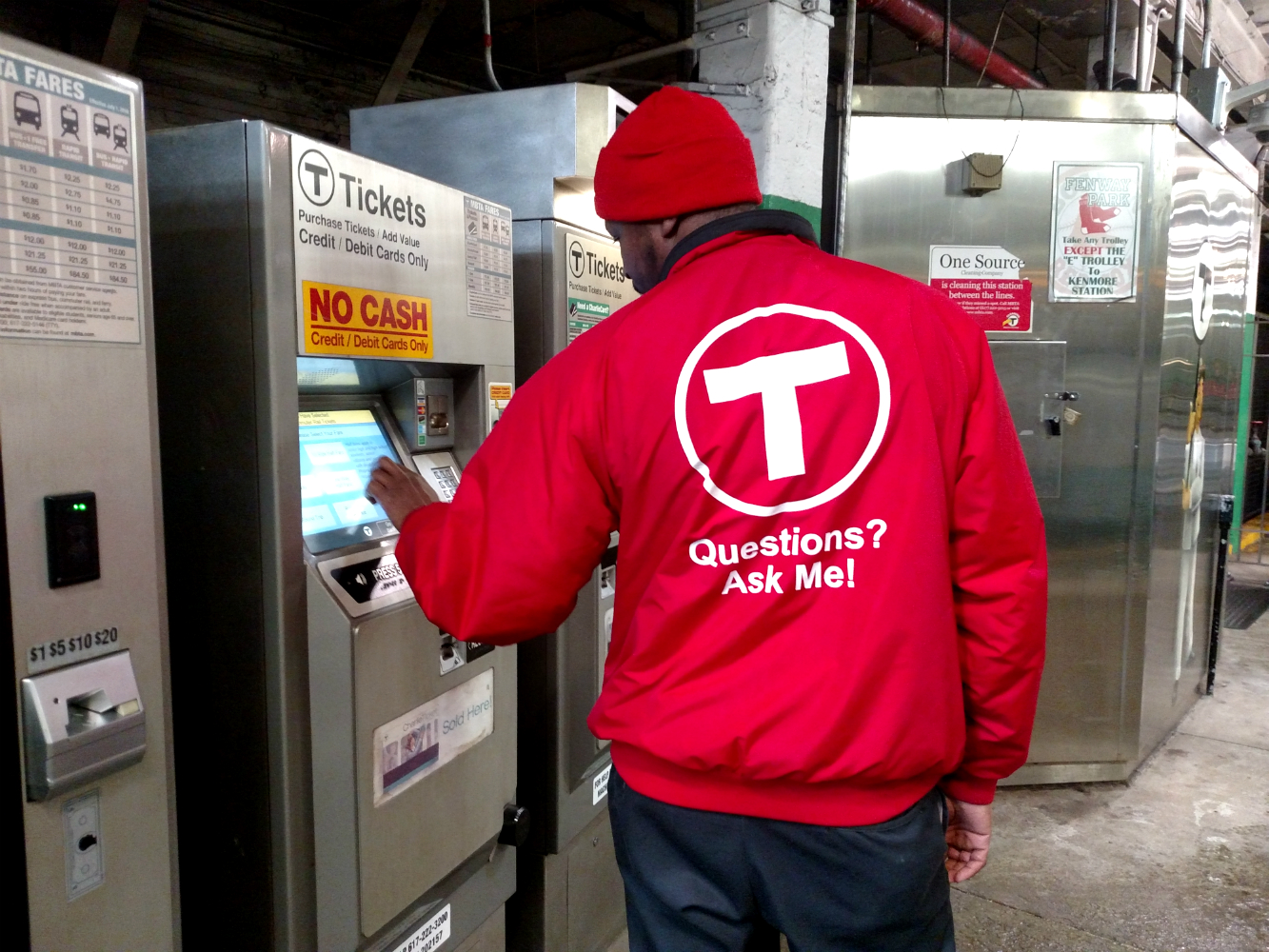 You can find Transit Ambassadors in certain MBTA stations. They wear red shirts with black pants.
They have:
Translation Services
Website
Google Translate is available in more than 100 languages.
On a desktop computer, scroll to the bottom of any page on the website and select your preferred language from the dropdown list in the right-hand corner.
Meetings, Events, Documents
You can request interpreter services for public meetings and events, as well as translations of documents, webpages, brochures, and more, in any language by calling 617-222-3200.
Fare Vending Machines
MBTA fare vending machines offer services in:
Smartphone Apps
A number of apps provide MBTA service, schedule, and trip planning information in multiple languages.
Transit App is available in:
Spanish

French

German

Italian

Portuguese