Quality, Compliance & Oversight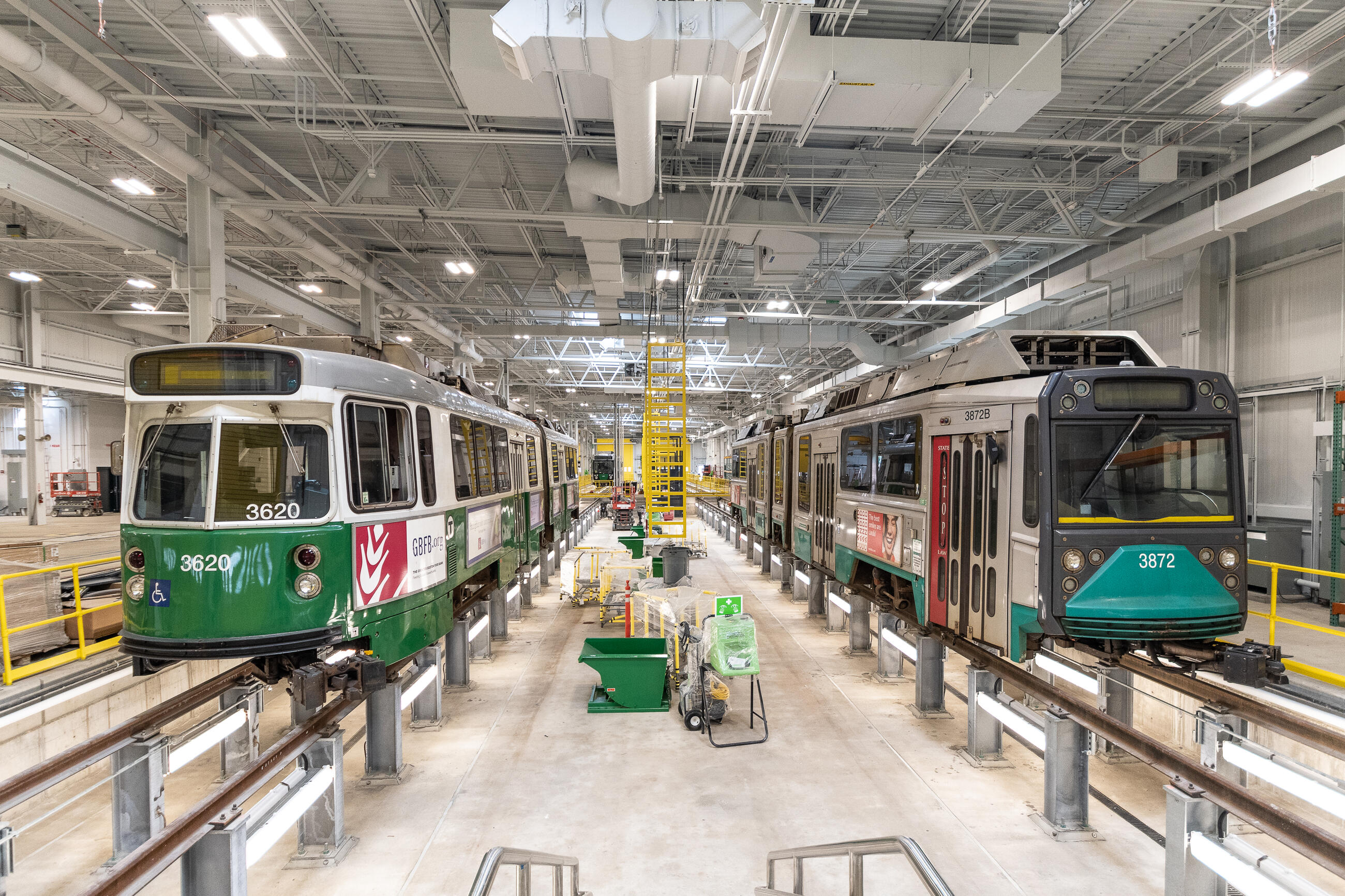 In August 2022, the MBTA launched the Quality, Compliance & Oversight Office (QCO) to respond to, implement, and oversee the Federal Transit Administration's (FTA) findings and directives in the Safety Management Inspection (SMI) report.
The QCO will report publicly every month to the MBTA Board of Directors meetings on progress toward implementing the FTA's directives. 
Katie Choe leads the QCO and reports directly to the General Manager in order to implement all of the FTA's recommended actions.
FTA Safety Management Inspection Response
The Federal Transit Administration (FTA) conducted a Safety Management Inspection of the MBTA in 2022.
Building a Better T
As part of our $9.6 billion, 5-year capital investment plan, we're renovating stations, modernizing fare collection systems, upgrading services for our buses, subways, and ferries, and improving the accessibility of the entire system.