Local Bus One-Way
Local buses travel within Boston and communities in the immediate area. Silver Line routes SL4 and SL5 are local bus routes. Routes SL1, SL2, and SL3 are priced as subway fares.
Fare Calculator
Choose your origin and destination to calculate your fare with our Trip Planner.
Perq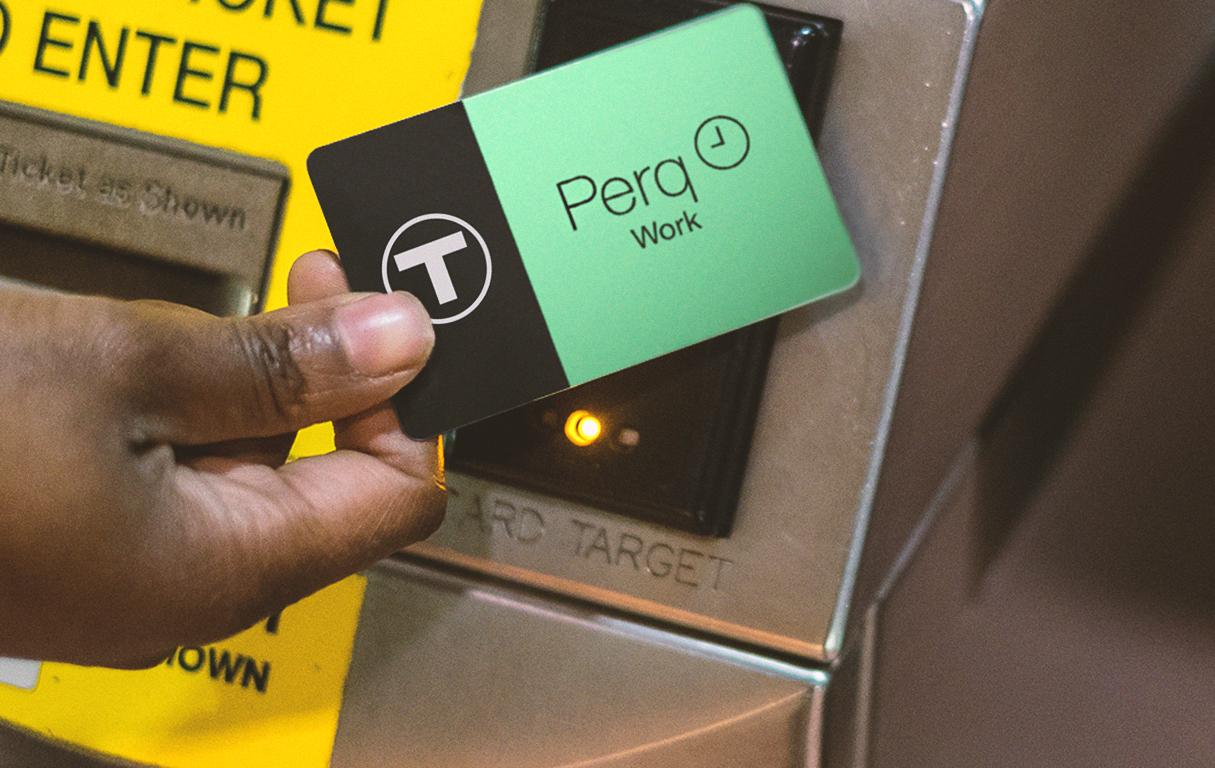 Get monthly passes—at pre-tax rates—through your employer.
Reduced Fares
Some customers are eligible for reduced fares or can ride the T for free.