The MBTA Transit Police (TPD) is a civil service police department with full police powers within the cities and towns in the MBTA's service area. 
Contact Us
If you need to report an emergency, dial 911 or call 617-222-1212.
You can also report emergencies anonymously with the SeeSay App on your iPhone or Android device. We monitor the app 24 hours a day, 7 days a week, and you can expect a response within a few minutes. For all other inquiries:
Address
240 Southampton Street
Boston, MA 02118
A Message from Chief Kenneth Green
It is my honor to work with the fine women and men of the MBTA Transit Police, whose professional and diligent efforts protect the public on the oldest transit system in the country. 
As a community "on the move" we cannot do it alone. We need your help to continue to improve your safety and security while riding the MBTA. Our emphasis on community policing is a cornerstone of our strategy. Community policing is designed to promote organizational strategies, which support the regular use of partnerships and problem-solving techniques in order to proactively address the immediate conditions that give rise to public safety issues such as crime, social disorder, and fear of crime.
In order to facilitate our services to the community, while respecting differences that exist between neighborhoods, the MBTA Transit Police is structured along three geographic boundaries. The districts are overseen by the Patrol Deputy.
Should you have any questions or concerns, please contact our command staff directly.
Command Staff
MBTA See Say App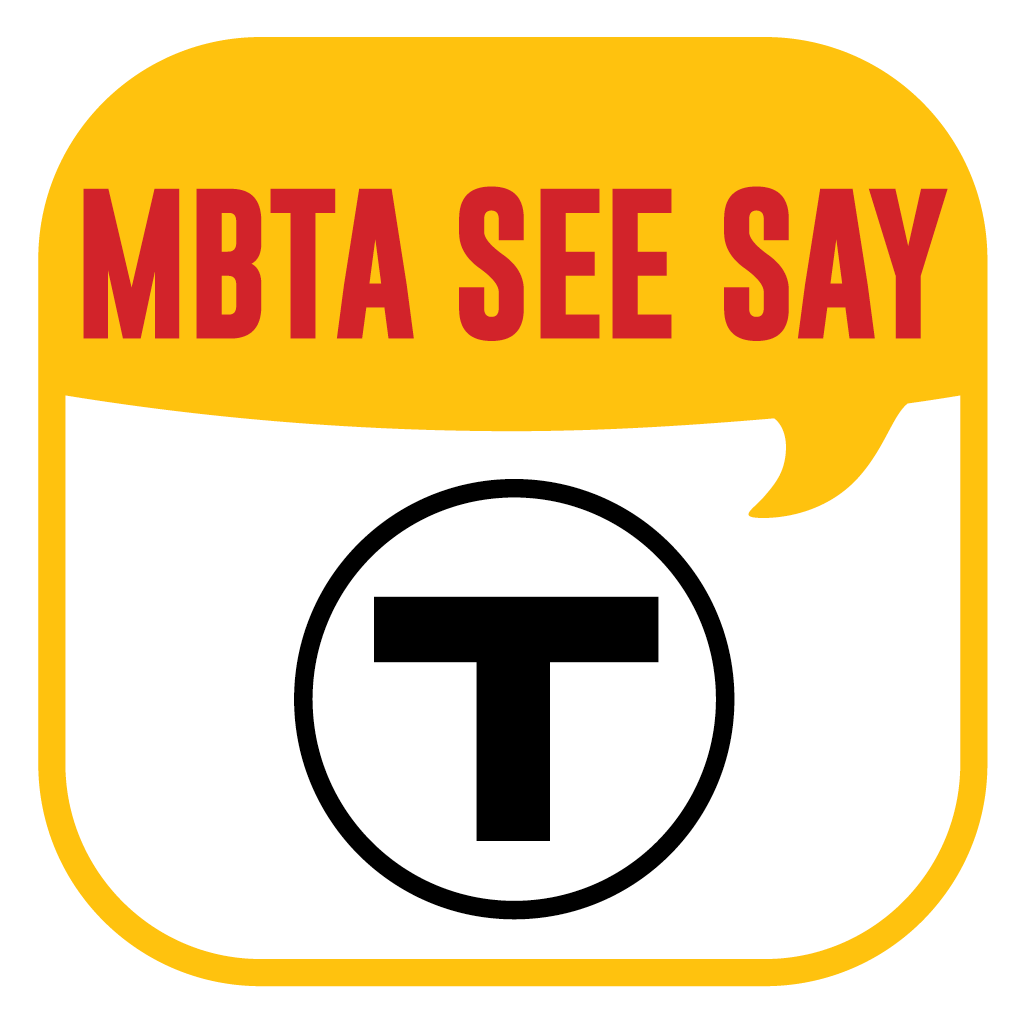 Download the app to anonymously report suspicious activity on MBTA property. The app is monitored 24/7 by the MBTA Transit Police.
Divisions
Patrol Operations
Patrol Operations officers and supervisors work in the field, patrolling MBTA stations, vehicles, and special events.
Provides tactical support and handles explosive materials, with the support of 5 units:
Special Weapons and Tactics (SWAT)
Explosive Detection Unit (EDU)
Patrol K-9 Unit
Motorcycle Unit
Crisis Negotiation Unit
Represents the members of the department at funerals, parades, and ceremonial occasions.
Oversees compliance with department policies, rules, and procedures, as well as all collective bargaining obligations. Manages all overtime and paid assignments.
Investigative Services
Responsible for investigating all crimes and incidents on MBTA properties and vehicles.
Investigates all crimes and serious incidents, including deaths and criminal acts. 
Processes all crime scenes, including physical and digital evidence. Detectives also work on Hazardous Materials incidents. 
Coordinates interactions with juvenile offenders, their families, and enforcement programs.  
In addition, Stopwatch coordinates positive interactions between students commuting to and from school, youth advocacy programs, and the TPD. 
Administrative Services
Manages the hiring, promotion, training, and career advancement of all TPD officers, including all equal opportunity employment and affirmative action (EEO/AA) activities.
Prepares all criminal complaints. Distributes warrants, subpoenas, and summons. 
Tracks and schedules trials and hearings.
Operates the regional basic training program for MBTA Transit Police and local law enforcement agencies in Massachusetts. 
Citizen Complaint or Commendation
To submit a citizen complaint or commendation, please download the form below. Email your completed form to professionalstandards@mbta.com.
Once your form is received, you will be contacted by telephone or email within three business days.
Transit Police Department Reports
If you would like to request a copy of an MBTA Transit Police Department report, please send a written request to:
MBTA Transit Police Department
Attn: Records Request
240 Southampton Street
Boston, MA 02118
There is a search and service fee of $5.00, which is payable by check or money order made out to the "MBTA Transit Police Department." Cash is not accepted.
Please allow 5-10 business days to receive your report.
Follow us
MBTA See Say App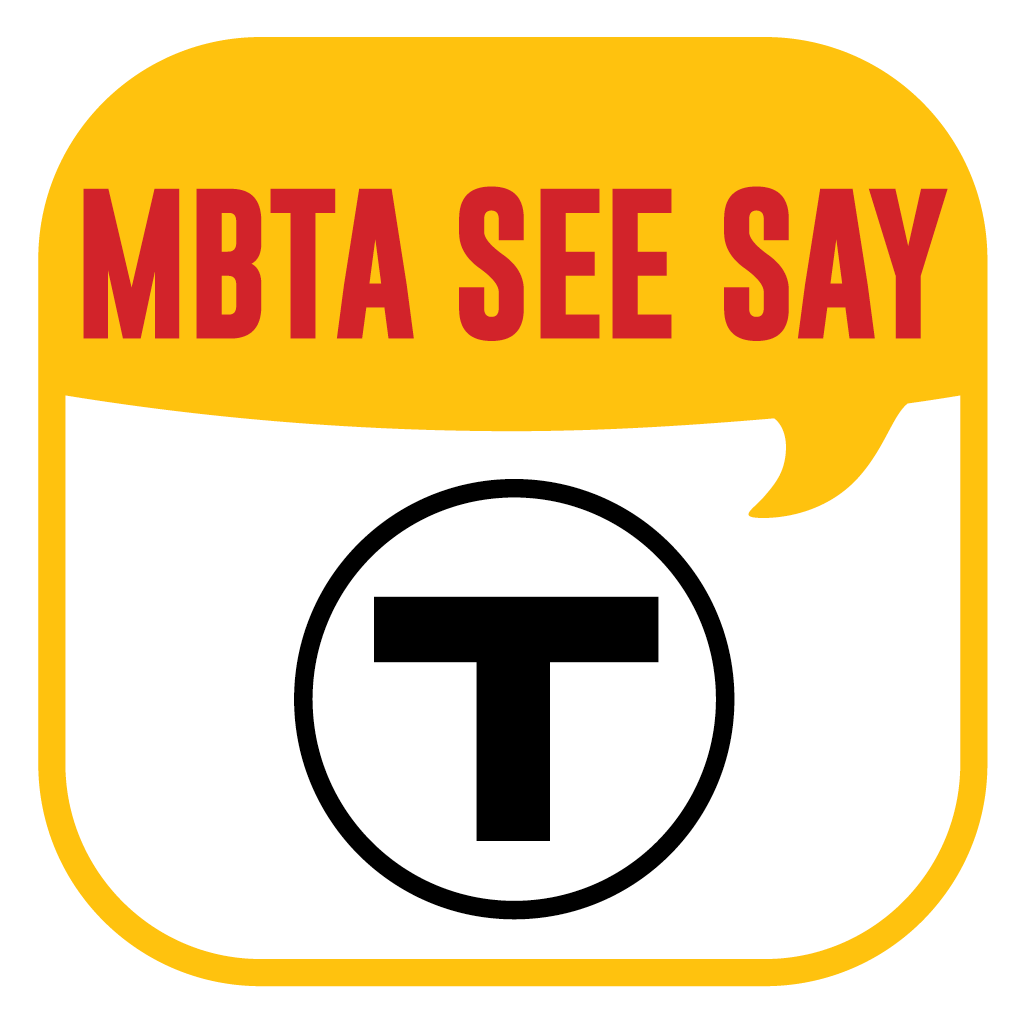 Download the app to anonymously report suspicious activity on MBTA property. The app is monitored 24/7 by the MBTA Transit Police.