Select the job categories you are interested in (e.g."Drivers" for the operator roles).
Fill out your contact information.
Click subscribe.
Apply online at mbta.com/careers.
Create an account and select a User Name and Password, if you have not done so already.
Once you have created an account, upload your resume and follow the prompts to create and submit an application. Your application can be saved if you are applying for more than one position.

It is important that your application contains all relevant education and experience. Incomplete applications may be rejected.
Additionally, please make sure you provide accurate contact information.

If you meet the Minimum Employment Requirements (MERs) outlined in each job description, a recruiter will reach out to you—generally within two weeks—to schedule an interview.
The MBTA makes reasonable accommodations for applicants with disabilities. If you require an accommodation during this process, please contact the MBTA's ADA Unit at 617-222-5751.
If you experience difficulties, or need a password reset, applicant support is available at 1-855-524-5627 from 9 AM – 8 PM ET.
If you have not heard from us within two weeks of applying, you are welcome to call or email us to check on the status of your application at 617-222-5855 or HR@mbta.com.
Yes. Although, you will need to apply online using a laptop or PC, career centers such as MassHire are good resources if you need assistance.
Apply online at mbta.com/careers. Or, if the job you are interested in is not listed, sign up for job alerts and select "Drivers" to be alerted of any new opportunities. Operator positions are posted as necessary, generally every few months. Please note: The MBTA no longer uses a job lottery for any positions.
Yes, for certain positions like operators of revenue and non-revenue generating MBTA vehicles. Applicants for these positions must meet specific criteria as outlined in the MBTA Driving Record Policy.
If student intern positions are not posted on your school site, please email your resume and area of interest to HR@mbta.com.
The Department of Organizational Diversity and Civil Rights is committed to monitoring the MBTA's EEO policies to ensure that they are applied fairly and consistently.
No. Although the MBTA does not sponsor non-US citizens, if you are on a visa, or sponsored by a separate entity, you are welcome to apply for open positions. International students taking part in CPT or STEM OPT programs through a university are eligible for internships, co-ops and full-time jobs with the MBTA.
Some MBTA positions are hired through contractors as found below.
Job Alerts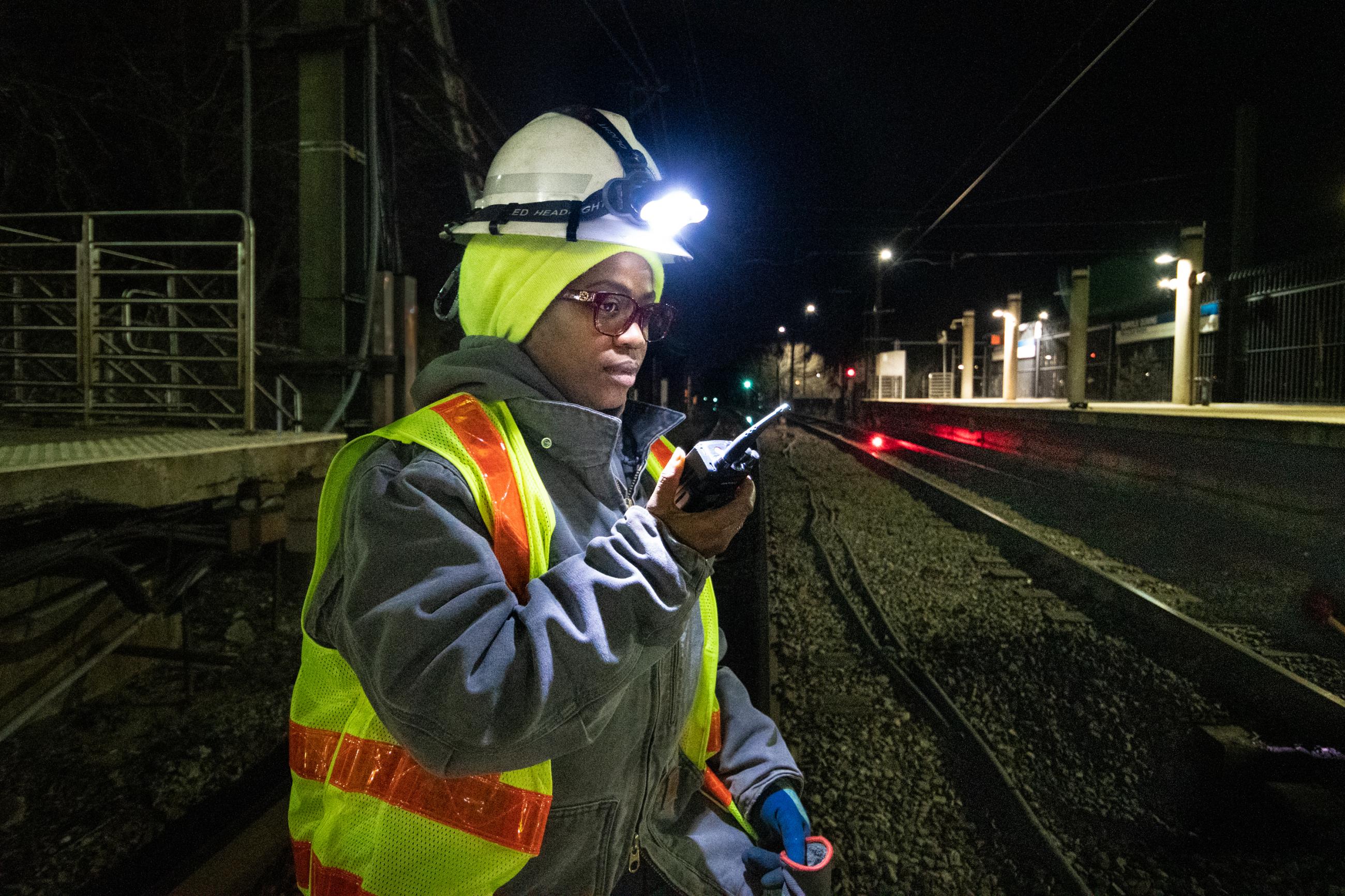 Interested in joining the MBTA? Sign up for job alerts, and we'll let you know when new roles become available. 
Job Alerts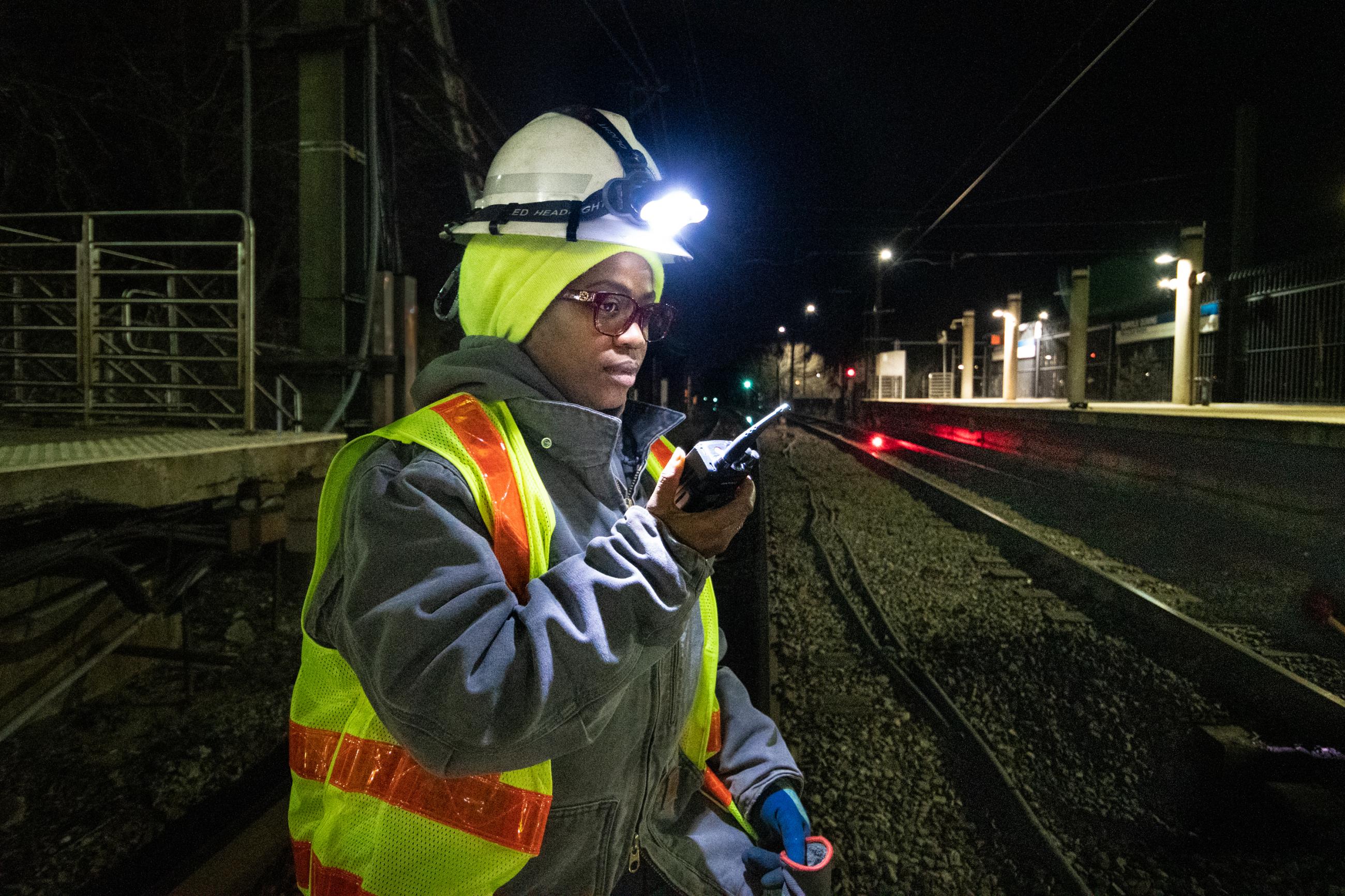 Interested in joining the MBTA? Sign up for job alerts, and we'll let you know when new roles become available.