Green Line Extension Groundbreaking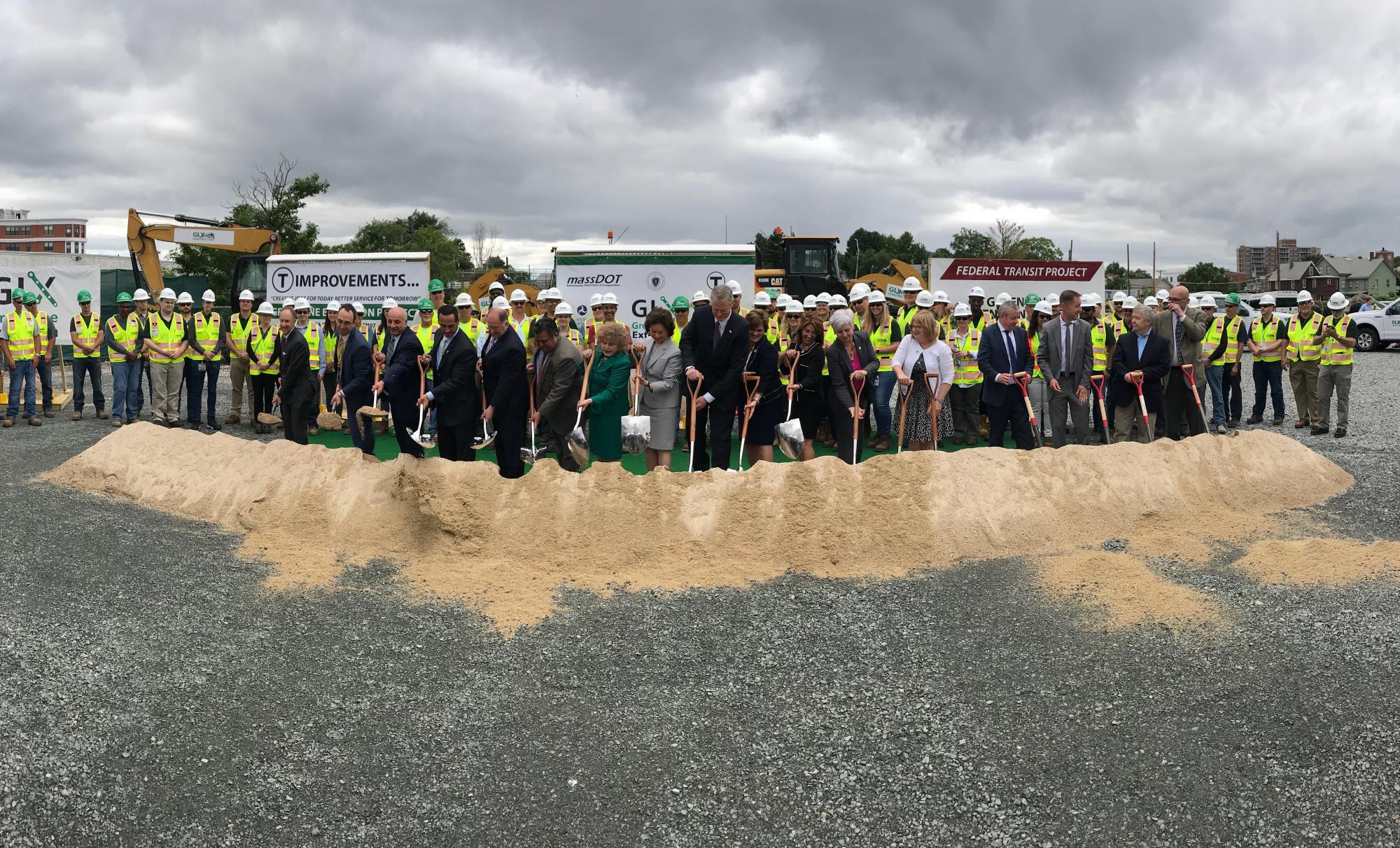 The Green Line Extension (GLX) will extend the northern end of the Green Line from Lechmere to Union Square in Somerville and to College Avenue in Medford. 
"Just two years ago, many people thought this day would never come," said MBTA General Manager Luis Manuel Ramírez. "But thanks to our federal, state, and municipal partners and a lot of hard work by a determined MBTA staff, we've made this project a reality."
Read the full MassDOT press release
Media Contact Information
For all queries and comments, please contact:
MassDOT Press Office