Special $10 Weekend Commuter Rail Fare Extended through December 9
Posted on September 6, 2018
$10 all-weekend fare valid on all Commuter Rail lines and all zones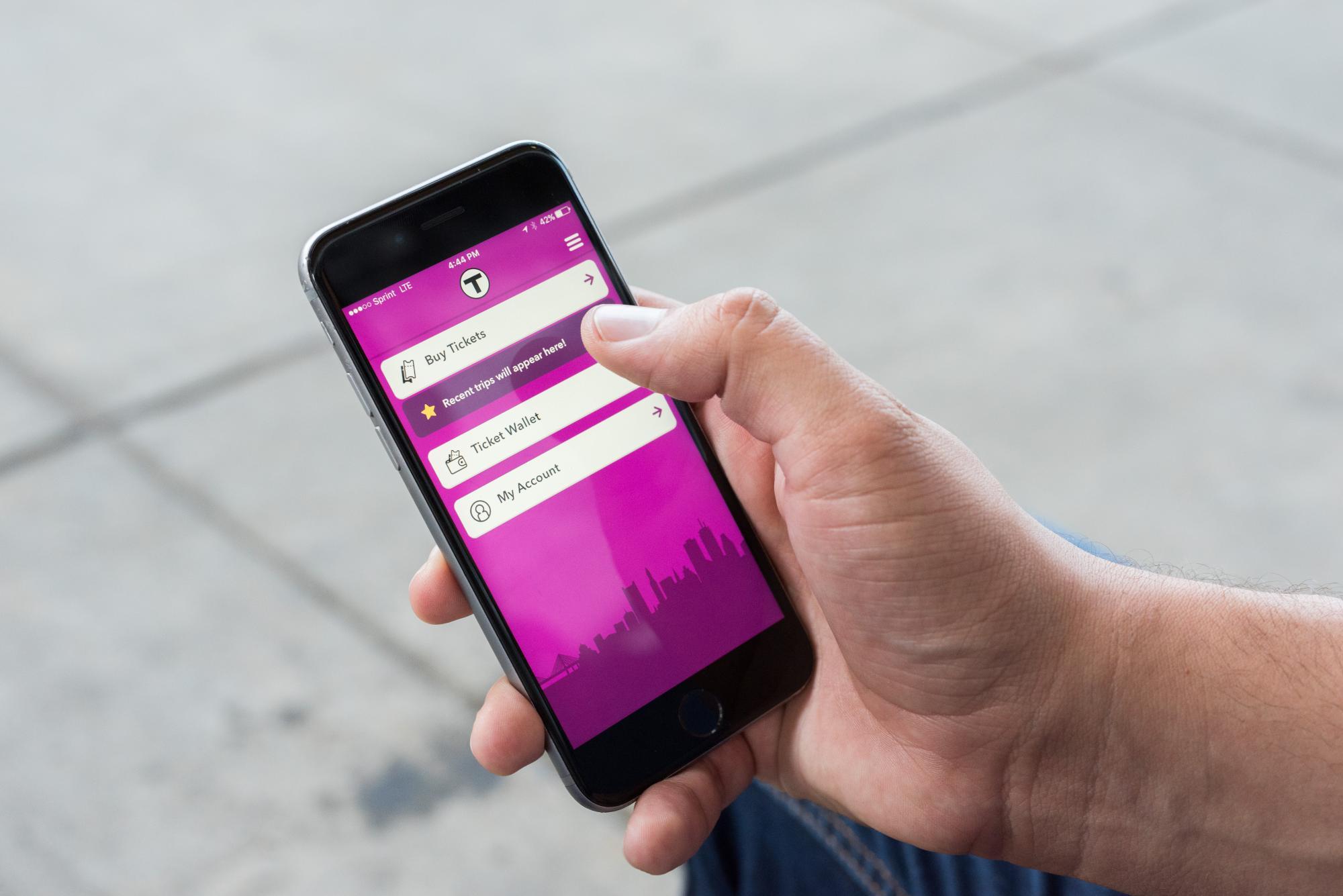 The MBTA today announced the special $10 weekend fare on the Commuter Rail, which is valid for unlimited travel through all zones on Saturdays and Sundays, will be extended to Sunday, December 9. This pilot program began being offered every weekend on June 9, 2018.
"We're pleased to continue to offer this special fare through the fall and into December so we can better gauge the impact and value of $10 Weekends," said MBTA General Manager Luis Manuel Ramírez. "Early results and customer feedback have been very positive, and we hope families and others traveling in and out of Boston this season continue to take advantage of the special fare."
Valid for all Commuter Rail zones from the first scheduled Saturday trip through the last scheduled Sunday trip, the $10 fare is available on mTicket, onboard trains, and at ticket windows at North, South, and Back Bay Stations. The special fare applies to customers age 12 and above; paying adults can bring 2 children under 12 for free.
This $10 weekend fare is a pilot program that was designed to test the market and encourage people to try Commuter Rail service on weekends when ample seating is available. During the pilot, initial indications have been highly promising. Pass sales have steadily grown from the pilot's first weekend of June 9-10 in which 3,470 passes were sold to over 8,100 passes sold during the most traveled weekend of July 28-29.
While the MBTA has received strong positive feedback from customers using the $10 weekend pass, the MBTA recognizes that, due to weekend track work that took place related to the Positive Train Control (PTC) project, some customers were unable to take advantage of the weekend fare pilot when certain Commuter Rail lines were shut down on weekends this summer.
As such, MBTA staff has decided to extend the $10 weekend fare pilot through the calendar year to more thoroughly gauge weekend Commuter Rail ridership demand, continue to evaluate the pilot's impact on overall ridership, and analyze revenues through data collected from mTicket and retail windows. Following December 9, MBTA staff will evaluate and analyze this gathered data to better understand the value of this program to the MBTA and its customers.
For more information, please email weekendpass@mbta.com.
More Information
Media Contact Information
For all queries and comments, please contact:
MassDOT Press Office