New MBTA Green Line Car goes into Passenger Service
Posted on December 21, 2018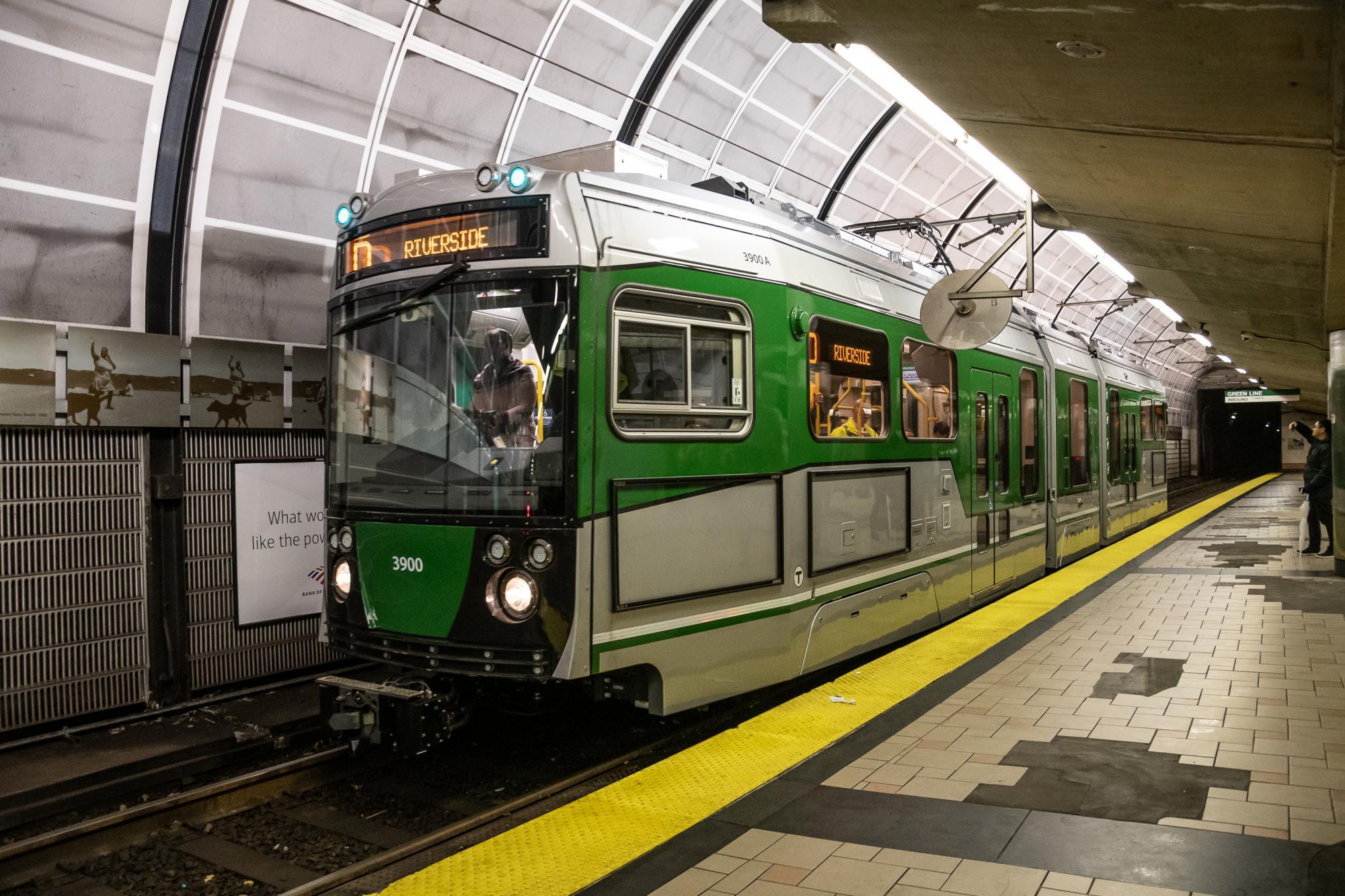 Today, the MBTA launched the first of 24 new Green Line vehicles into regular service, the first new addition to the Green Line fleet in approximately 10 years. Set into service at North Station, the new car is the first of a total of 24 to be integrated into the Green Line fleet between December 2018 and the fall of 2019.
"The new Green Line trolley is a strong indication that our efforts to make core system investments are working," said Interim General Manager Jeffrey Gonneville. "While this is only the first of 24 new cars, it's a symbol of our efforts to focus the MBTA's priorities around the needs of our customers."
Under a $118 million contract with the MBTA, CAF USA Inc. is scheduled to deliver 24 low-floor light rail vehicles for the Green Line. CAF used 2 locations to complete this order, using its facility in Spain to manufacture the shells and frames with final assembly and testing occurring at its manufacturing plant in Elmira, New York.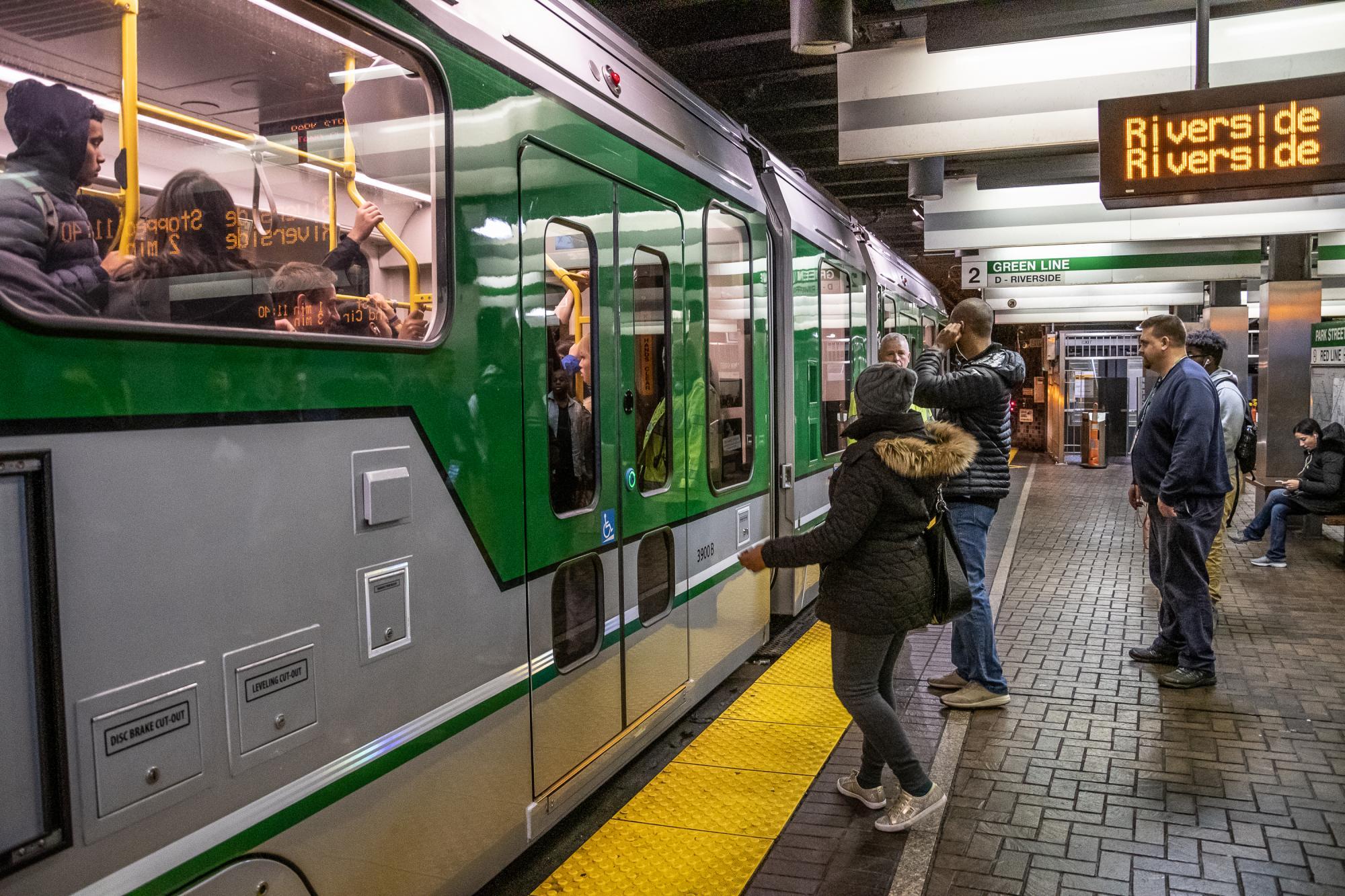 With the addition of 24 new cars, the MBTA expects to improve overall reliability on the Green Line while also accommodating train frequency once the Green Line Extension project is complete.
The sliding doors reduce interference with passengers on platforms and improve boarding and exiting. The new cars feature a 10% increase in passenger capacity due to upgraded interior designs. Safety enhancements include the installation of the U.S.'s first Crash Energy Management (CEM) Structural Design on a light rail vehicle, which is compatible with the existing Green Line fleet and forward-compatible with future fleets.
Advanced truck designs include better braking hardware and capacity for reduced maintenance and better reliability, as well as thicker wheels for significantly reduced maintenance. Reliability will be further improved through the inclusion of dual auxiliary power systems.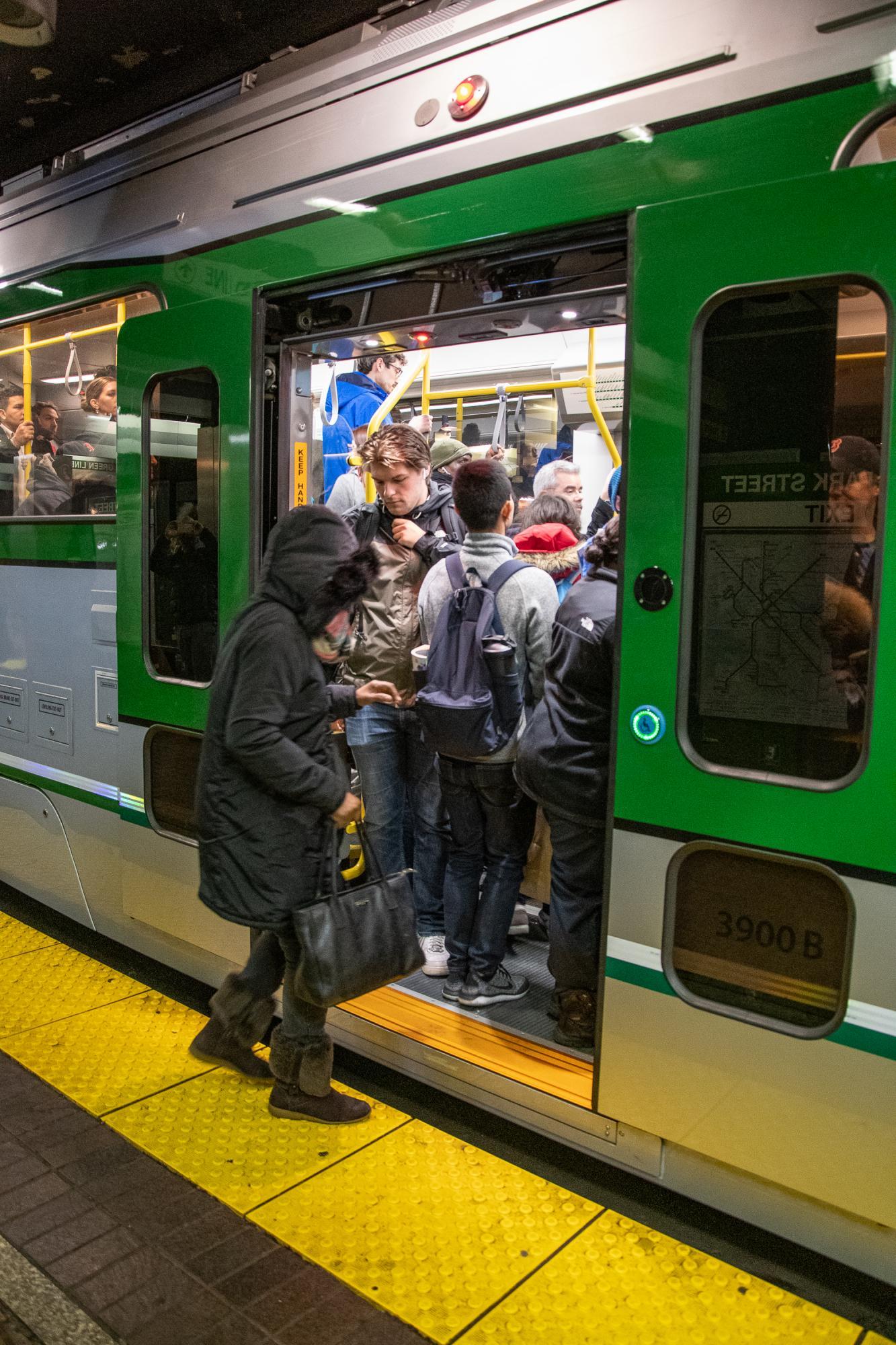 More Information
Media Contact Information
For all queries and comments, please contact:
MassDOT Press Office