Reminder: Beginning July 1: Lynn Zone 1A Pilot, Five-day Flex Pass Pilot, Youth Pass Improvements
Posted on June 30, 2020
Lynn Zone 1A Pilot: Fares at Lynn Commuter Rail Station Lowered to Zone 1A Effective July 1 through August 31
Five-day Flex Pass Pilot: New Five-day Flex Pass on mTicket for Commuter Rail Begins July 1
Youth Pass: Commuter Rail upgrades start July 1
---
The MBTA is reminding customers of fares initiatives that start tomorrow, July 1. Zone 1A fares will again be temporarily accepted at Lynn and Riverworks Commuter Rail Stations on a pilot basis beginning tomorrow through Monday, August 31; the new Five-day Flex Pass on mTicket pilot, which is a bundled fare good for any five days of travel within a thirty-day period, also begins tomorrow; and Youth Pass holders can purchase half-price fares for all Commuter Rail zones also beginning July 1.
"We're excited to begin offering these fare pilots starting tomorrow, which expand our efforts to offer more travel options that promote social distancing efforts," said MBTA General Manager Steve Poftak. "The Lynn Zone 1A pilot allows riders to travel between Lynn and Downtown Boston for the same price as a subway fare, and we hope this pilot will reduce crowding on area buses. Commuter Rail customers can also now purchase a Flex Pass on mTicket and use their five one-day passes any day within a thirty-day period, giving riders the flexibility to travel when they need to, using an option that's cheaper than the traditional roundtrip ticket. Our Youth Pass holders can now purchase half-price fares on the Commuter Rail—an option that was not previously available."
Lynn Zone 1A Pilot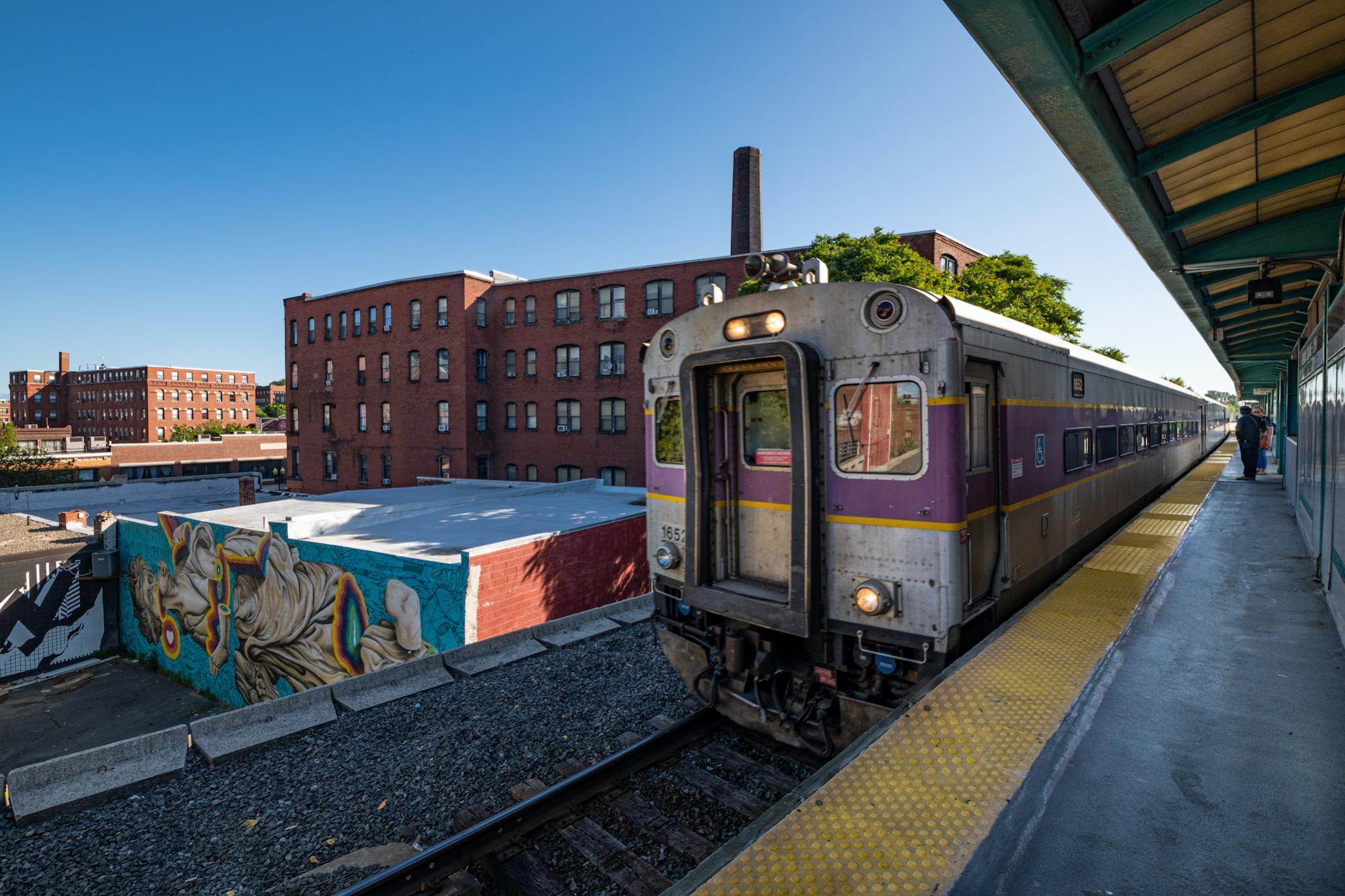 The Lynn Zone 1A Pilot is again being offered so the MBTA may provide additional travel options for North Shore customers, ease crowding on nearby bus routes, and to allow the MBTA to collect ridership data related to the effects of temporary fare changes on relieving crowding.
Zone 1A fares were temporarily accepted at Lynn from May 22 to May 31 in an effort to provide additional travel options for customers affected by the Blue Line shutdown from Bowdoin to Airport and so that MBTA staff could begin to gather ridership data related to temporary fare changes. Though data on Commuter Rail and relevant bus route ridership was inconclusive given the short length of the May offering, the MBTA hopes a longer two-month pilot will allow customers to learn about the Commuter Rail option so that additional data can be collected.   
Customers heading inbound from Lynn or Riverworks to North Station and outbound from North Station to Lynn or Riverworks can purchase a Zone 1A ticket on mTicket, at a fare vending machine, onboard, or at a ticket window at North Station. Zone 1A monthly passes printed on CharlieTickets or CharlieCards or on mTicket will also be accepted. A one-way Zone 1A commuter rail fare is $2.40, which is the same as a CharlieCard subway fare. Bus Routes that stop at Lynn Station include Routes 426, 429, 435, 436, 441, 442, and 455.
---
Five-day Flex Pass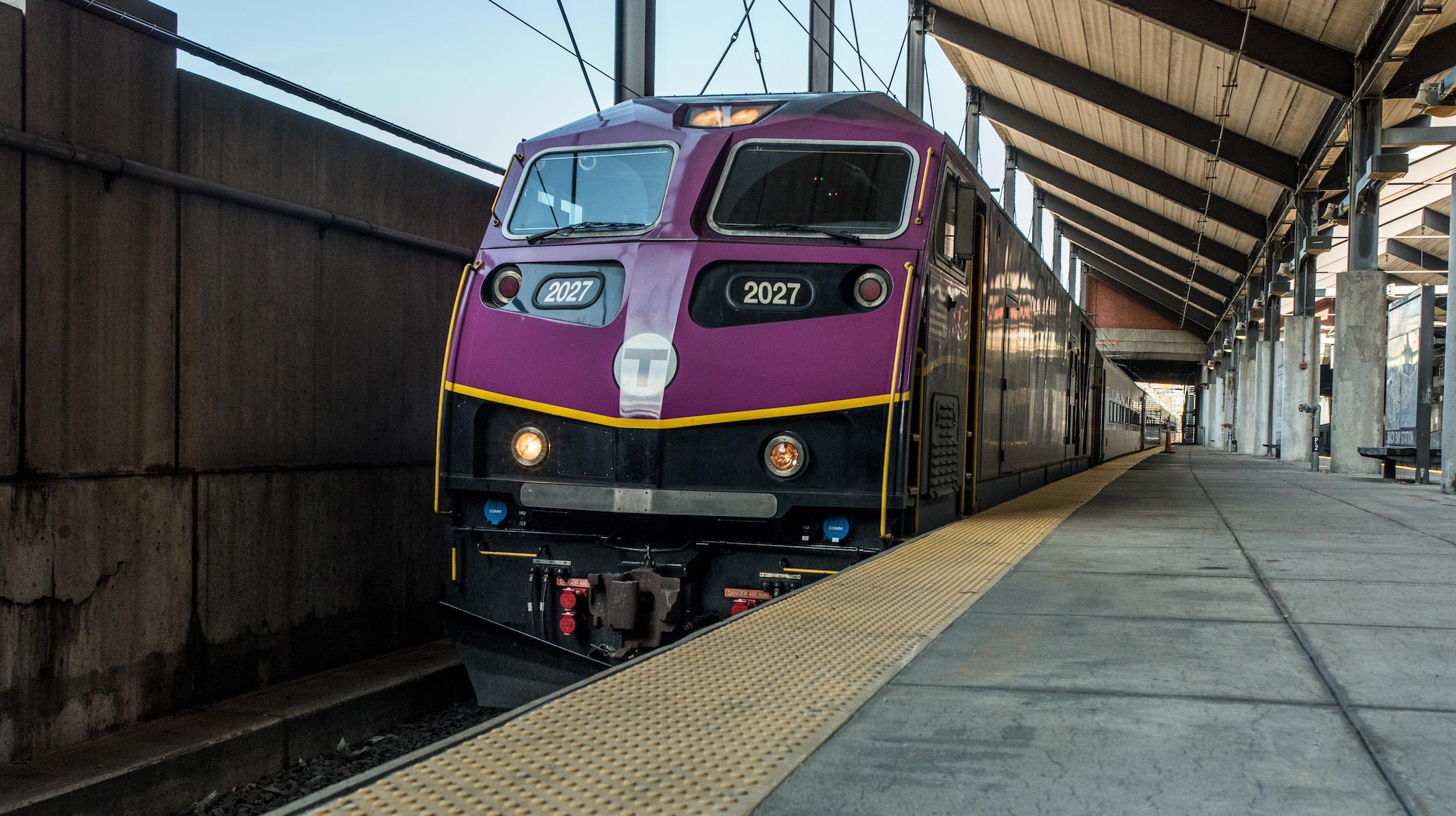 With the understanding that travel patterns are changing and many employers are exploring new ways of working like staggered schedules and telework policies, this new fare product aims to serve Commuter Rail riders whose commutes may change as they return to using the system during the Commonwealth's reopening phases. This product also comes as part of the MBTA's Fare Transformation program, which aims to make paying for transit easier and more convenient.
The Five-day Flex Pass Pilot will take place beginning July 1 through September 30 and is available within the mTicket app only. Once purchased within mTicket, the Flex Pass provides five one-day passes that can be used at any time in a 30-day period. Available for all zones and interzones, the price of a Five-day Flex Pass is a 10% discount when compared to five round-trip tickets.
Youth Pass Improvements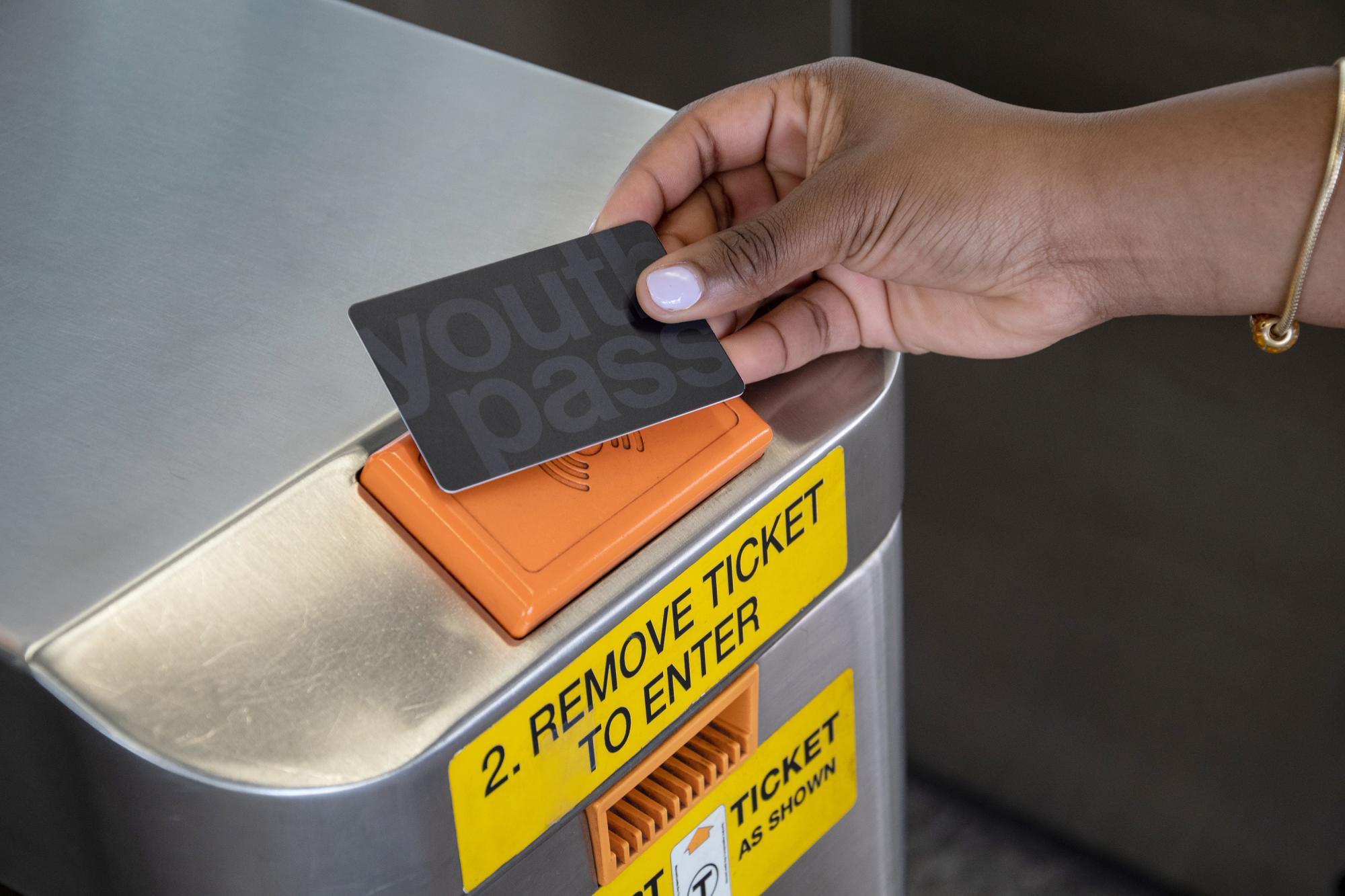 As part of the Five-day Flex Pass pilot, beginning July 1, Youth Pass holders can now purchase half-price fares for all Commuter Rail zones at ticket windows, onboard, and via the mTicket app, which was not previously available to Youth Pass holders.
The Youth Pass Program is a partnership between the MBTA and participating cities and towns that offers young adults with low incomes roughly 50% reduced one-way fares or $30 monthly LinkPasses and was previously only available on bus and subway.
Other recent Youth Pass updates include approval this past May by the Fiscal and Management Control Board of allowing Youth Pass holders to purchase half-price Zone 1A Commuter Rail tickets. This half-price Zone 1A Youth Pass ticket is available through the use of Fairmount Line validators, at ticket windows, and onboard trains beginning upon the commencement of the Fairmount Line Weekday Service Pilot, which began on June 22.
---
In compliance with the Commonwealth's Reopening Massachusetts Report, riders are also reminded that face coverings are required while onboard MBTA service and within stations.
More Information
Media Contact Information
For all queries and comments, please contact:
MBTA Press Office