MBTA Announces Substantial Completion of Lechmere Viaduct Rehabilitation, Increasing Safety, Reliability, and Capacity across Historic Structure
Posted on March 16, 2022
The MBTA today announced the substantial completion of the $87.4 million Lechmere Viaduct Rehabilitation Project. As part of the MBTA's Capital Transformation Program, this project restored the 110-year-old structure as well as the installation of new track, signals, and power across the viaduct. These improvements are essential for the timely delivery of the future Green Line Type 10 "supercars" that will bring more modern and accessible service to all Green Line riders. A video update showcasing the work accomplished is available online.
"The MBTA's Capital Transformation team has worked with our municipal partners to implement many improvements across the Green, Red, and Orange Lines," said MBTA General Manager Steve Poftak. "The completion of this project furthers the MBTA's goal of providing faster and more reliable public transit to all riders."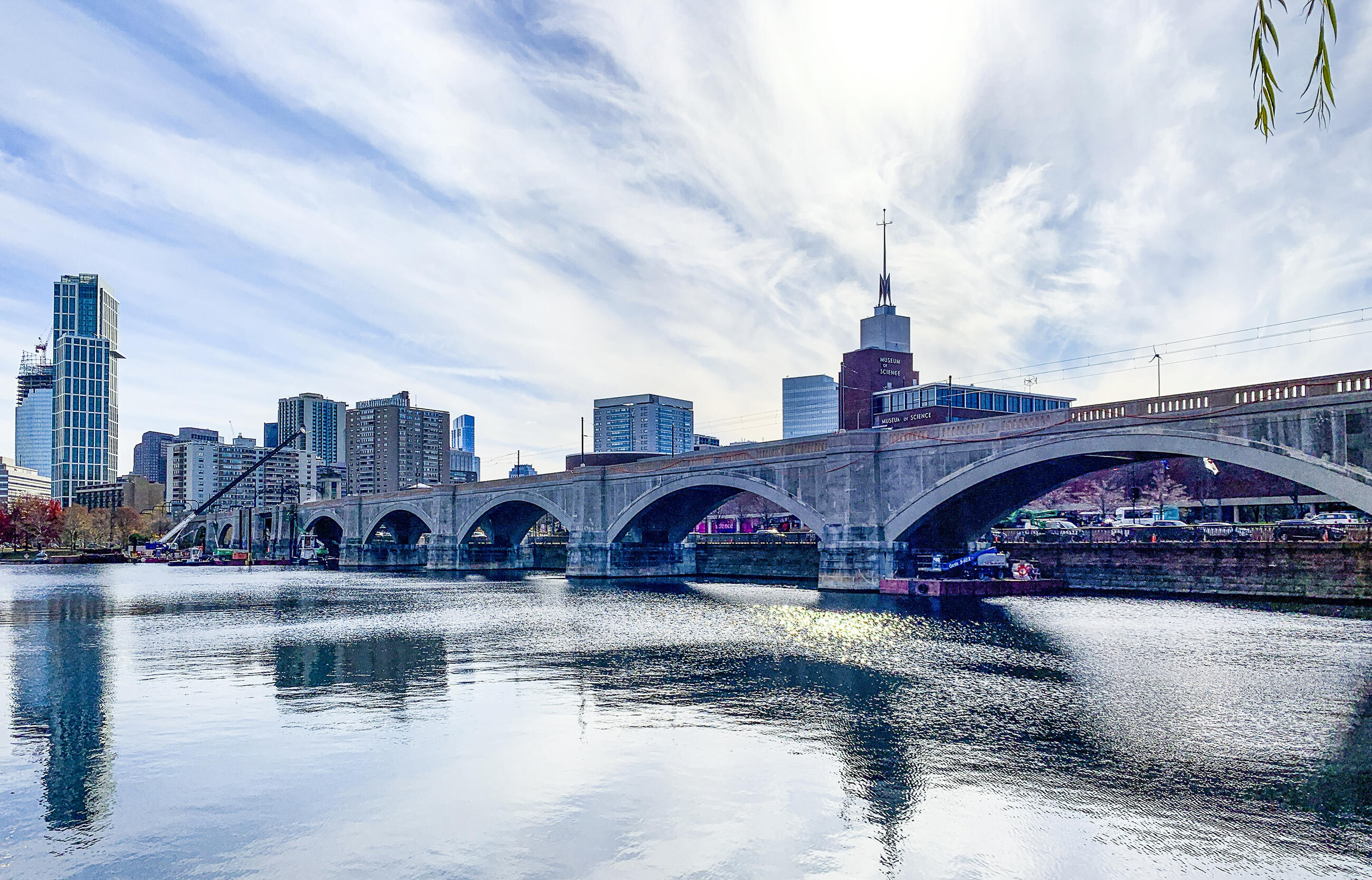 The Lechmere Viaduct connects Green Line riders to and from Science Park Station in Boston and Charlestown Avenue in Cambridge. The viaduct connects Boston to Cambridge by spanning over Nashua Street, the Charles River, Museum Way, and Charlestown Avenue. In just two years, crews have reinforced all 12 spans with carbon fiber wrap to increase structural integrity, renewed 3,500 feet of track and 70,000 feet of signals, replaced the overhead catenary system, and enhanced customer accessibility at Science Park. The completed project will allow the viaduct to handle heavier loads, extend service life, and reduce maintenance costs while also preserving the aesthetics of the historical structure.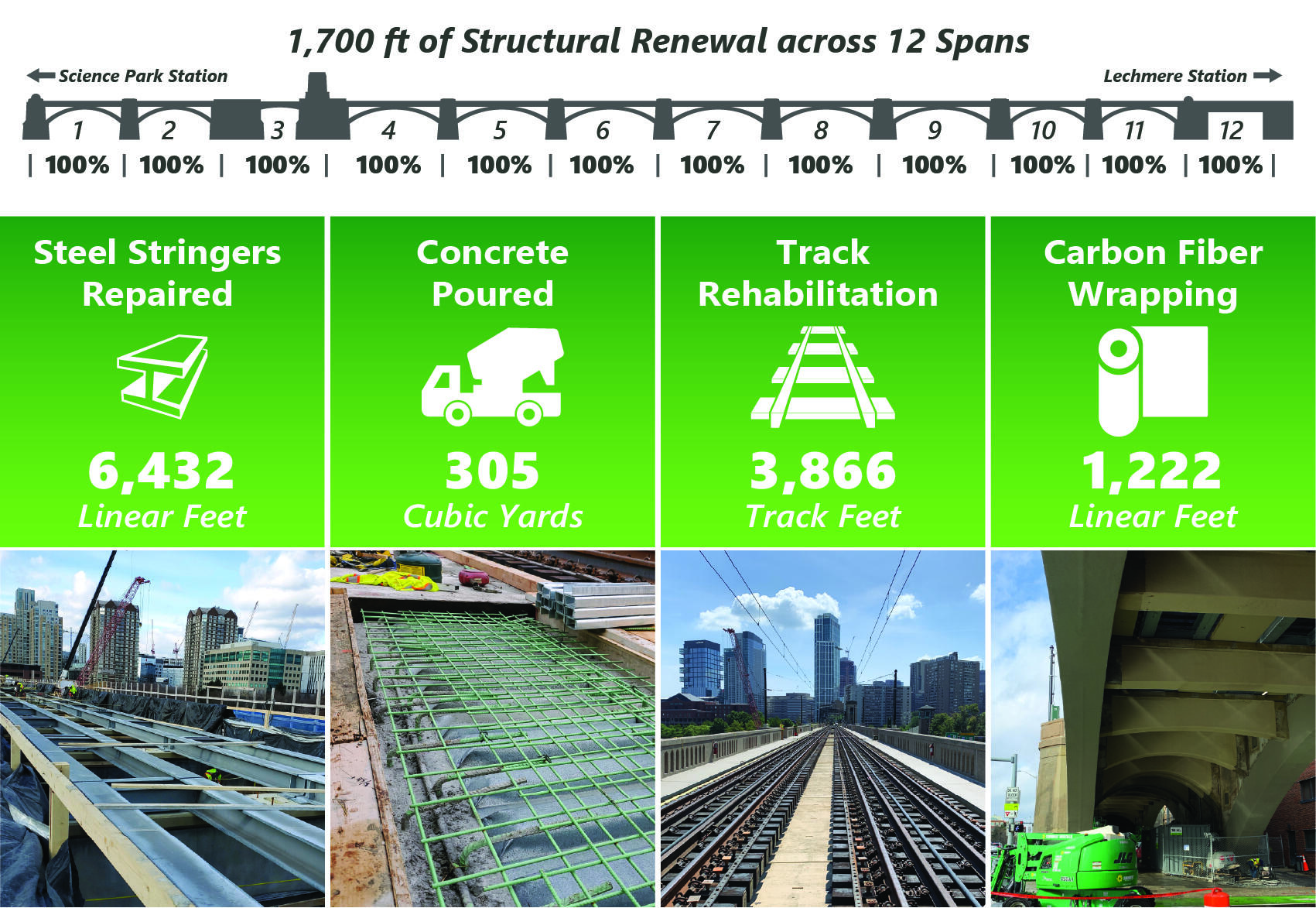 In having the ability to support heavier loads, the rehabilitation supports the procurement of the future Type 10 supercar. The supercar will deliver a modern, state-of-the art experience for all Green Line riders while also increasing accessibility across the line. With an increased number of side doors, not only will frequency be increased, but time waiting at stations will be reduced creating faster boarding. 
"The Lechmere Viaduct Rehabilitation project is an ideal representation of Capital Transformation's vision of safety and state of good repair, accessibility, and capacity," said MBTA Chief of Capital Transformation Angel Peña. "With these improvements, Green Line riders can look forward to an increase in capacity and the expansion of dependable service into Cambridge."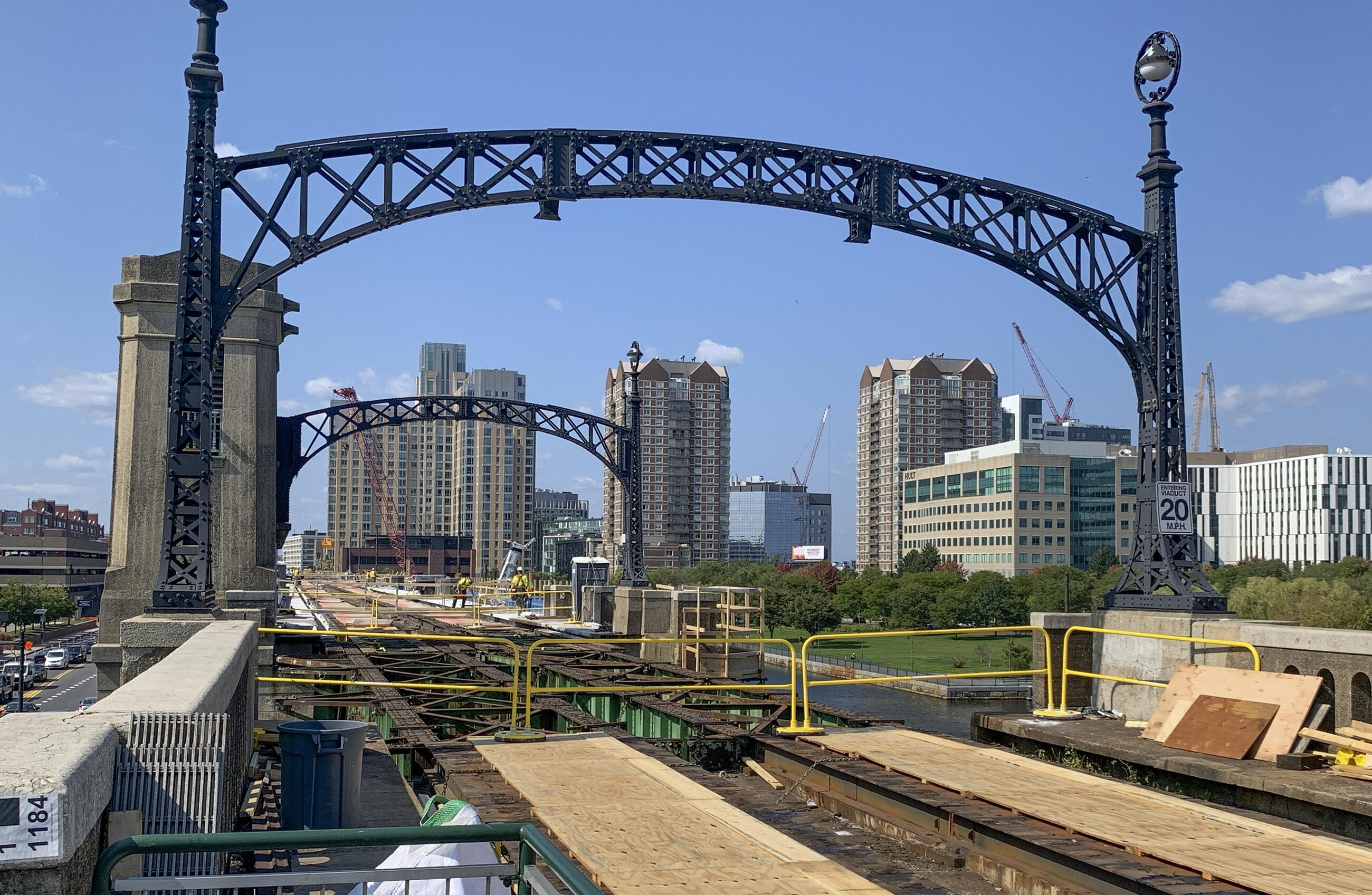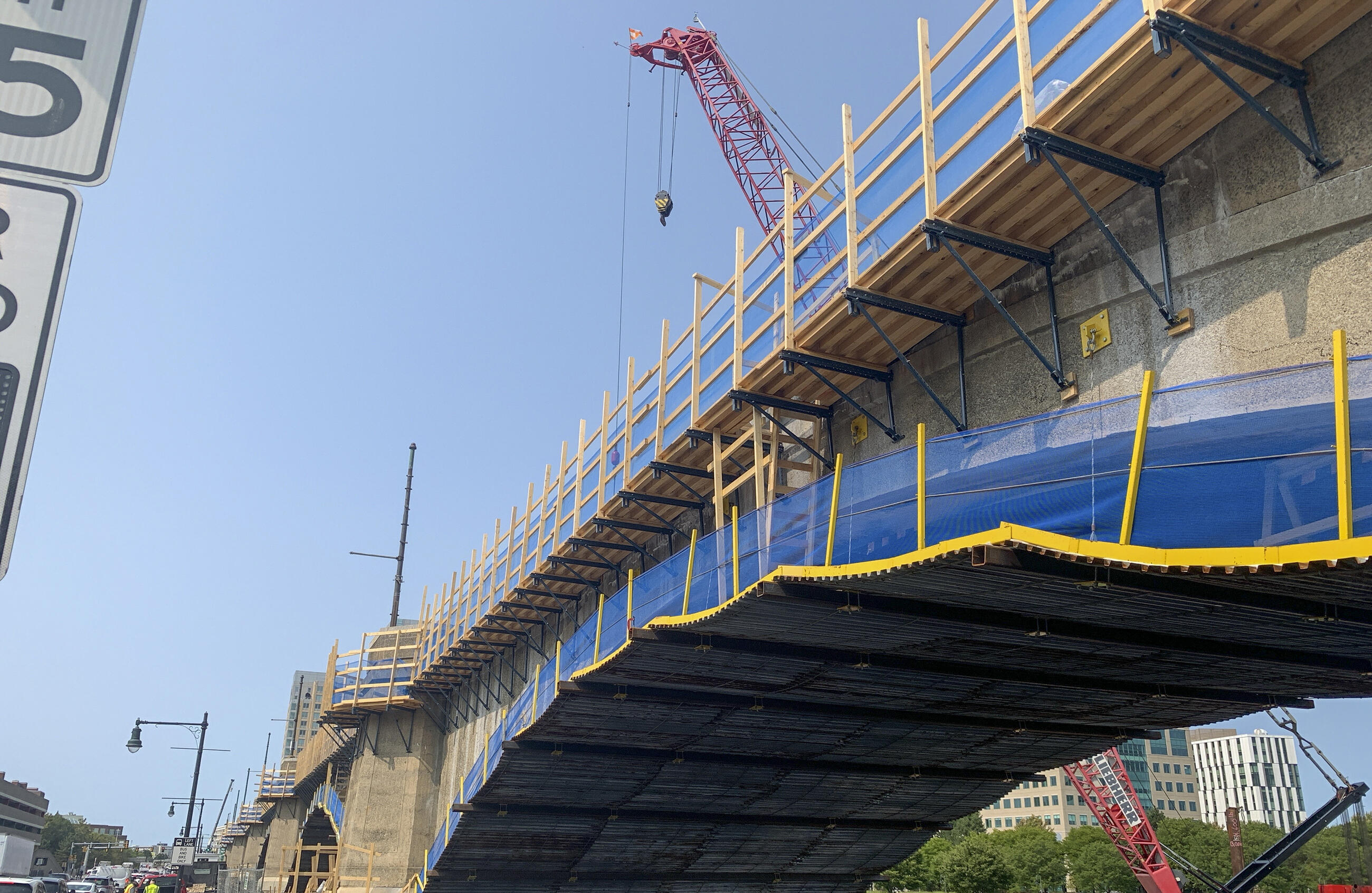 The Lechmere Viaduct Rehabilitation project is part of Capital Transformation's holistic approach to transform the Green Line. As a part of Capital Transformation, the Green Line Transformation (GLT) project portfolio is aligned by four Levels of Transformation: Improve Safety, Enhance Accessibility, Increase Capacity, and Modernize the rider experience.
More Information
Media Contact Information
For all queries and comments, please contact:
MBTA Press Office