MBTA Names Gabrielle Mondestin Chief Communications Officer
Posted on May 22, 2023
New position will report directly to the General Manager to increase transparency, reliability of MBTA communications.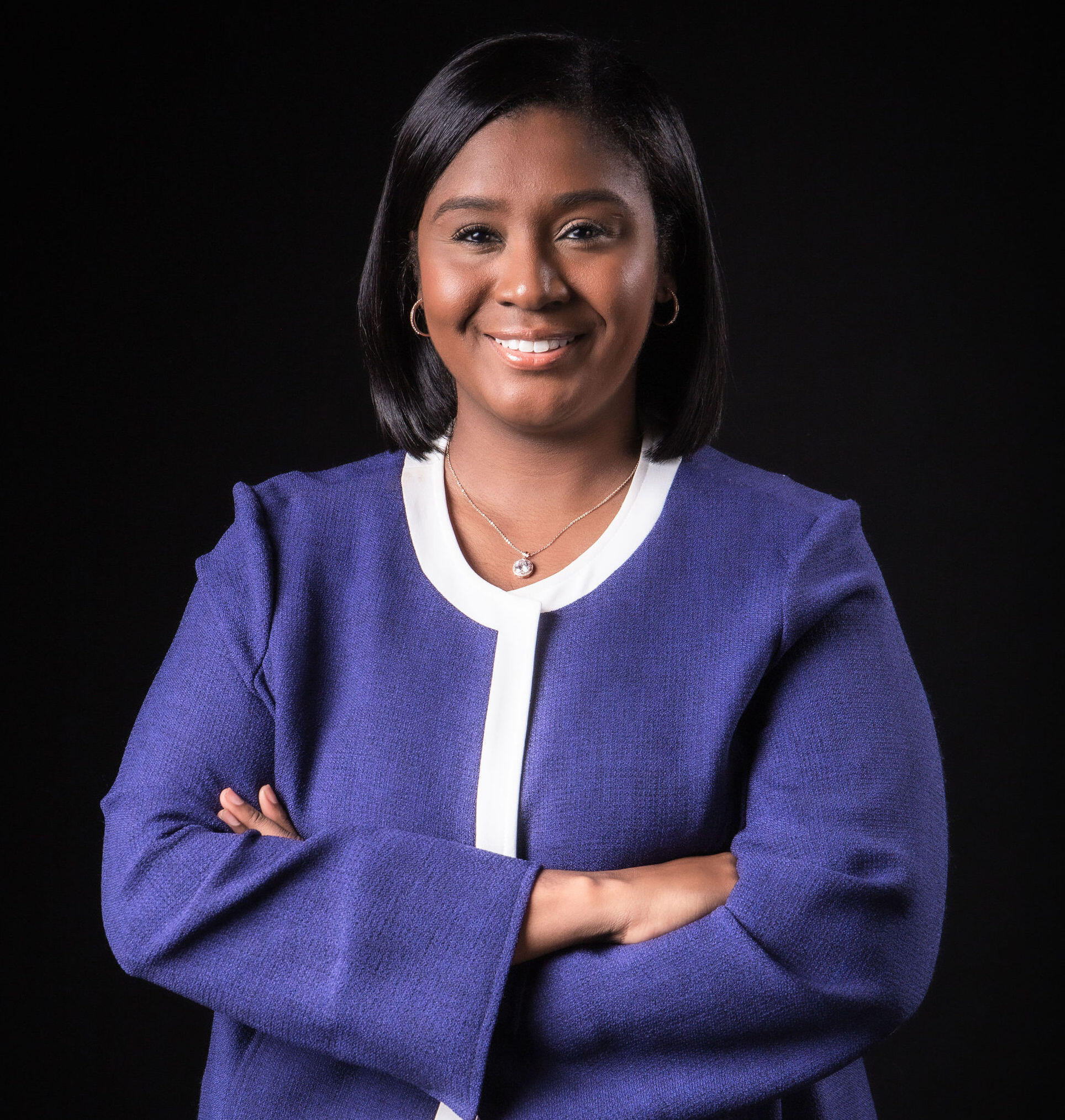 ---
The Massachusetts Bay Transportation Authority (MBTA) announced today that communications veteran Gabrielle (Farrell) Mondestin has been appointed as the agency's first Chief Communications Officer and a member of the senior leadership team. In this newly created role reporting to General Manager Phillip Eng, Mondestin will be responsible for developing and transforming the agency's communications strategy to provide a unified, transparent, effective, and authentic approach to messaging while prioritizing meaningful communications with MBTA's ridership and the communities we serve.
"Gabrielle is a seasoned, highly skilled, and experienced communications professional widely respected in her field, with a proven track record of success," said MBTA General Manager Phillip Eng. "She is a great addition to our team, and I am confident she will play a key role in helping us effectively communicate with the public."
Mondestin joins the MBTA from the Boston Public Schools (BPS), where she served as Chief Communications Officer, leading the district's communications strategy during a period of significant change and growth, with a strong focus on internal communications to families during a number of challenging incidents. She also previously worked at BPS as Deputy Chief of Staff.
Mondestin brings over a decade of experience to the MBTA and has held senior strategy communications roles, including Senator Elizabeth Warren's 2020 United States presidential campaign, Connecticut's Treasury Department, the New Hampshire Democratic Party, and Senator Warren's and then-Mayor Martin J. Walsh's re-election campaigns.
"I am excited to join a team committed to improving public transit for all Massachusetts residents," said Mondestin. "We will work to identify areas of communication opportunity and growth, address areas of improvement, and develop initiatives to make public outreach more transparent, accessible, and reliable. By working together, we can make a meaningful difference in the lives of our T riders and workforce and improve the system for everyone."
Mondestin also worked in the tech industry, where she spearheaded the development of a media relations program in North America for PTC Inc., a global billion-dollar Nasdaq-traded software manufacturing company. She began her career in communications in 2012 as a communications associate at Project Bread - The Walk for Hunger and started her career in public service in 2014 as a press assistant in Mayor Walsh's office.
Mondestin completed her Master of Science in Corporate and Organizational Communications at Northeastern University's College of Professional Studies. As a Posse Foundation Scholar, Modestin received two bachelor's degrees in Political Science and French from Bryn Mawr College. Mondestin is a Boston native who was raised in Mattapan and now resides in Dorchester.
More Information
Media Contact Information
For all queries and comments, please contact:
MBTA Press Office