Focus40
Updated on September 18, 2018

About the Project
Timeline: 2018 – 2040
Status: Planning
Summary
A draft of Focus40, an investment plan that will position the MBTA to meet the transit needs of Greater Boston in 2040, is now open for public commentary and feedback.
Rising housing costs, climate change, and the development of autonomous vehicle technology are expected to drastically change the needs of commuters over the next 25 years. Focus40 relies on scenario planning to outline how the MBTA can deliver a reliable, resilient, high-capacity transit system that stands the test of time.
Get Involved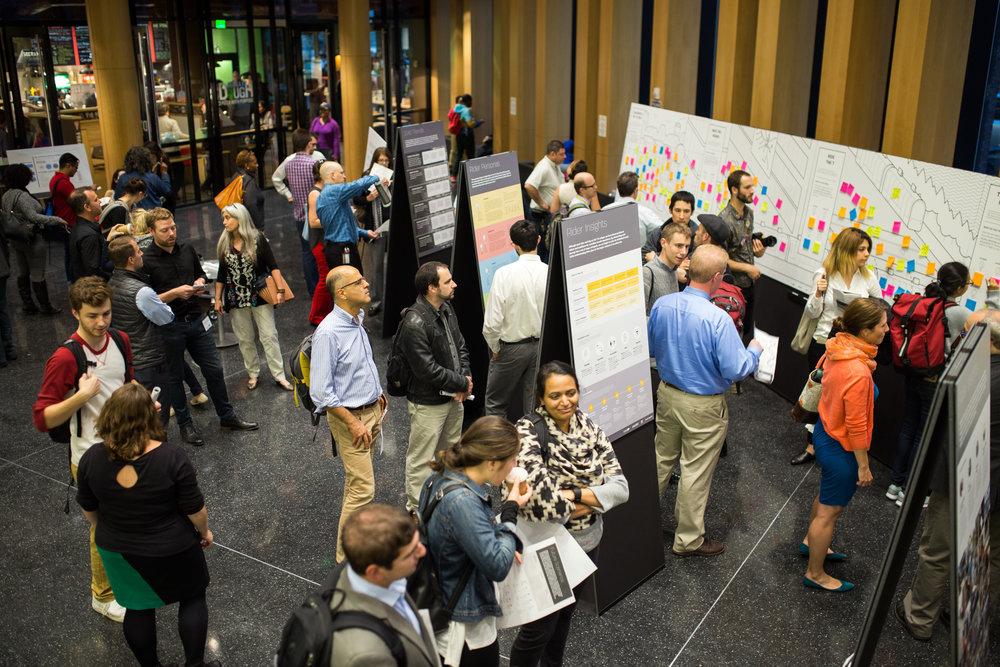 Focus40 has been informed by input from transit experts, analysis of system data, the MBTA Strategic Plan, and over 100 hours of interviews with riders. We still need feedback from customers throughout the Greater Boston area to fully inform the final plan. 
The draft is available for public commentary through Monday, October 22, 2018. Please visit the Focus40 website to download and review the plan before submitting feedback.
Contact Information
For all queries and comments related to Focus40, please contact:
Jennifer Slesinger, Project Manager