Wellington Busway and Parking Lot Improvements
Updated on March 21, 2019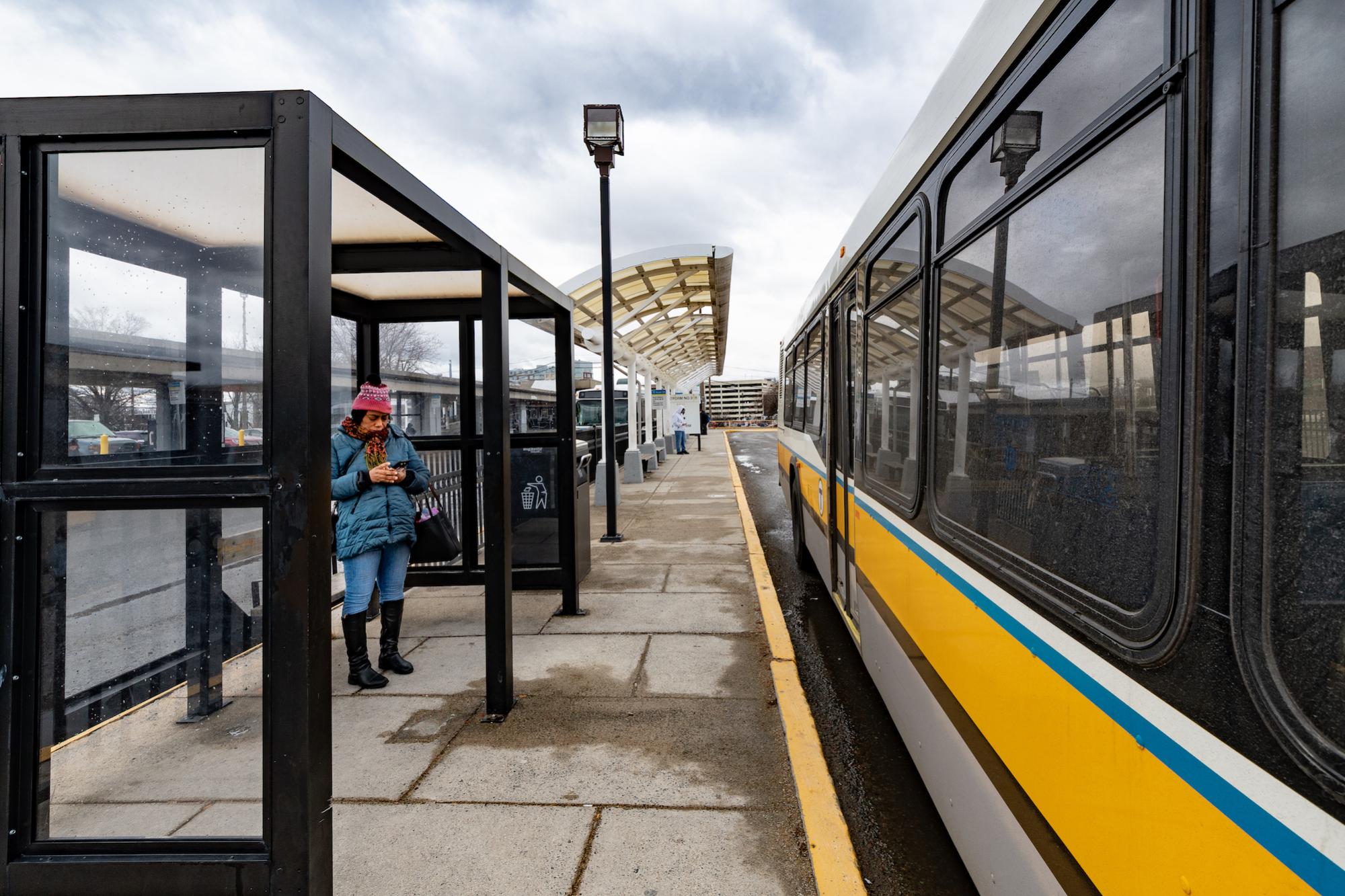 About the Project
Timeline: Oct 2018 – 2019
Status: Construction
Summary
In cooperation with the Encore Boston Harbor Project, the busways and parking lots at Wellington Station will undergo improvements beginning October 1, 2018 including streamlined pick-ups and drop-offs, better accessibility, a new busway for private shuttles, and more parking spaces. 
Benefits
Wellington Station will be safer and easier for customers to navigate:
Customer pick-ups and drop-offs relocated from the busway to the rear parking lot
Vehicle and bus traffic separated to reduce congestion
New crosswalks to improve pedestrian safety in busways
Parking lots will be reconfigured:
Additional parking spaces
Better flow of traffic through both parking lots
People with disabilities can more easily access Wellington Station:
New crosswalks and wheelchair ramps
New accessible parking spots in the front parking lot
Service Alerts
Check Wellington Station alerts
Bus

Bus service will not be impacted.
Parking

The front parking lot will be closed February 4, 2019 – March 2019 to allow for infrastructure improvements (replacing the bordering sidewalk).

Customers can park in the nearby Station Landing Garage.
Contact Information
For all queries and comments related to Wellington Busway and Parking Lot Improvements, please contact:
Gerald Sweeney, Construction Inspector