Winchester Center Station Construction Began June 30
Updated on August 18, 2022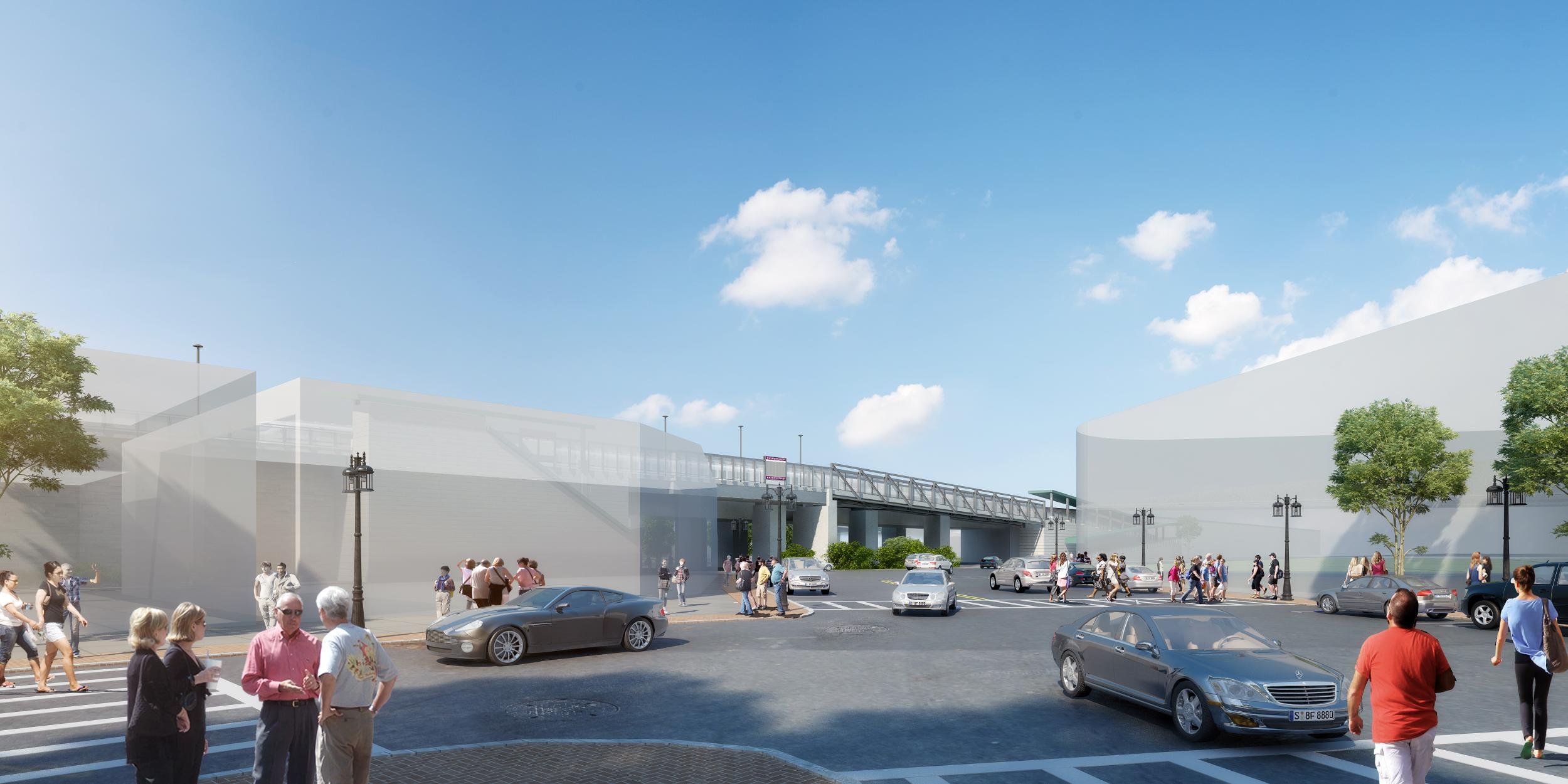 On June 30, 2022, crews completed preconstruction work and began construction on the Winchester Center Commuter Rail accessibility improvements.
The upgraded station is expected to open in spring 2024 with new high-level platforms, elevators and ramps to increase access and accommodations for boarding and exiting.
Building a Better T
As part of our $9.6 billion, 5-year capital investment plan, we're renovating stations, modernizing fare collection systems, upgrading services for our buses, subways, and ferries, and improving the accessibility of the entire system.
Related Projects