Natural Resource Protection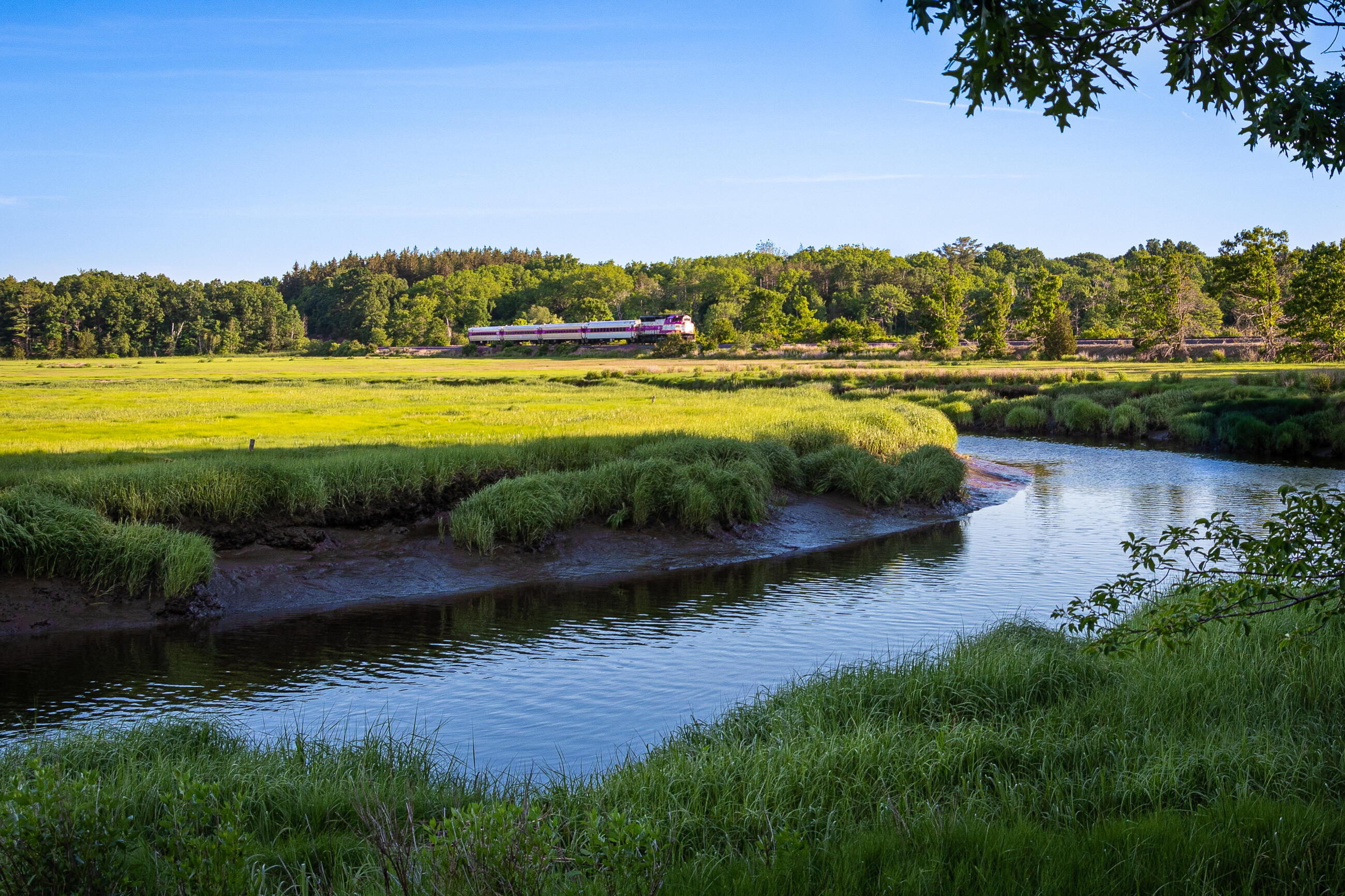 Our transit system passes by many types of environmental resources including wetlands, waterways, forests, and coastal regions. As one of the largest landowners in the Commonwealth of Massachusetts, the MBTA has a responsibility to support and improve the health of the communities we serve.
Our responsibilities include, but are not limited to: 
Protecting waters from pollution 
Improving water quality 
Protecting wildlife 
Addressing soil and groundwater contamination issues 
Promoting the safe and responsible use of natural resources 
Programs supporting these responsibilities run throughout MBTA operations—from the way we design and construct  facilities, to the way we operate and maintain  tracks and systems.
Building a Better T
As part of our $9.6 billion, 5-year capital investment plan, we're renovating stations, modernizing fare collection systems, upgrading services for our buses, subways, and ferries, and improving the accessibility of the entire system.