Disadvantaged Business Enterprise (DBE) Program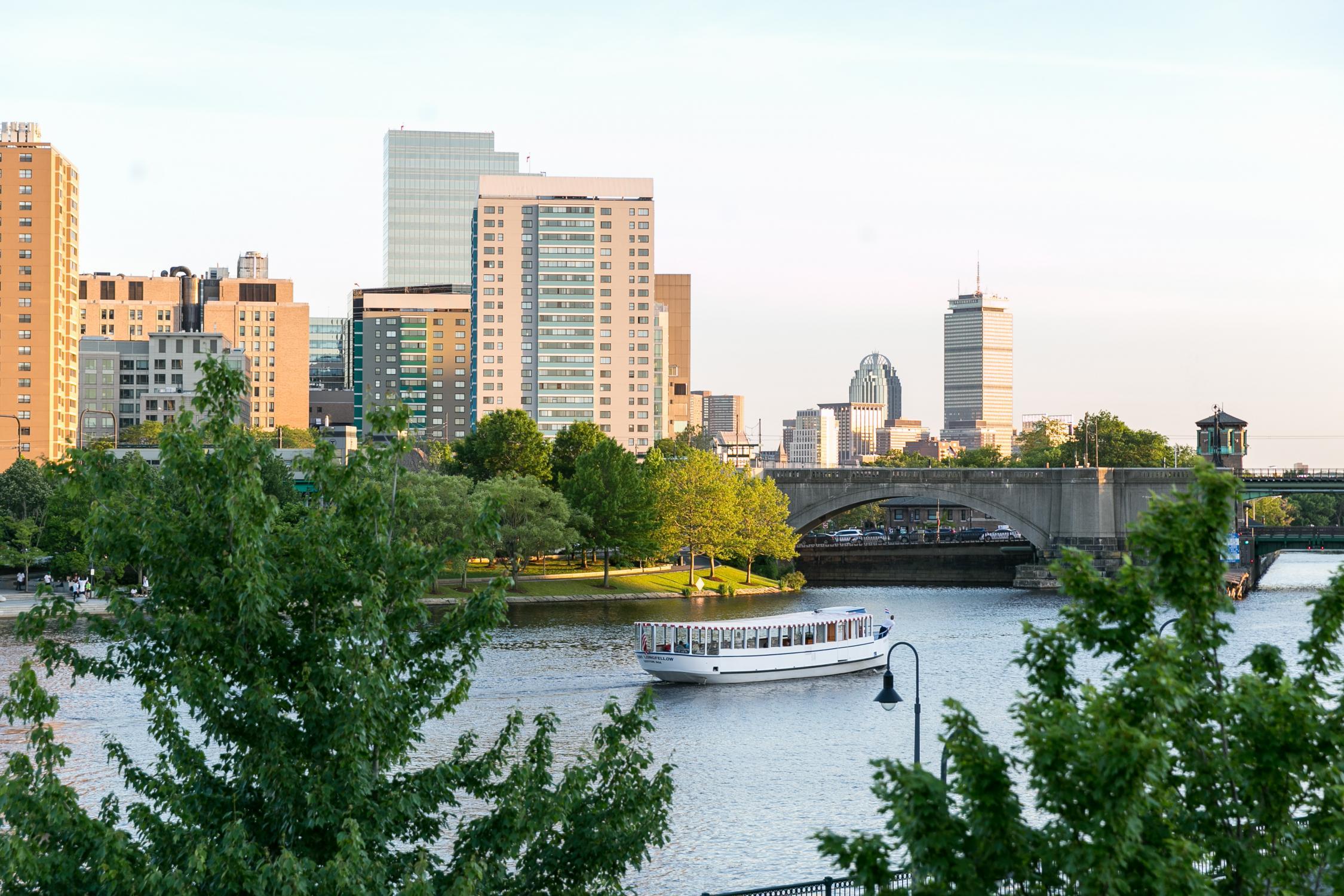 The Disadvantaged Business Enterprise (DBE) Program promotes business opportunities for firms owned by minority, women, and other disadvantaged individuals that are certified as DBEs through the Massachusetts Unified Certification Program (MassUCP). The DBE Program is designed to promote a more diverse pool of bidders on MBTA contracts. 
How It Works
The development, implementation, monitoring, and enforcement of the DBE Program is managed by the Government Compliance Unit of the MBTA's Office of Diversity and Civil Rights (ODCR). In partnership with the MBTA's procurement departments, ODCR identifies business opportunities for certified DBEs.
Once certified and registered as a DBE with the MBTA, businesses benefit from:
Being listed in the MassUCP/SDO Directory of Certified Businesses
Opportunities to partner with MBTA contractors and vendors on federally funded contracts, and the opportunity to be a prime vendor on contracts
Invitations to business forums and networking events
Applying for DBE certification is free. After MassUCP receives your completed application, they will schedule a site visit. Certification decisions are made 30 – 60 days after both of those steps are completed. 
After you are certified, you can create a company profile to be notified of bidding opportunities with the MBTA that match your organization's industry or service.
View the Guidance Concerning Good Faith Efforts
View the North American Industry Classification System
Required Forms for Federal Transit Administration (FTA)-Assisted Projects
The MBTA is required to monitor and report payments by prime contractors to Disadvantaged Business Enterprises (DBEs) pursuant to the federal regulations codified at 49 CFR Part 26 and in accordance with the instructions contained within the DBE Program Plan.
As part of this process, all firms performing on FTA-assisted projects are required to read the instructions below and submit the applicable forms to remain in compliance with federal program requirements.
Contact
MassUCP
Address:
10 Park Plaza
State Transportation Building, Suite 2600-B
Boston, MA 02116