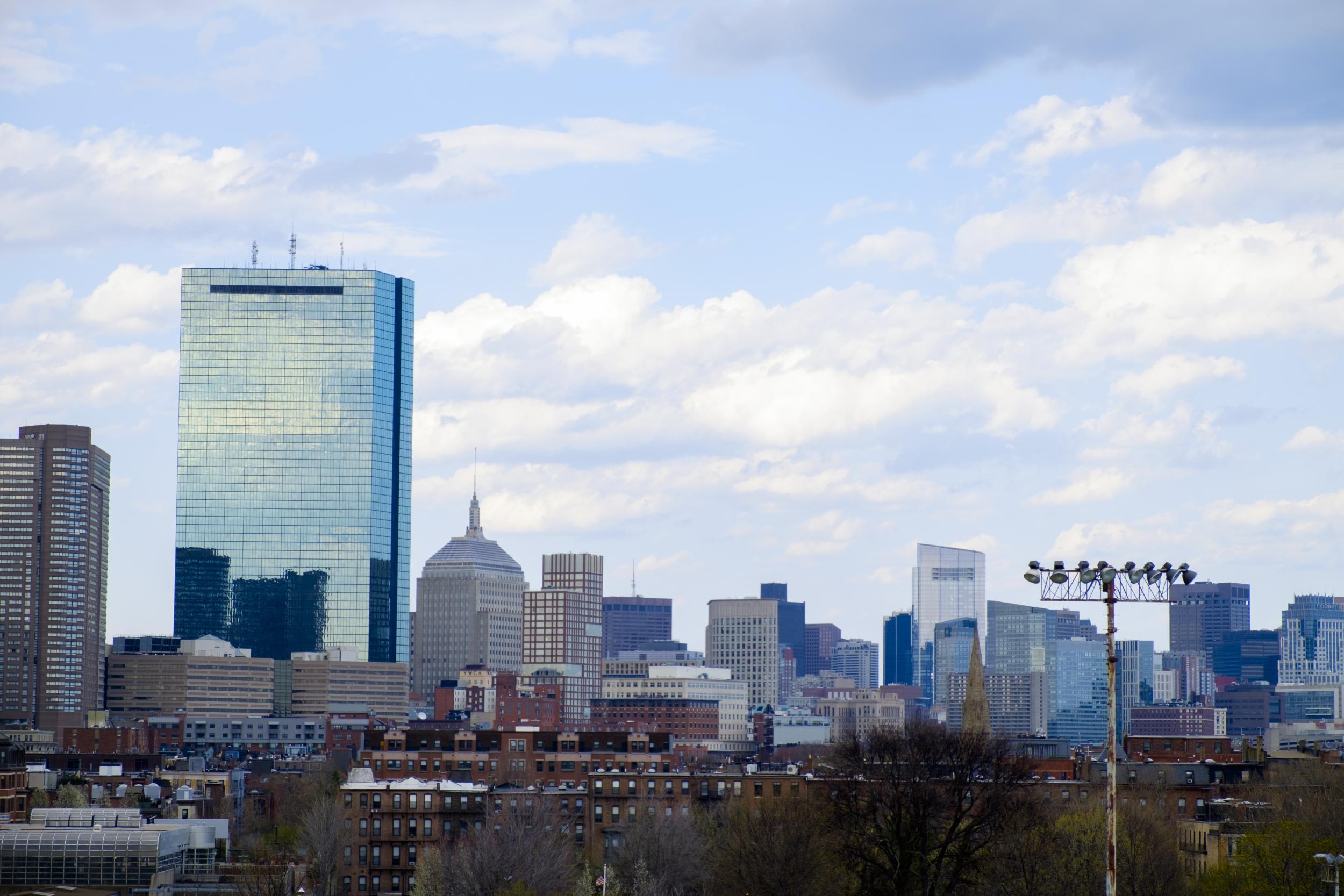 The MBTA conducts business with third-party companies in a variety of ways, depending on the nature of the work, the value of the contract, and the department managing the procurement. 
Overview
There are 4 ways to do business with the MBTA:
Registration
Register with the MBTA and get notified of bids within your industry.
MBTA Solicitations 
There are 2 departments that manage MBTA contracts: 
Capital Delivery, which manages professional services and construction purchasing for Capital Delivery projects
Procurement and Logistics, which manages materials purchasing for general MBTA operations
Not sure where to start? Read our guide to learn more about the MBTA bidding and solicitation process and the types of businesses we typically work with.

Businesses owned by women, people of color, and members of other disadvantaged groups can benefit from networking and partnership opportunities. Learn how the program works and how to become a certified DBE.

The SBE Program promotes business opportunities for small business enterprises, as defined by the U.S. Small Business Administration. Learn how to do business with the MBTA as an SBE. 
Bid Appeal and Protest Procedures