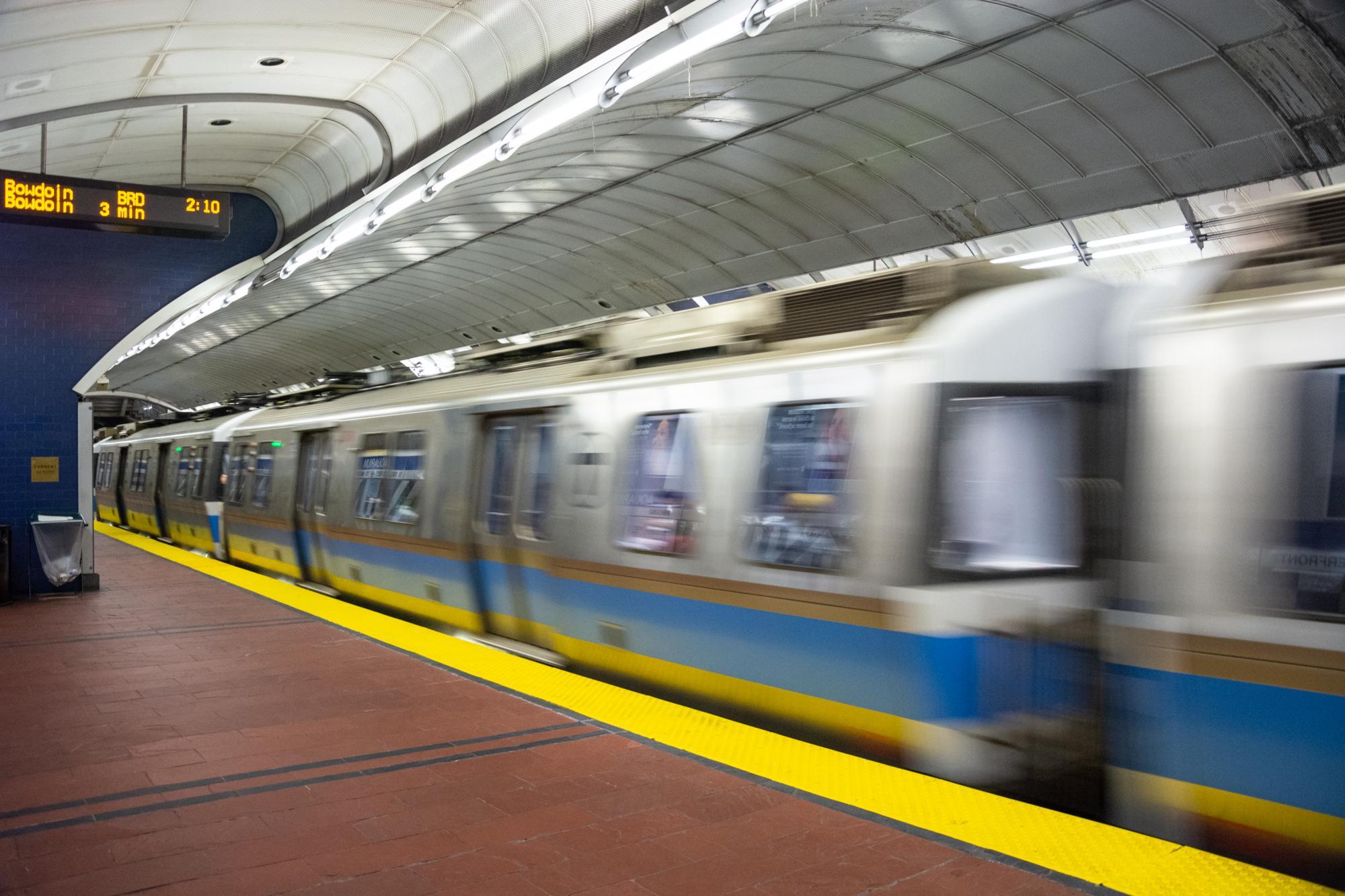 Do you have an idea that could help us innovate at the T?
Whether it would reduce costs, offer a new service, or help us deliver a better experience to our customers, we're always looking for insights and opportunities from inside and outside our organization. At the T, we believe that innovation is not just about a product—it can also include the improvement of a process. Innovation can be both revolutionary and evolutionary.
If this sounds like you, we encourage you to submit an Innovation Proposal. An Innovation Proposal should champion novel and useful ideas and must be unsolicited (not in response to any current requests for proposals). It must address a specific challenge, leverage existing assets and data, and offer solutions and processes that enhance the T's service.
What is an Innovation Proposal?
Innovation proposals...

Embody creative and practical ideas
Identify a problem and provide a solution
Have the potential to reduce the MBTA's capital or operating expenses
Improve customer experience, flexibility, and/or MBTA's ability to adapt and evolve
Seek to answer the challenges that public transit faces such as financing, climate change, technology, urban sprawl, land use, etc.
Are developed and prepared without MBTA supervision or involvement (if an external proposer)

Innovation proposals are NOT...

Offers or alternatives to bids that the MBTA currently has open, including Requests for Proposals (RFPs) or Invitations for Bid (IFBs)
Ways to bypass MBTA contract procurement procedure
Policy or operating procedure recommendations
How It Works
There are 2 phases to submitting Innovation Proposals: Conceptual Proposals and Detailed Proposals.
To submit an idea, fill out the Conceptual Proposal Form. The MBTA will confirm receipt of your submission within 3 business days.
The MBTA will determine if your proposal meets the minimum requirements for evaluation. If it does, we will review your submission. Proposers determined eligible to move to the next stage will be contacted within 60 days from receipt of the proposal and will be asked to provide a detailed proposal.
If we're interested, we'll notify you and ask for a Detailed Proposal that has more information about your proposed scope of work, terms and conditions, budget, schedule and milestones, etc. Once you've submitted a Detailed Proposal, the MBTA will convene another team to evaluate it. This timeline is determined on a case-by-case basis.
After final review, the MBTA will opt to either forego the proposal, proceed to a sole source agreement, test a pilot program, or open a competitive procurement based on it.
All Innovation Proposals are subject to public disclosure.
The Innovation Proposals process cannot be used as a marketing or advertising tool for products or services that are not in themselves innovative.
Submitting an Innovation Proposal does not guarantee a working relationship with the MBTA.
The MBTA may return or reject a proposal at any point in the evaluation process.
If you have additional questions, read the Innovation Proposals FAQ or contact customer support.
Employee Innovators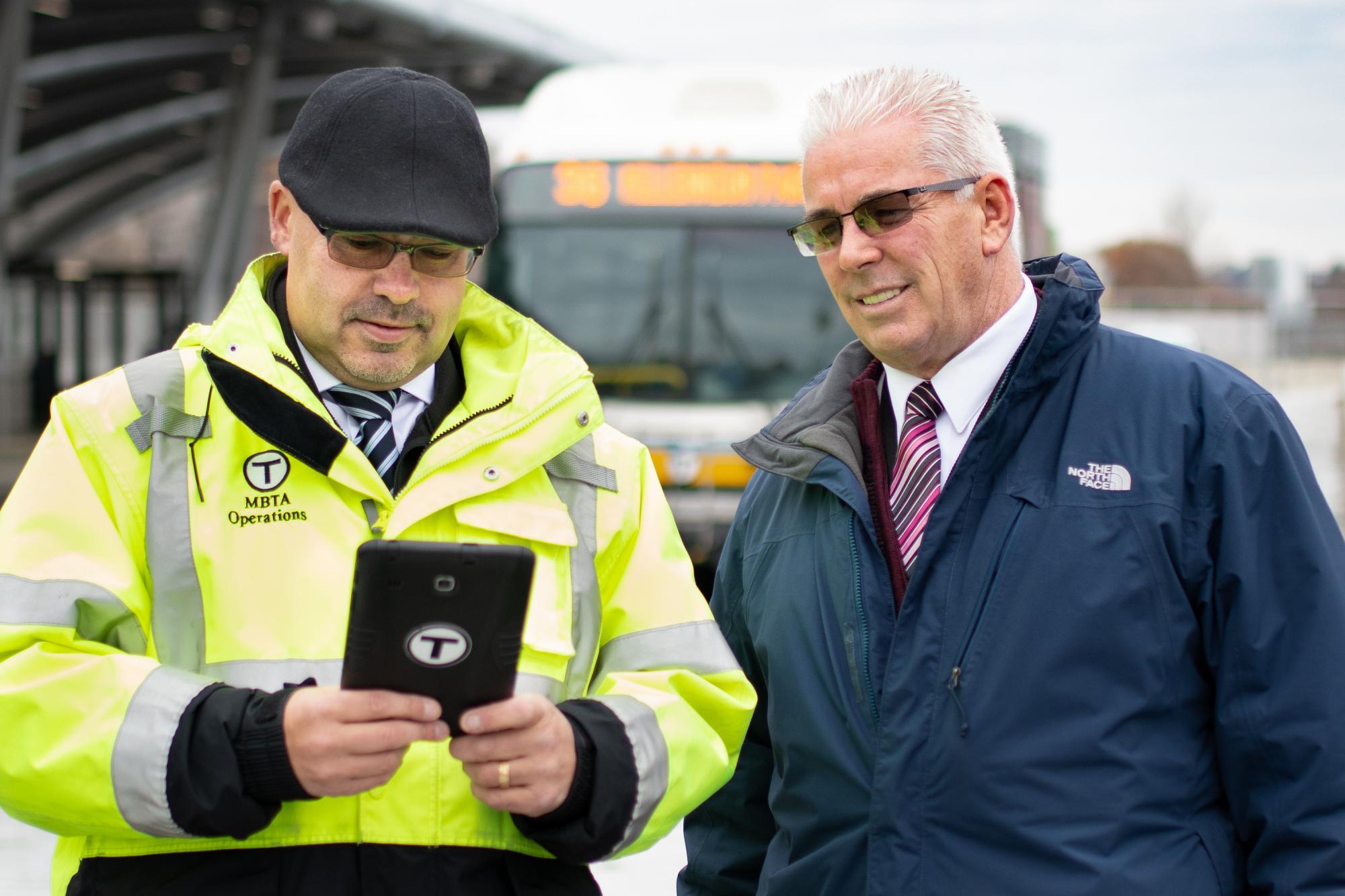 Are you an MBTA employee with an innovative idea? We want to hear from you.
Employee Innovators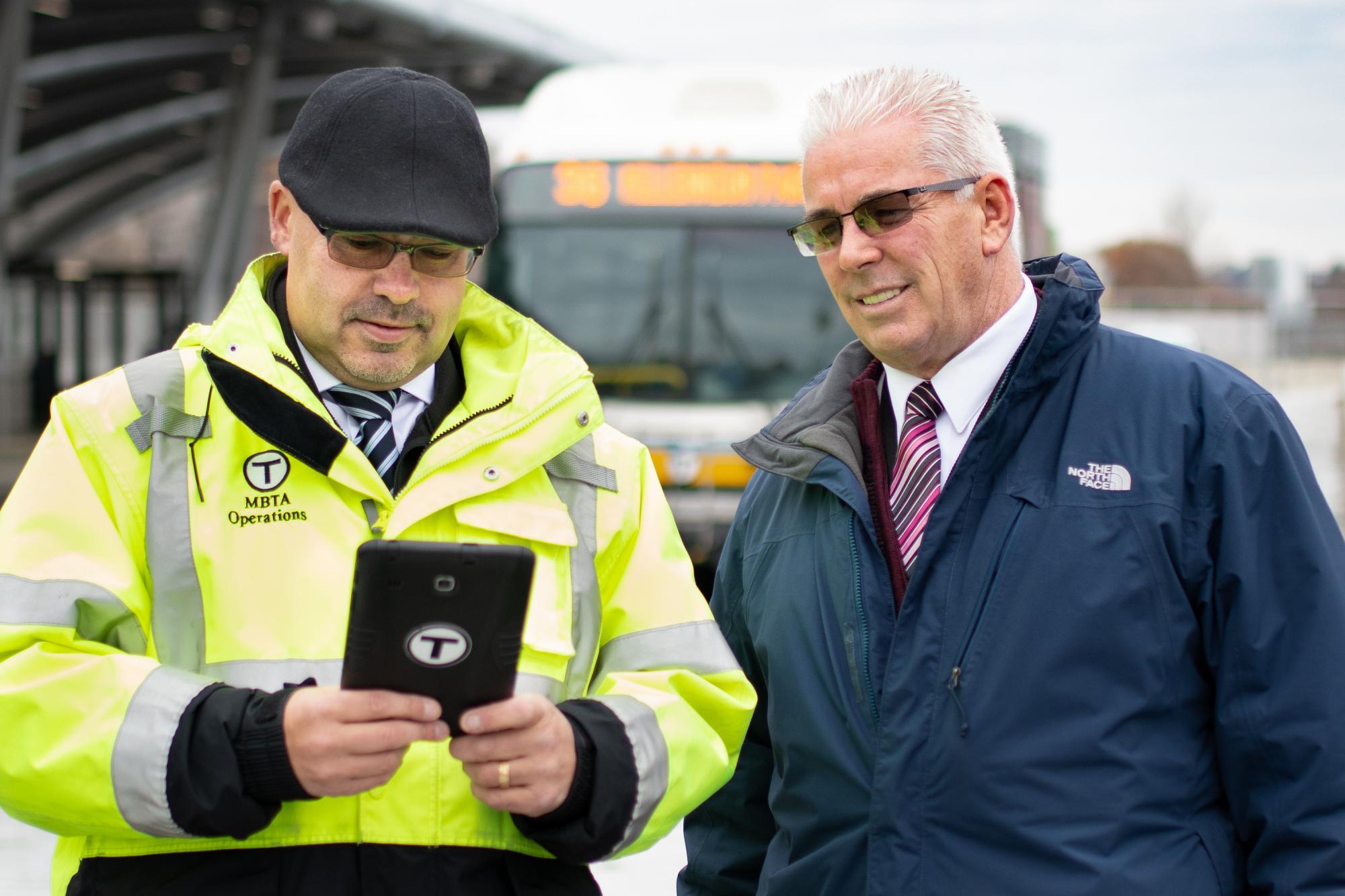 Are you an MBTA employee with an innovative idea? We want to hear from you.