Our Plan to Bring Back Service
Due to an infusion of federal funding, as of April 2021, the MBTA is able to begin bringing service back to 100% pre-pandemic levels.
Ride Safer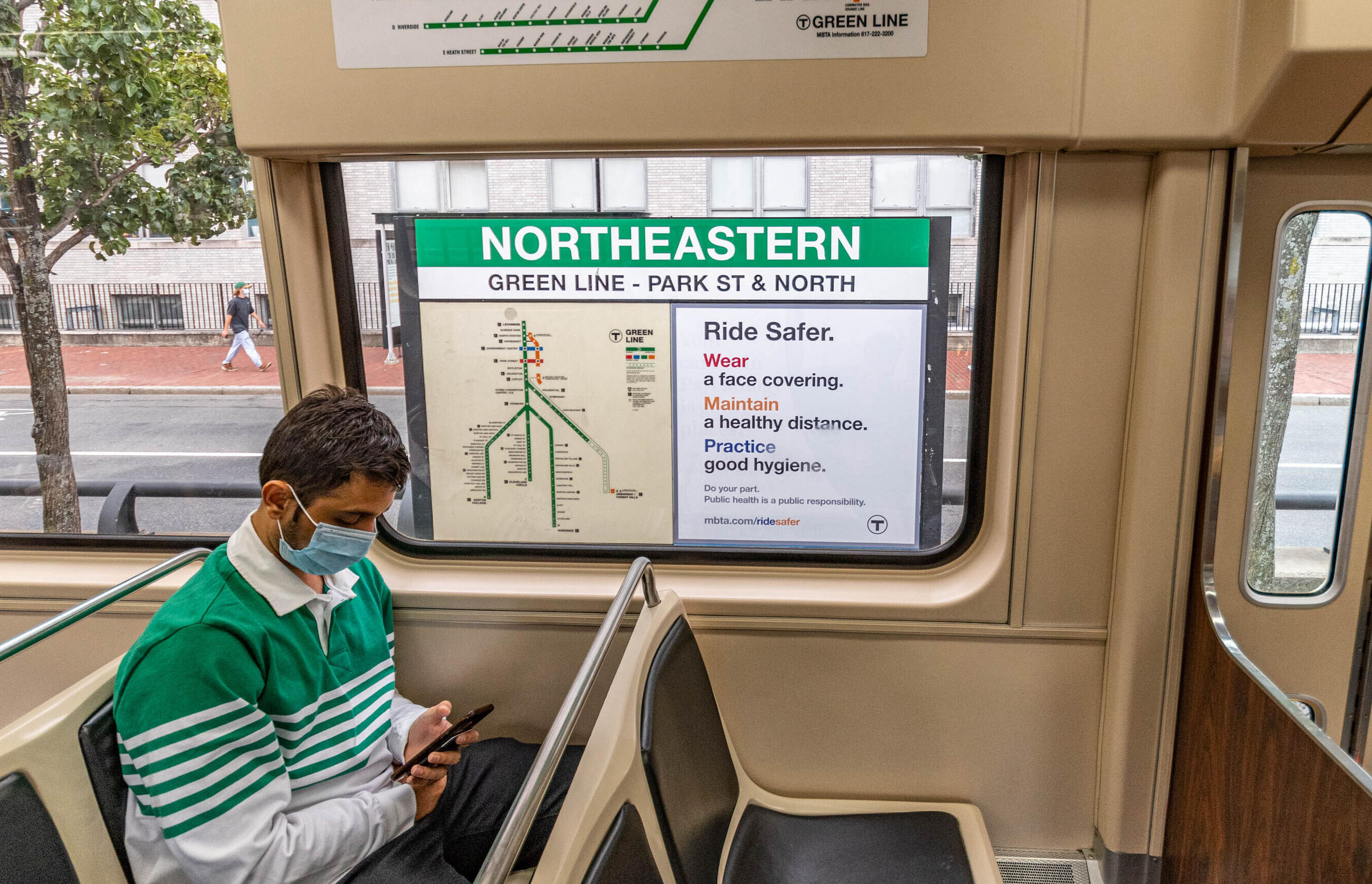 As Massachusetts reopens following the pandemic, we're committed to keeping you safe on public transportation.
Crowding Levels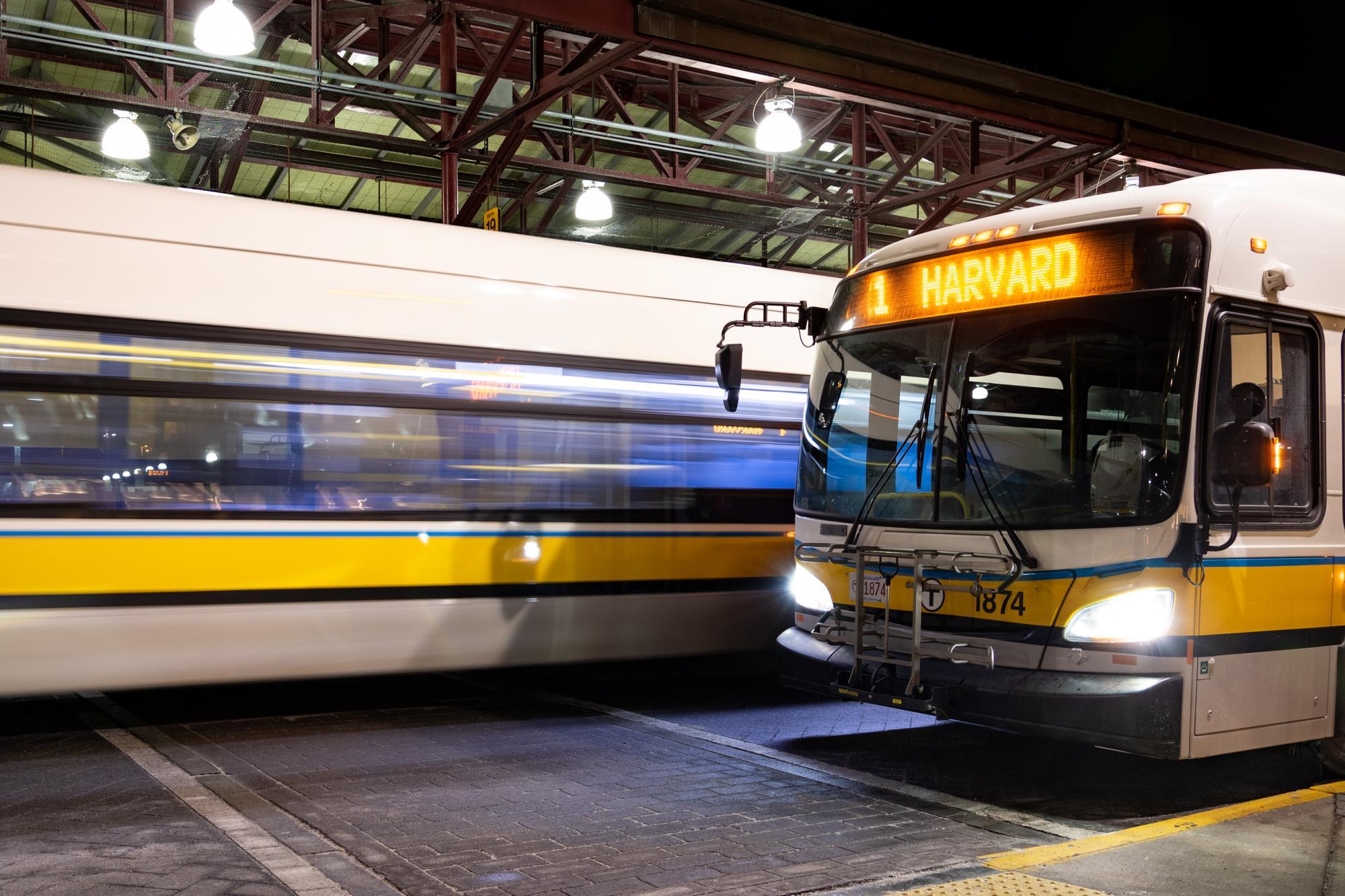 View real-time crowding data for many of our bus routes and weekly crowding trends for the Red, Orange, and Blue lines.