More from

Destinations

Did you know you can take the T to some of these popular destinations in the Greater Boston area?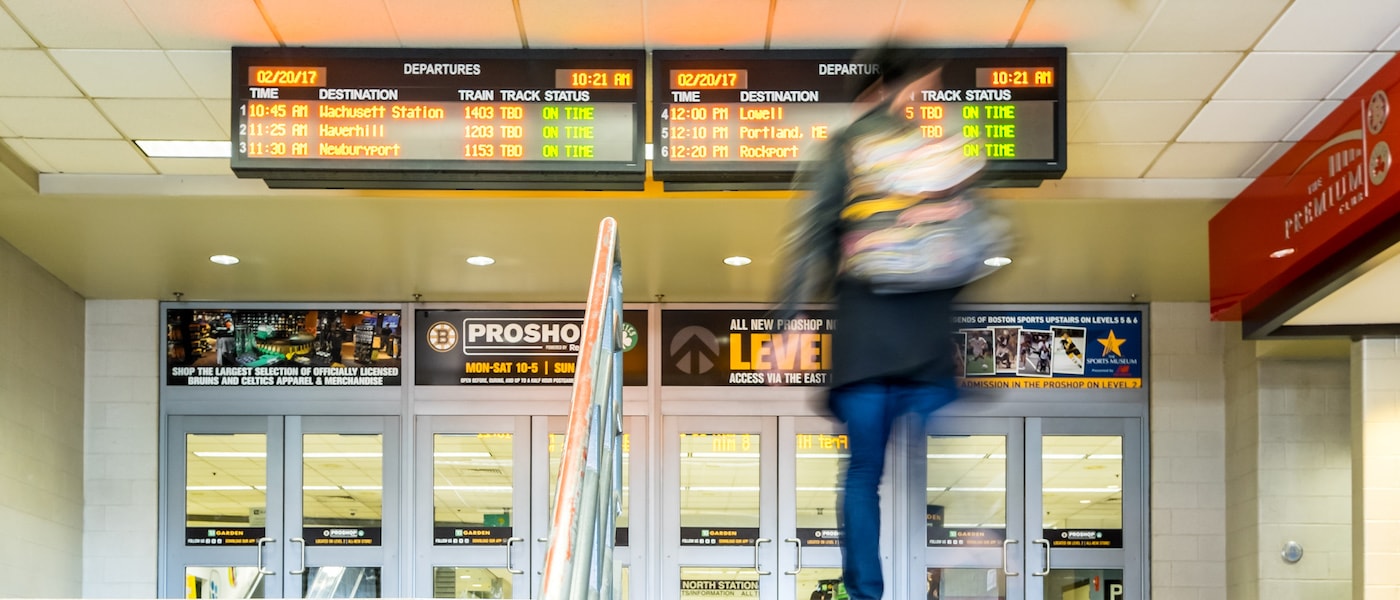 TD Garden is home to the Boston Celtics and Bruins, as well as many concerts and events throughout the year. 
The arena is located in downtown Boston and sits on top of North Station, a transit hub for the MBTA.
It can get crowded on game days and during rush hour, so be sure to plan ahead. Check delays and service alerts online to stay informed. 
Visiting Boston?
We created a guide just for you! Learn how you can get to all the best spots in Boston on the MBTA.