$10 Commuter Rail Weekends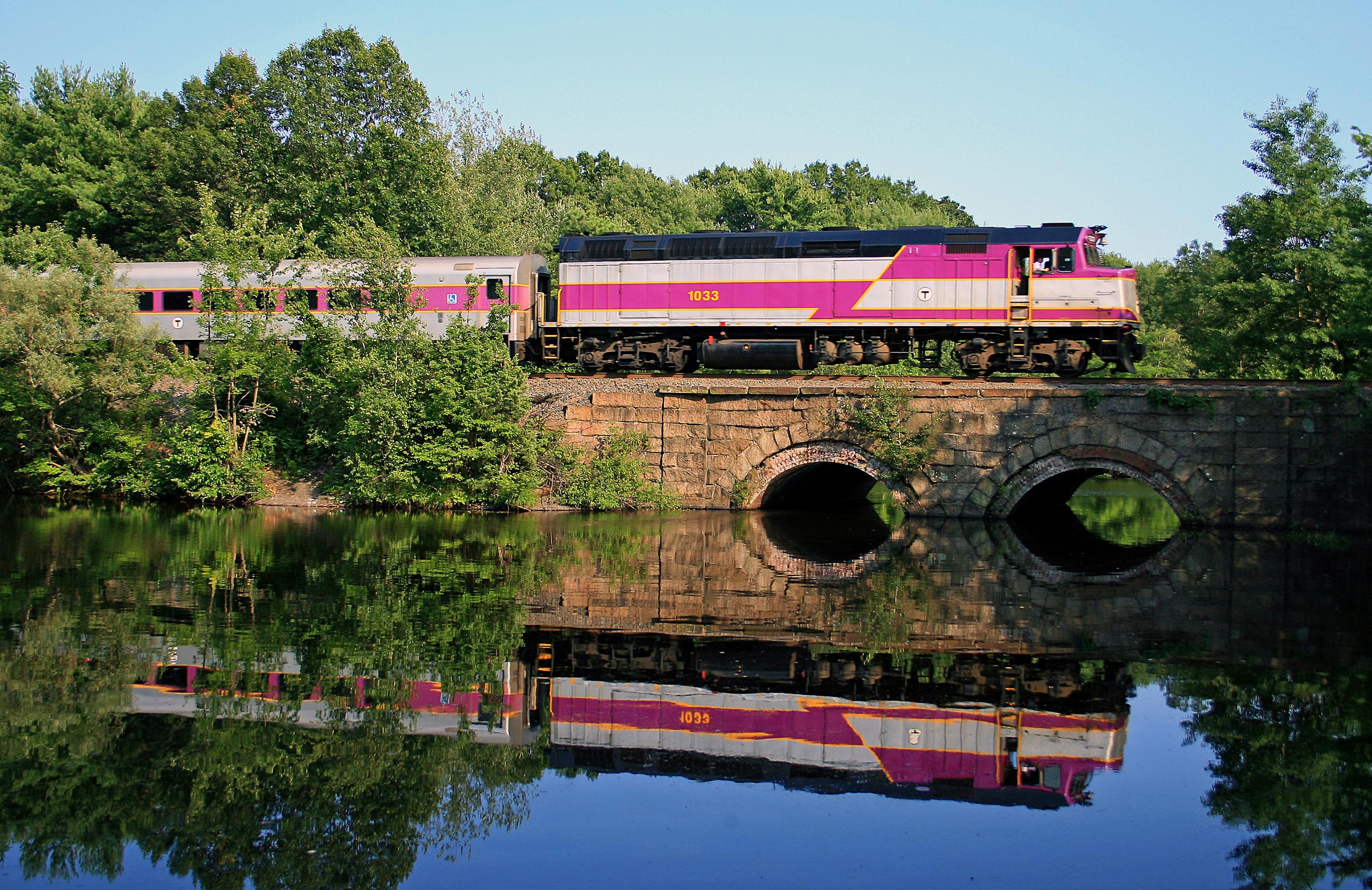 Enjoy unlimited travel on the Commuter Rail for just $10.00 every weekend. Passes are valid on all lines and zones, Saturdays, Sundays and select holidays.
You can still buy zoned Commuter Rail tickets or monthly passes at regular cost for non-unlimited travel on weekends.
Explore New England on a Budget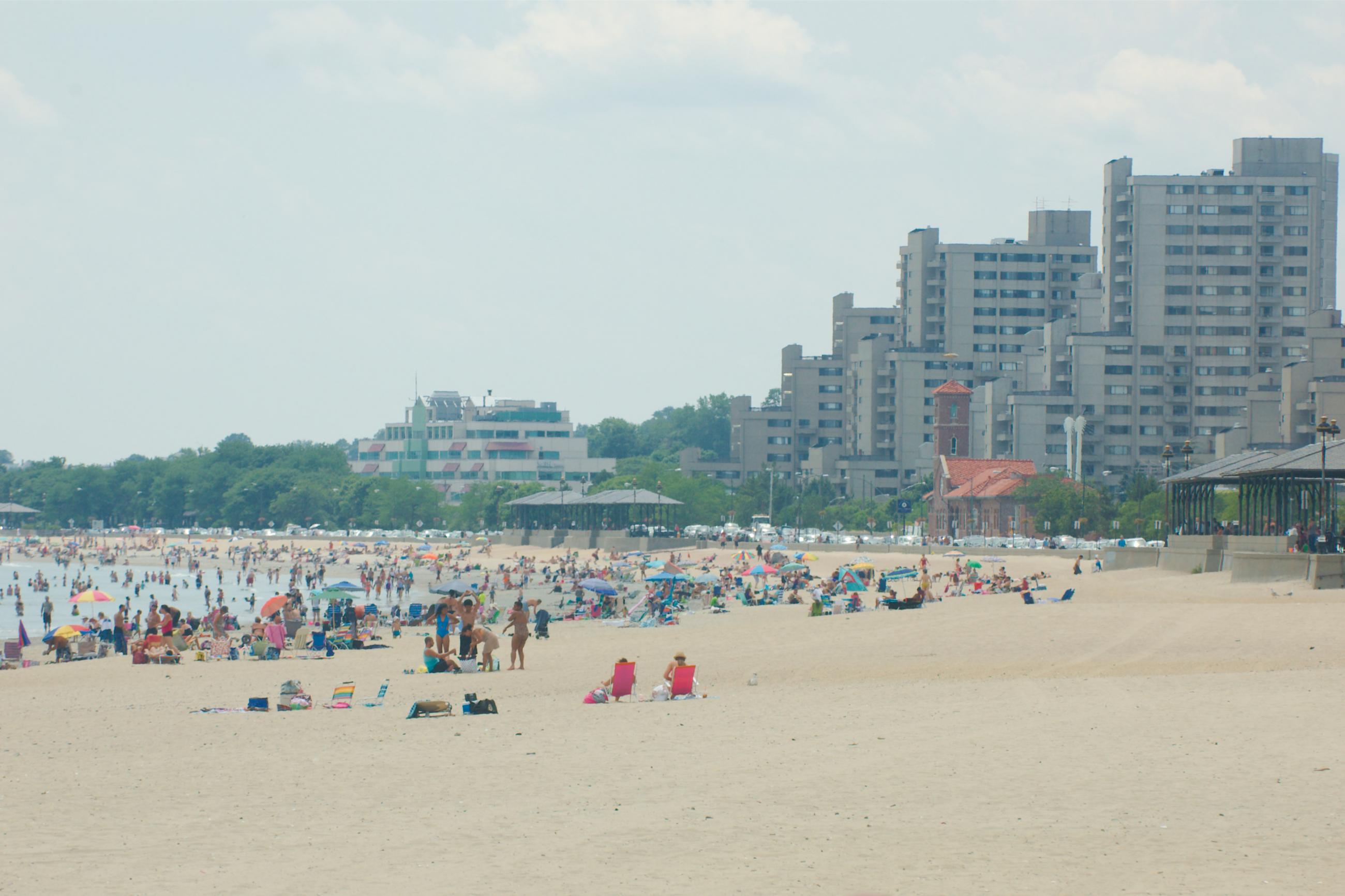 Looking to get out of the city for the weekend? The Commuter Rail reaches many of New England's popular tourist destinations—including dozens of its most beautiful beaches.
View a map of beaches near the T