More from

Destinations

Did you know you can take the T to some of these popular destinations in the Greater Boston area?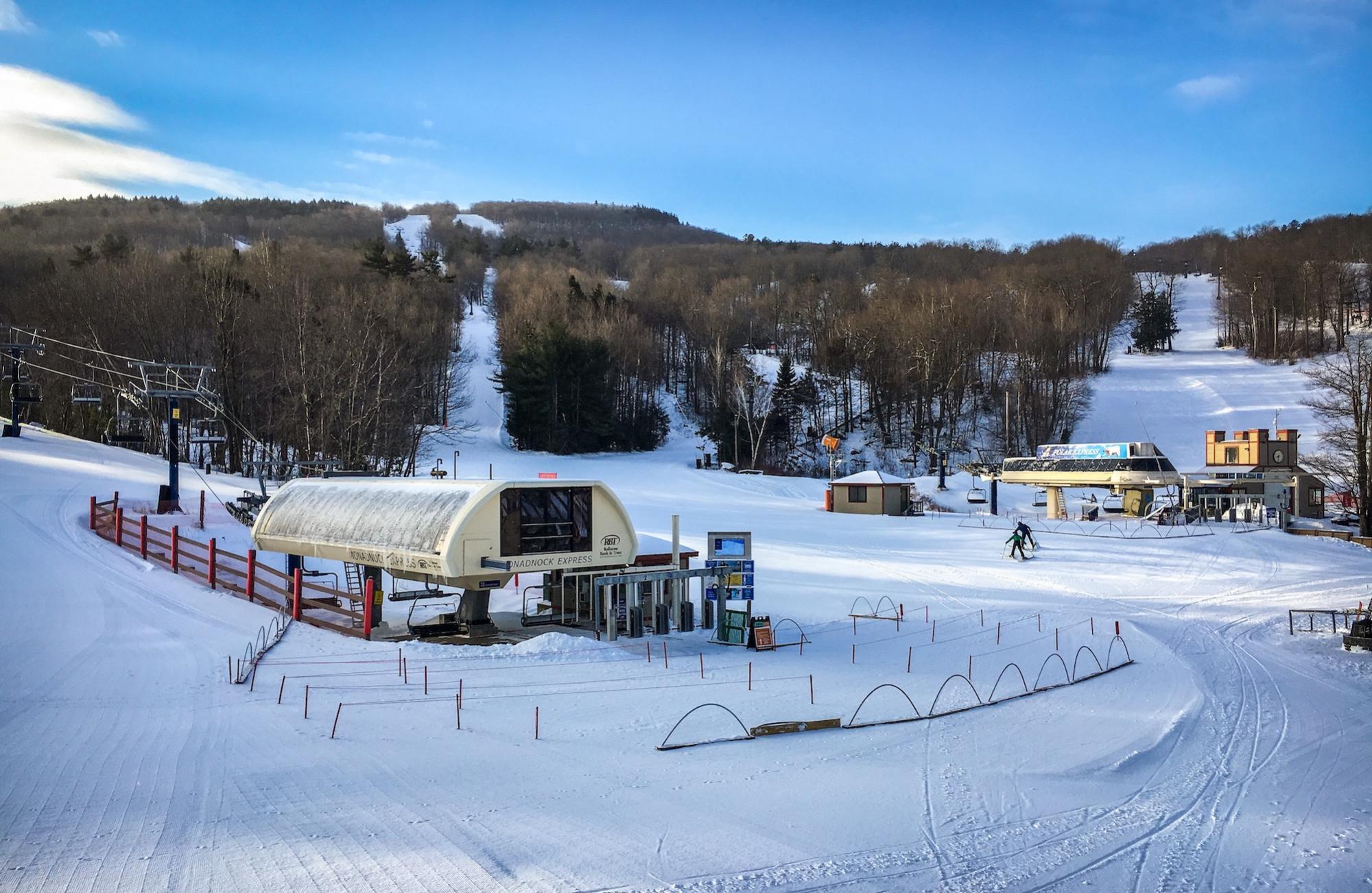 Winter Ski Train
Did you know you can take the Commuter Rail to Wachusett Mountain for a day (or night) of skiing? 
On Saturdays, and Sundays during ski season, the MBTA runs special trains on the Fitchburg Line from North Station that are equipped with ski and snowboard racks.
Wachusett Mountain also provides a free shuttle from the station to the slopes for designated trains.
Weekend ski train service ended Saturday, April 6, 2019.
North Station to Wachusett:
Depart North Station: 8:35 AM 
Arrive at Wachusett Station: 10:11 AM 
Free shuttle to the mountain 
Wachusett to North Station:
Free shuttle to Wachusett Station: 5:15 PM
Depart Wachusett Station: 6:10 PM
Arrive at North Station: 7:41 PM
You'll need to arrange your own transportation if you miss the shuttles or would like to take a different train. (Taxis and ridesharing services are available.)
A standard round trip fare from North Station Boston on the ski train is just $24.50, and kids 11 and under ride for free!
Take advantage of special $10 weekend tickets.
Learn more about the Commuter Rail
$10 Weekends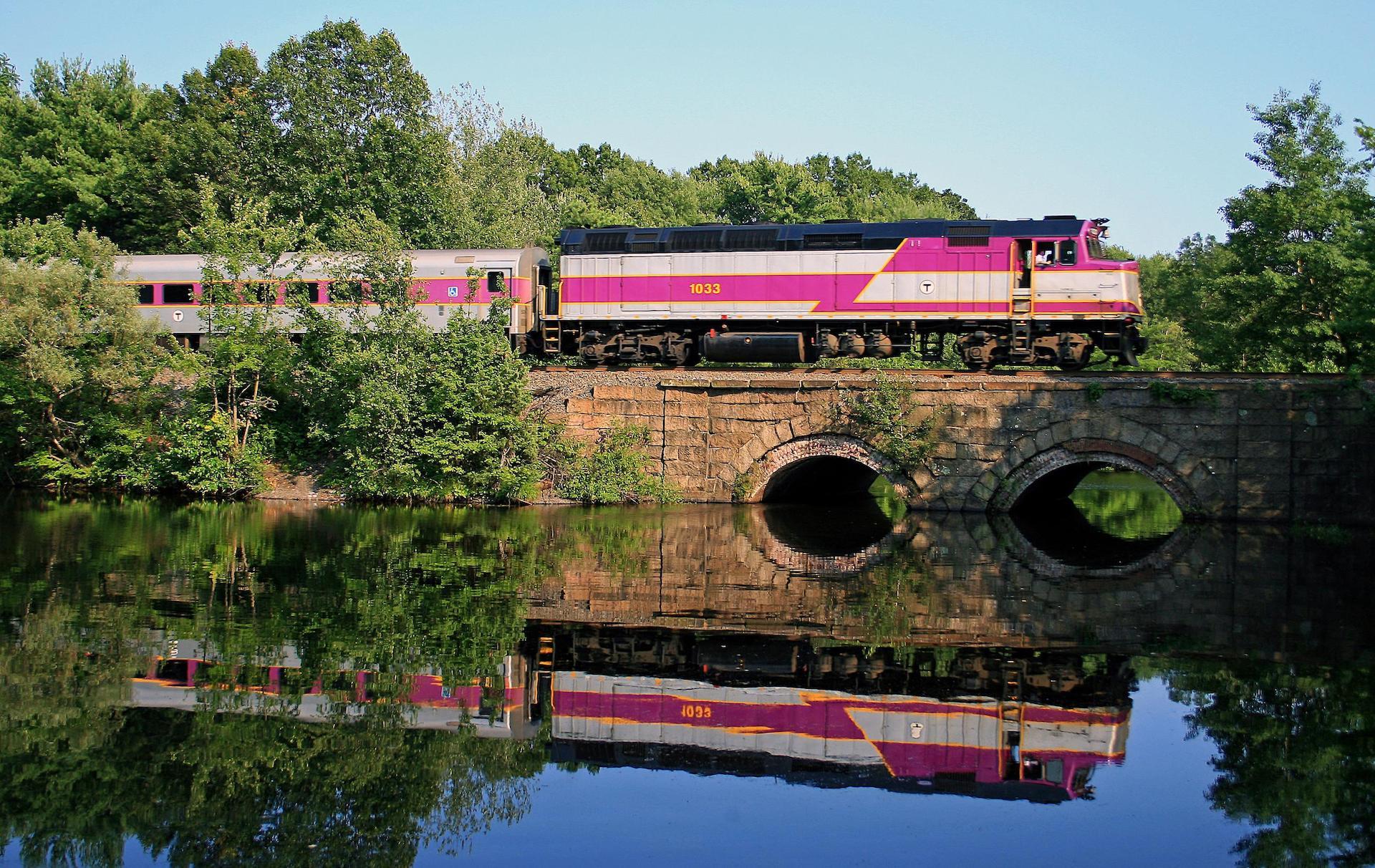 Enjoy unlimited travel across our Commuter Rail network for just $10 each weekend.