How to Pay
You may pay your fare in several ways, depending on the type of transportation you take. Select your choice of transportation below to see its payment options.
Step 1: Purchase One Way Fare or a Pass
You can pay your Ferry fare with the following payment methods: CharlieTicket, mTicket app ticket, and cash on-board. Fare costs, transfers, and the type of passes available for purchase may vary based on your payment method.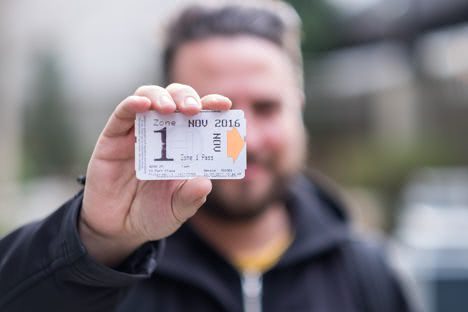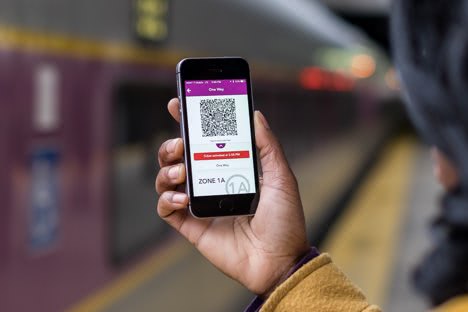 You can buy your Ferry fare using the mTicket app, at a ticket office, fare vending machine, retail sales location, or on-board the Ferry.
mTicket App
You can purchase a One Way, Round Trip, 10-Ride, or Monthly Pass through the mTicket app. Monthly Passes on mTicket are $10.00 cheaper than they are on a CharlieTicket. However, unlike passes loaded onto a CharlieTicket, mTicket passes are not valid for use on the Bus and Subway. mTicket App is available on the iPhone App Store and Google Play.
Download on the app store
Ticket Offices
Tickets and passes can be purchased at ticket offices at the following ferry terminals:
Hewitt's Cove, Hingham Hours: 7:00A - 6:15P
Rowes Wharf, Boston Hours: 1:00P -8:30P
Fare Vending Machine
You can load a One Way, Round Trip, or Monthly (up to Zone 8) Pass onto a CharlieTicket at fare vending machines located in all Subway stations and the following Commuter Rail stations:
Back Bay
,
Braintree
,
Forest Hills
,
JFK/UMass
,
Lynn
,
Malden Center
,
North Station
,
Porter Square
,
Quincy Center
,
Ruggles
,
South Station
,
Worcester/Union
On-Board
One way or round trip tickets can be purchased on-board by cash. If tickets are purchased on-board at a station that has a fare vending machine, there may be a surcharge of $3.00. Round-trip tickets purchased on board will be valid until the end of service that same day.
Retail Sales Location
You can get blank CharlieCards and load any amount of money for One Way fares or a pass (1-Day, 7-Day, Monthly) at stores located throughout the Greater Boston and Providence areas.
Step 2: Pay Your Fare
Hingham and Hull Ferries
Tickets are collected as you board. If you have a pass, or have purchased one on the mTicket app, simply show it to the person collecting tickets.
Charlestown Ferry
Tickets are collected after boarding. If you have not purchased a ticket yet, you may purchase one on-board.