Columbus Avenue Bus Lanes and Pedestrian Improvements Update
Updated on February 22, 2021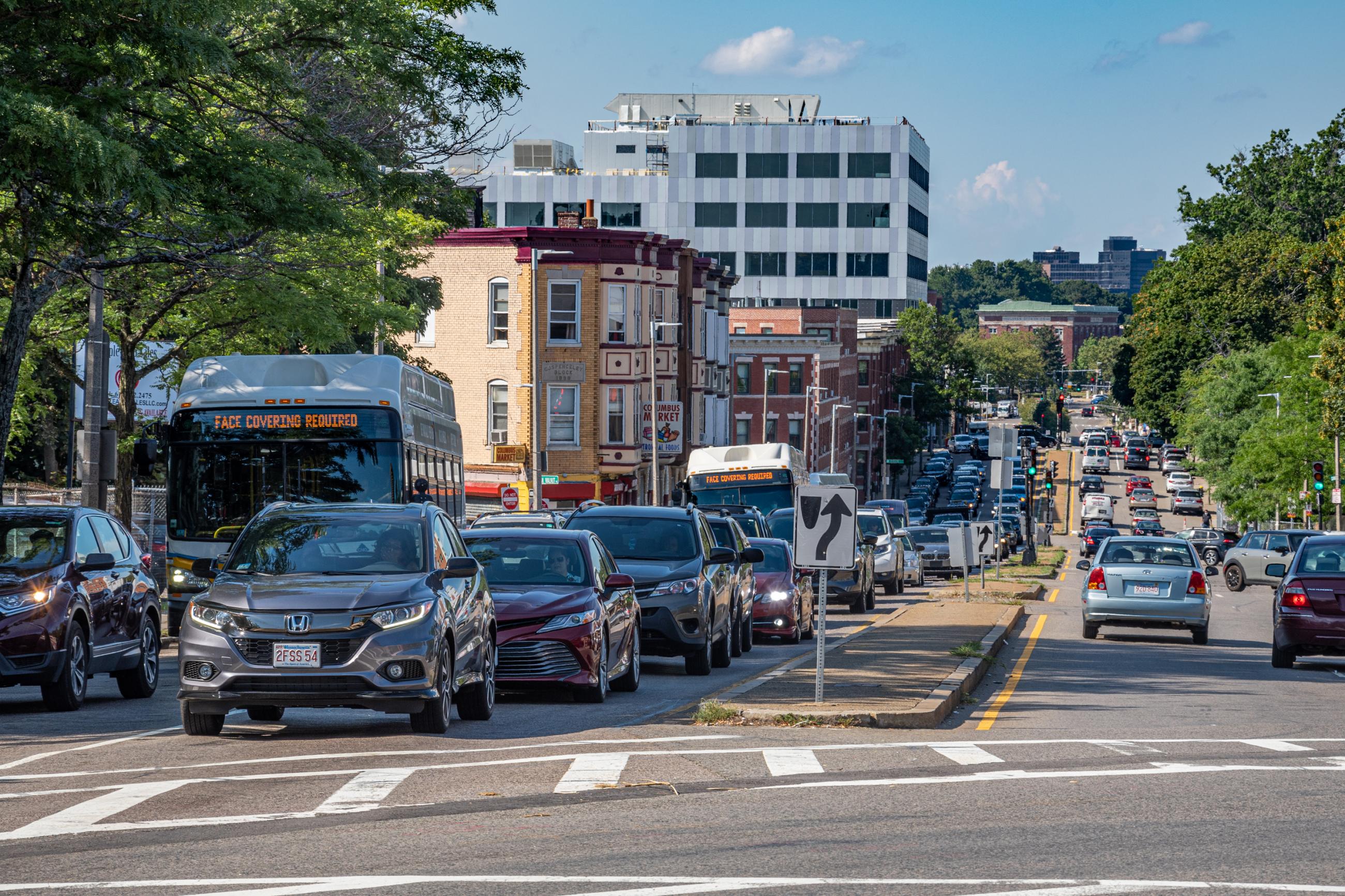 The raised platforms at all eight new bus stops are complete.
Crews are continuing to install utility connections at the new platforms to serve the new lighting and safety features. Once the shelters, benches, and other amenities are added, these stops will serve the future center-running bus lanes.
Crews are also placing new signage and installing new traffic signals and pavement markings.
We anticipate the new bus lane to begin operating this spring, bringing a faster, more reliable trip and saving riders 4 – 7 minutes along the corridor.
Building a Better T
As part of our $8 billion, 5-year capital investment plan, we're renovating stations, modernizing fare collection systems, upgrading services for our buses, subways, and ferries, and improving the accessibility of the entire system.
Related Projects