Operational Testing Underway in Columbus Avenue Bus Lanes
Updated on October 5, 2021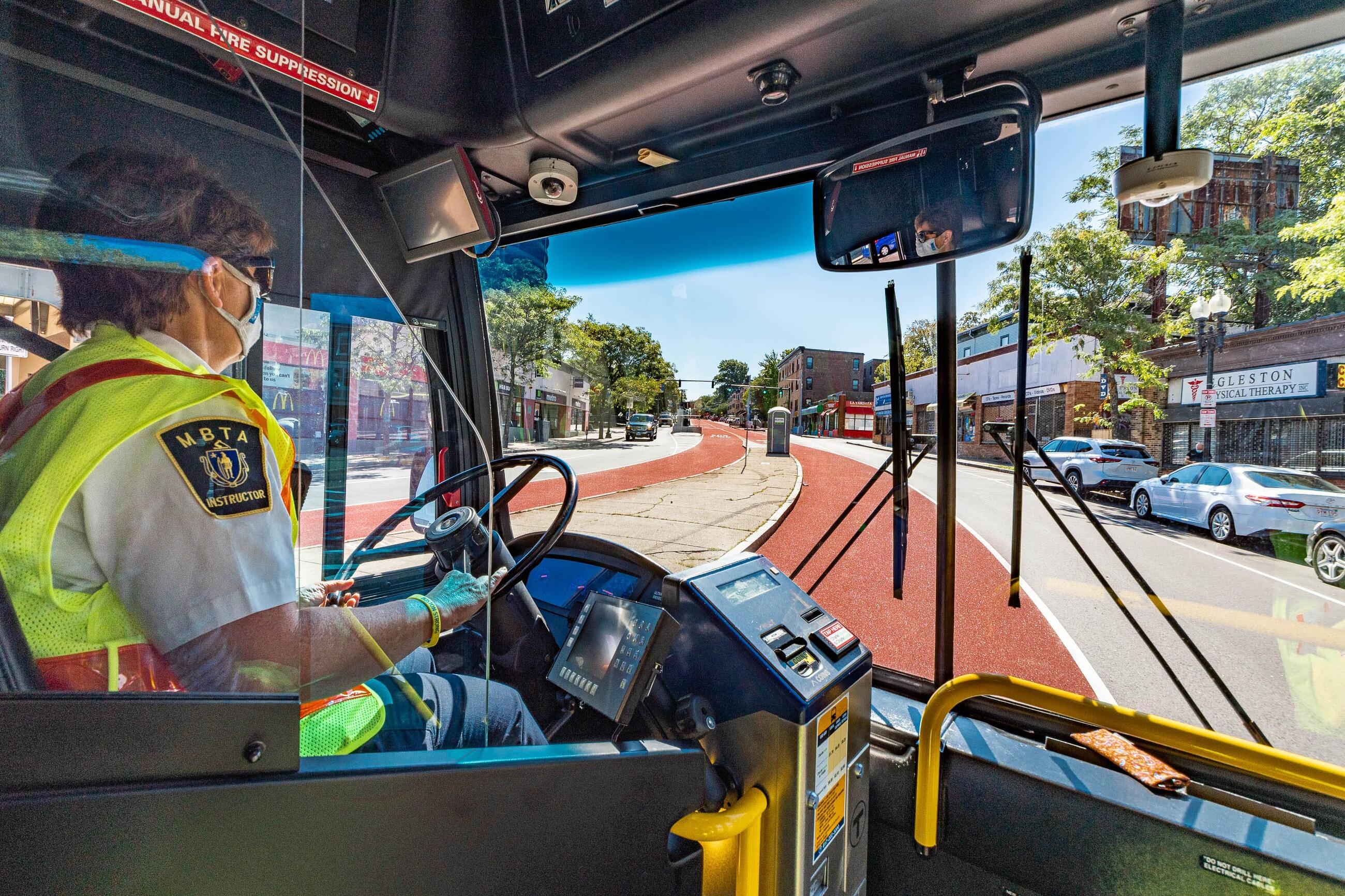 In partnership with the City of Boston, the MBTA is making improvements to Columbus Avenue that will benefit bus riders, pedestrians, and the neighborhood as a whole.
We anticipate the new center-running bus lanes will begin operating this fall.
Building a Better T
As part of our $9.6 billion, 5-year capital investment plan, we're renovating stations, modernizing fare collection systems, upgrading services for our buses, subways, and ferries, and improving the accessibility of the entire system.
Related Projects