Fenway Portal Project
Updated on July 10, 2019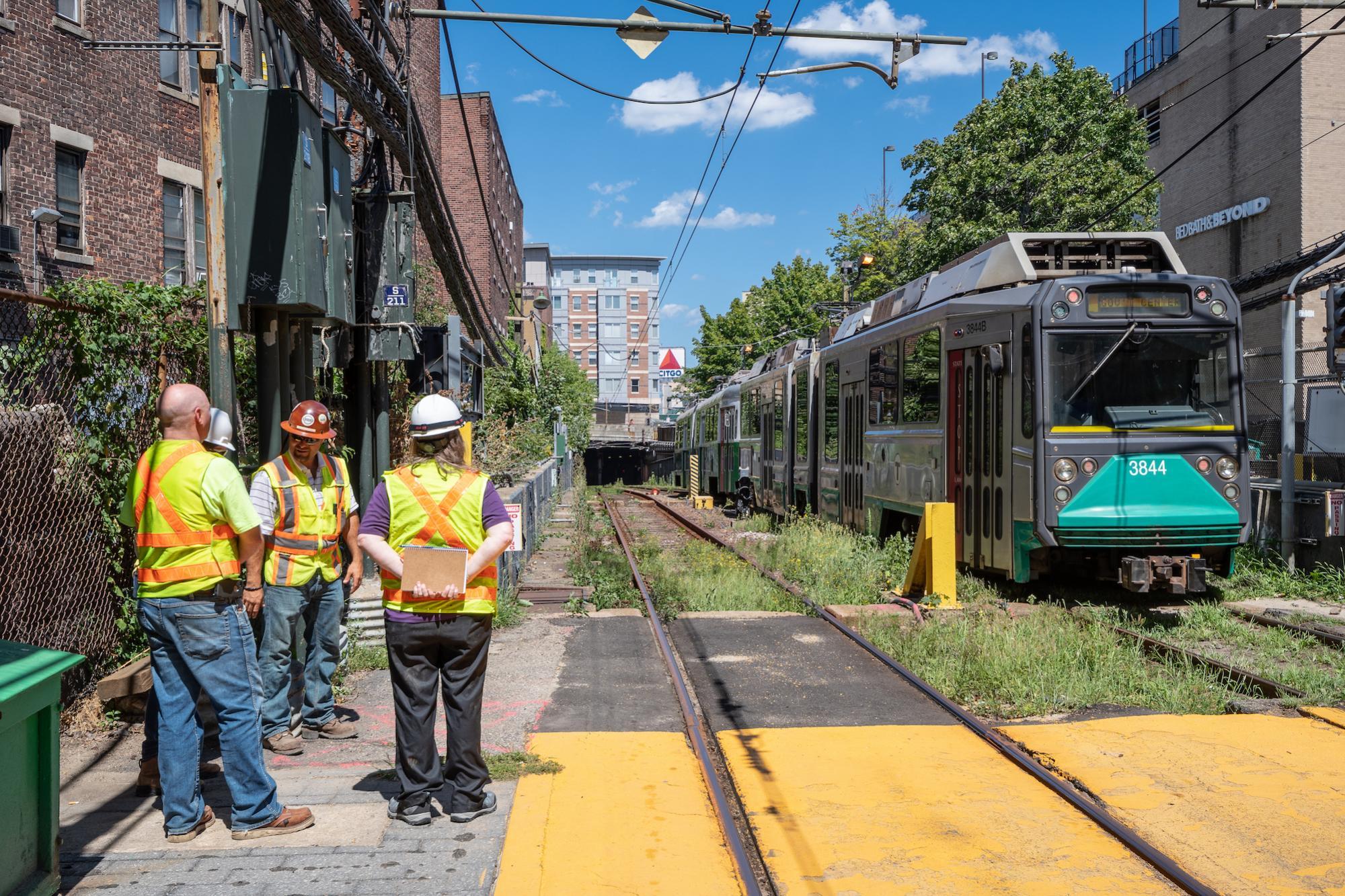 About the Project
Timeline: 2018 — 2019
Status: Construction
Between late 2018 and 2019, we'll be adding large steel doors to the entrance of the Green Line tunnel near Fenway Station to prevent flooding. Crews will also install an updated pumping station, and new cameras to monitor potential flooding of the Muddy River.
Why We're Doing This Work
The Fenway Portal, the entrance to the Green Line tunnel next to Fenway Station, is subject to flooding due to its location near the Muddy River. In 1996, significant flooding caused almost $70 million in damage and shut down Kenmore Station for 2 months.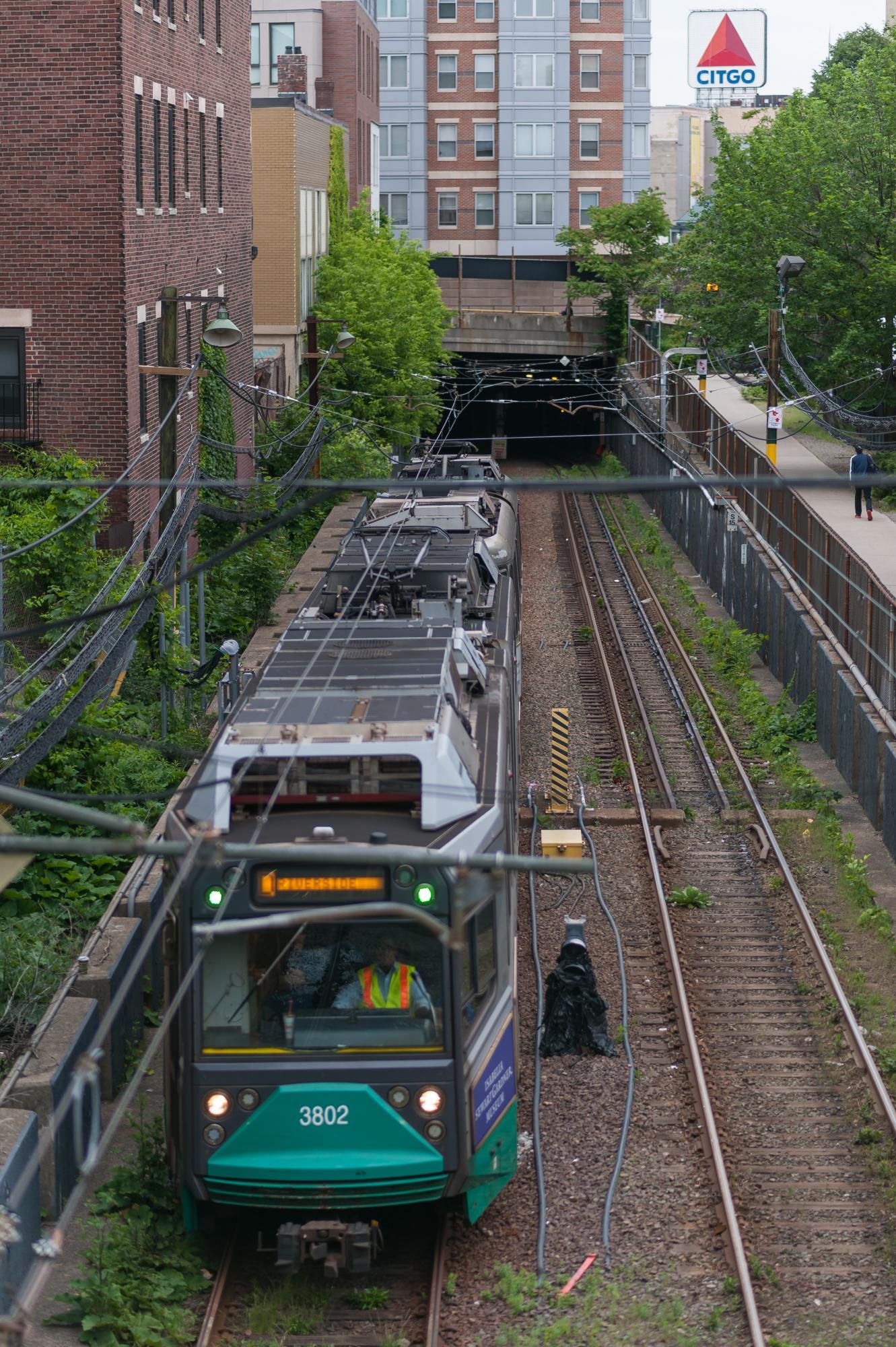 Temporary flood prevention measures have been in place since then, but these steel doors will allow us to respond more quickly and efficiently if the Muddy River floods, and will enable a rapid return to service when flooding recedes.
When and Where We're Doing This Work
Shuttles will replace train service on 16 weekends and some weeknights in 2018 and 2020.
Service shutdowns are also being coordinated with track and signal replacement on the D Branch and accessibility work at Newton Highlands. The shuttle schedule is subject to change due to weather, construction progress, and Red Sox home games—we will start shuttle service later to accommodate increased ridership after evening games.
We will share specific dates and times in advance on our Green Line D Shuttle schedule page, and you can always check Green Line D alerts while planning your trips.
Diversions
Project Updates
February 8, 2019
Fenway Portal Construction Activities
Diversions
Project Updates
February 8, 2019
Fenway Portal Construction Activities