Gloucester Drawbridge Replacement July 2021 Progress Recap
Updated on August 16, 2021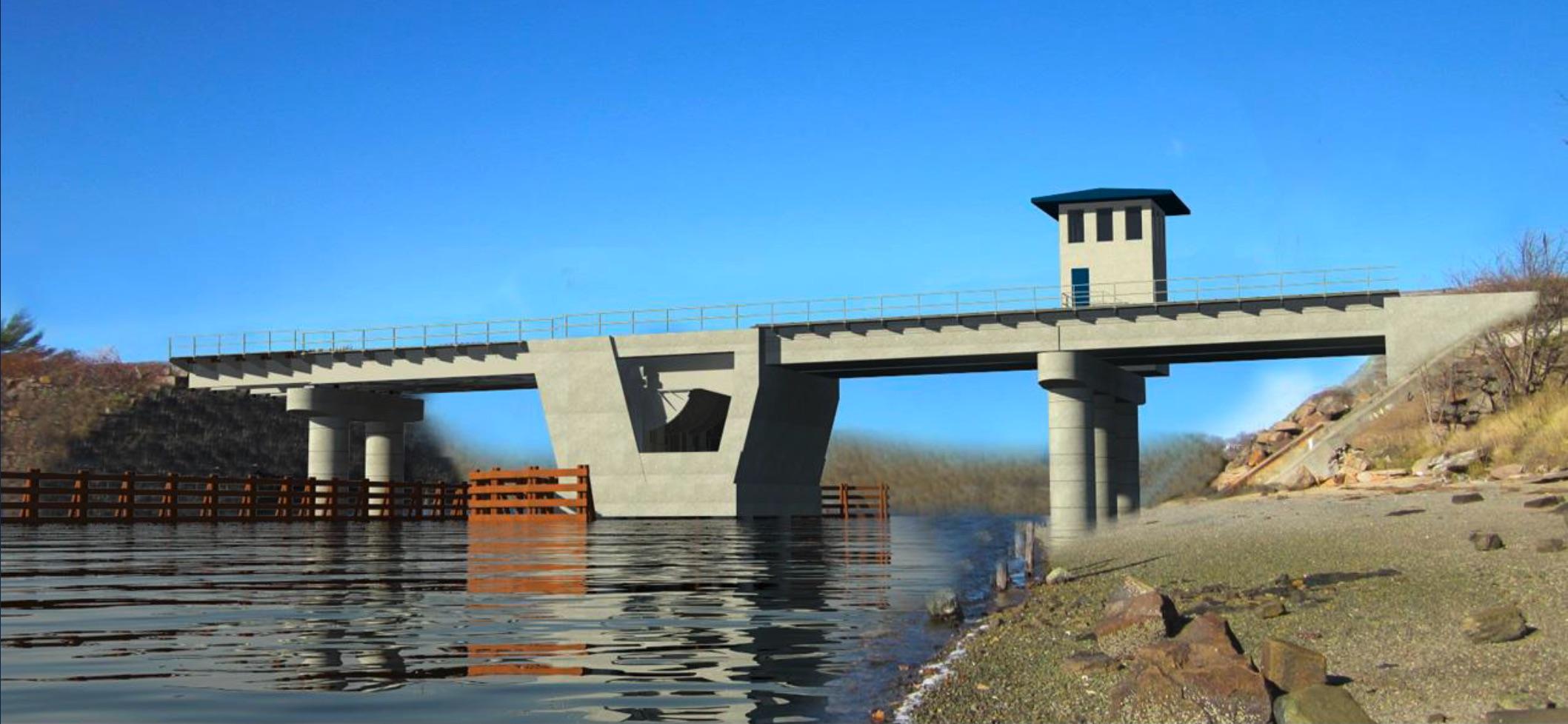 The MBTA is pleased to provide an update on ongoing or completed project activities, and a preview of upcoming work. Opening of the new southern barrel and re-establishment of commuter rail service to Rockport continue to track for late September 2021—however, the schedule is subject to change without notice due to weather and other unanticipated events.
Control Tower
Crews have started on the upper level of the control tower, which will be the observation or lookout level for bridge operators. Work includes framing and constructing a wraparound exterior walkway, as well as roof installation.
Inside the tower, electricians continue wiring and testing electrical, signal, and control equipment that is vital for operating the bridge.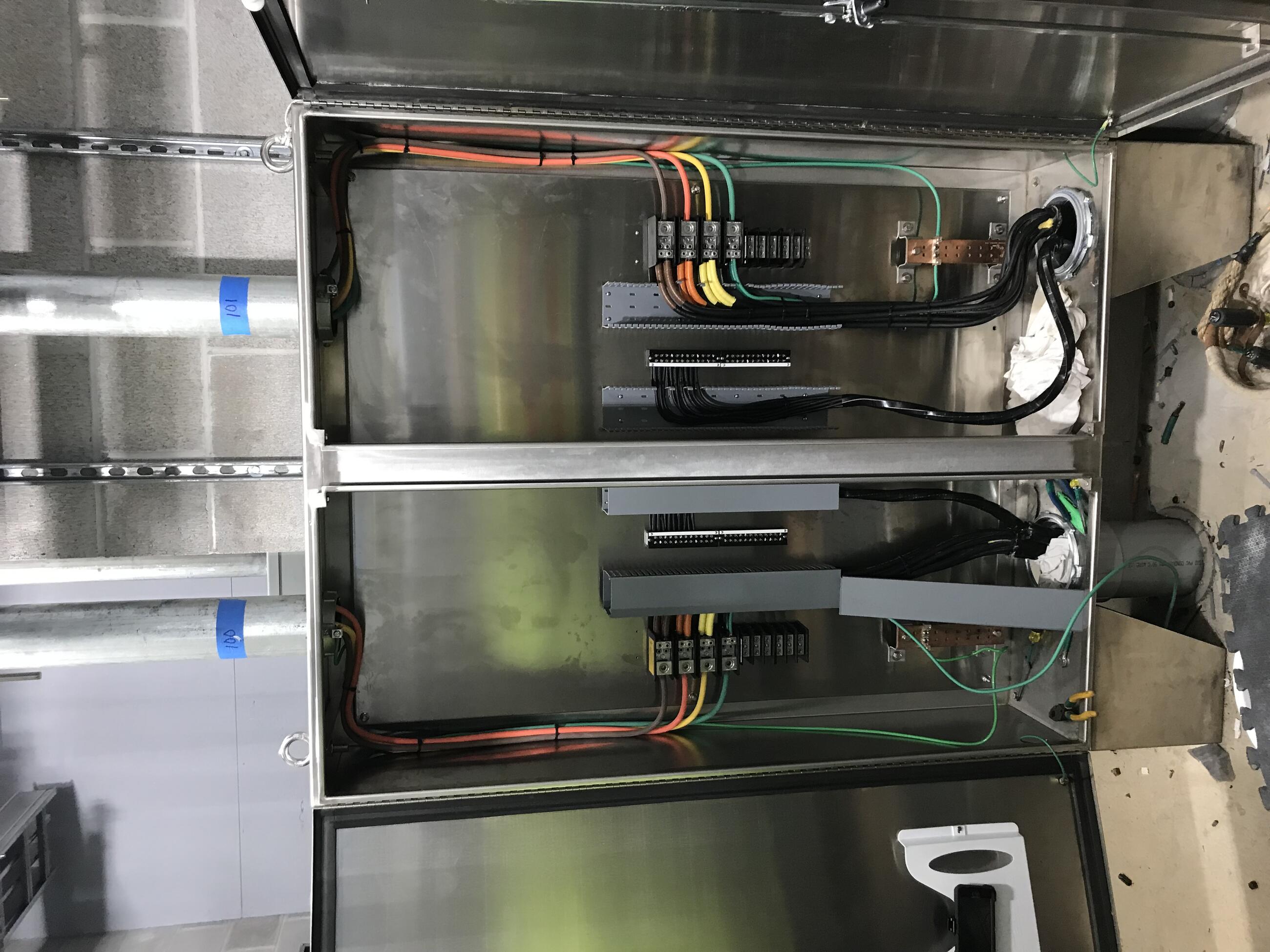 Pier 2
Pier 2, which holds the trunnion tower with moveable bascule span, is supported by four drilled shafts. Crews had installed the southern drilled shafts at an earlier stage and have now begun installation of the remaining two northern drilled shafts. The first northern shaft was drilled down through the soil strata and cored into the bedrock. Next, reinforcement will be installed and the drilled shaft will be filled with concrete.
Channel Work
Crews continue work on the new fender system in the channel. They have progressed on installation of the timber boards and beams that connect the piles and strengthen the overall system. This work is being done in a way that will have the least possible impact on the channel and marine traffic.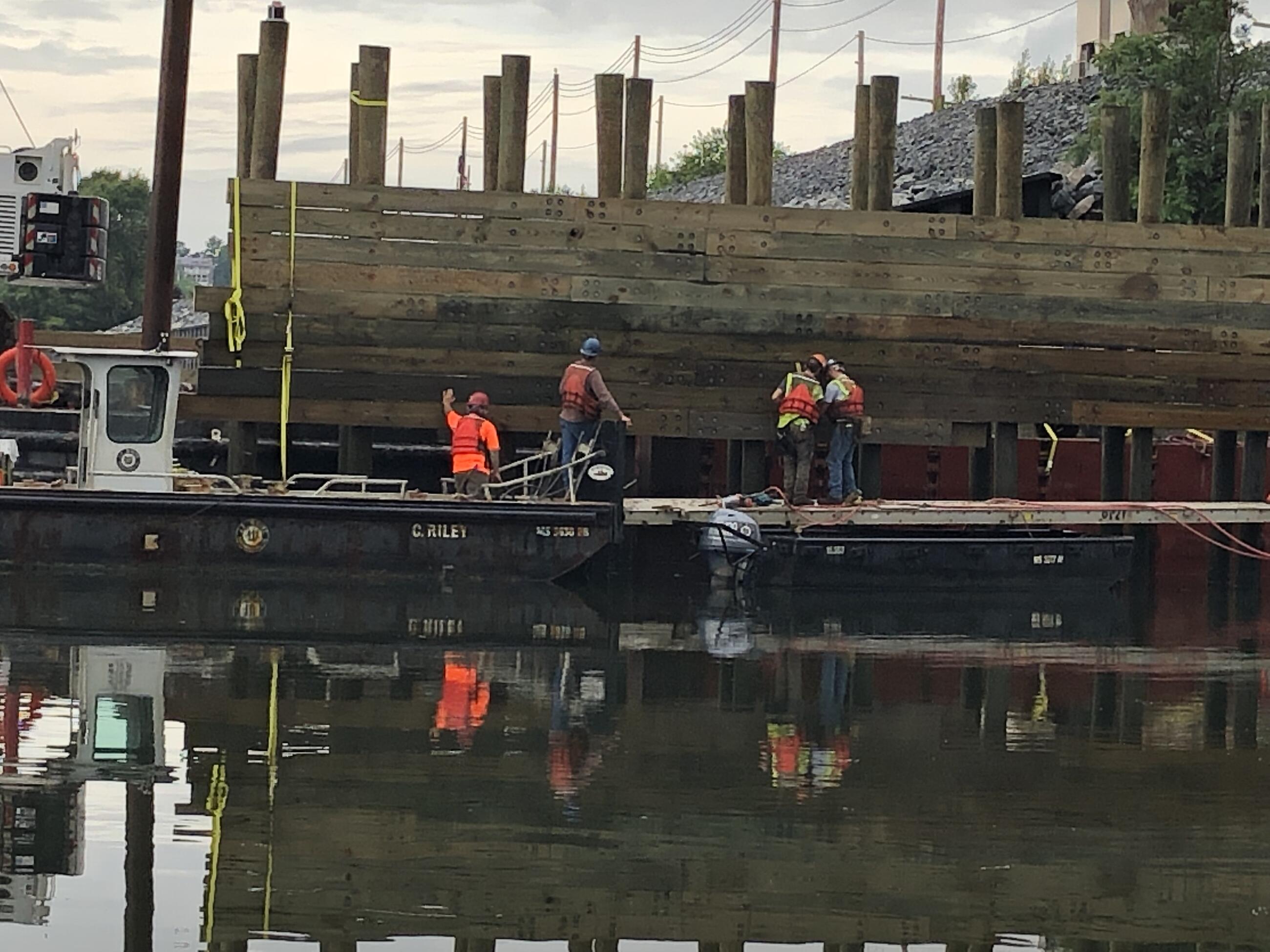 West Causeway Work
Crews completed construction of new, reinforced concrete approach slabs that lead to the west abutment. These approach slabs will span the gap between the rigid abutment and the approach embankment. They will reduce the load on the abutment and the potential for settlement of the tracks leading up to the bridge.
Signals, Power, and Utilities
With the bascule span set in place, crews are focusing on installing signal, power, and control systems. They continue to connect power and controls from the control tower to the machinery room and bascule girder, including construction of structures that carry utilities under the bridge.
On the west causeway, crews continue work on the signal system. They are connecting the signal instrument houses and the signal instrument room, as well as installing new railway signals and gates.
Upcoming Work
Installation of the west approach superstructure
Construction of remaining drilled shafts at Piers 2 & 3
Installation of new southern tracks
Continued installation of signal, power, and control systems