Gloucester Drawbridge Replacement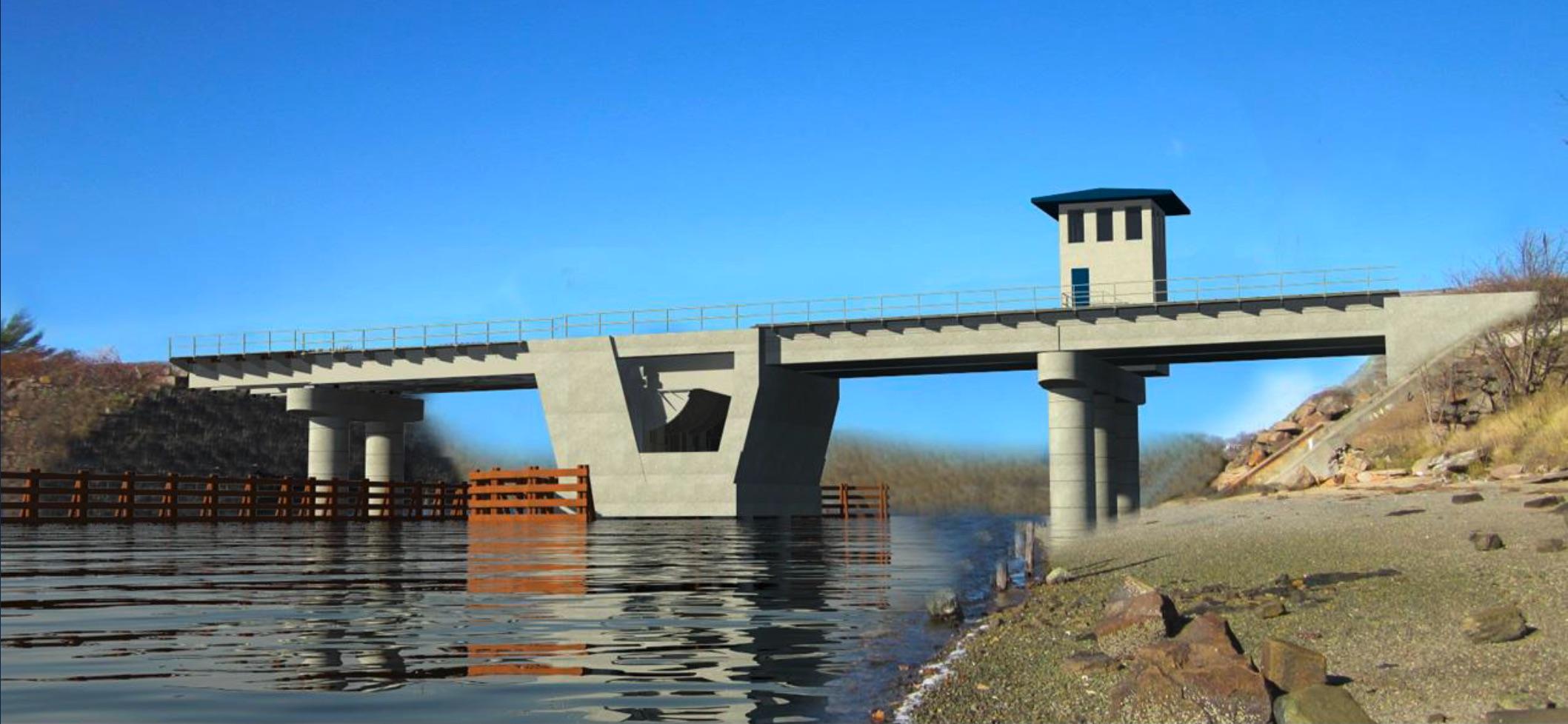 Contract awarded: November, 20, 2017
Projected completion: 2022
Budget: $100 million
Status: Construction in progress
The Gloucester Drawbridge, which carries the Rockport Line over the Annisquam River, is being replaced. The current bridge was built in 1911, reconstructed in 1932, and updated in 1984. The MBTA suspended service across the bridge in April 2020 due to unforeseen site conditions. Replacement bus shuttles currently serve the last two stations on the line. 
The unexpected closure offered several benefits, including: 
Accelerated construction schedule
Reduced project costs 
Reduced impacts on neighbors and customers
Enhanced safety
For these reasons, the MBTA elected to continue the bridge closure through summer 2021.
What To Expect During This Work
To minimize disruptions for residents, the MBTA is having trains idle in more remote areas of the line whenever possible.
In addition to the Gloucester Drawbridge project, the MBTA will be installing Positive Train Control (PTC) and performing routine maintenance simultaneously to minimize the construction impact.
Replacement of the existing drawbridge
Reinforced trestles on the east side of the bridge
Relocated control tower
Increased reliability of service on the Newburyport/Rockport line
Elimination of the current speed restriction on the bridge
Brings the bridge into a State of Good Repair
Reduced maintenance costs and service impacts
Improved waterway access for boats
Diversions
Building a Better T
As part of our $8 billion, 5-year capital investment plan, we're renovating stations, modernizing fare collection systems, upgrading services for our buses, subways, and ferries, and improving the accessibility of the entire system.
Past Events
Recent Updates
Contact Information
To reach the project team for questions or concerns related to the Gloucester Drawbridge Replacement, please email us at GloucesterDraw@MBTA.com.
Get Involved
Sign-up to receive email advisories and meeting notices.