Gloucester Drawbridge Replacement Progress Recap, March – June 2022
Updated on September 7, 2022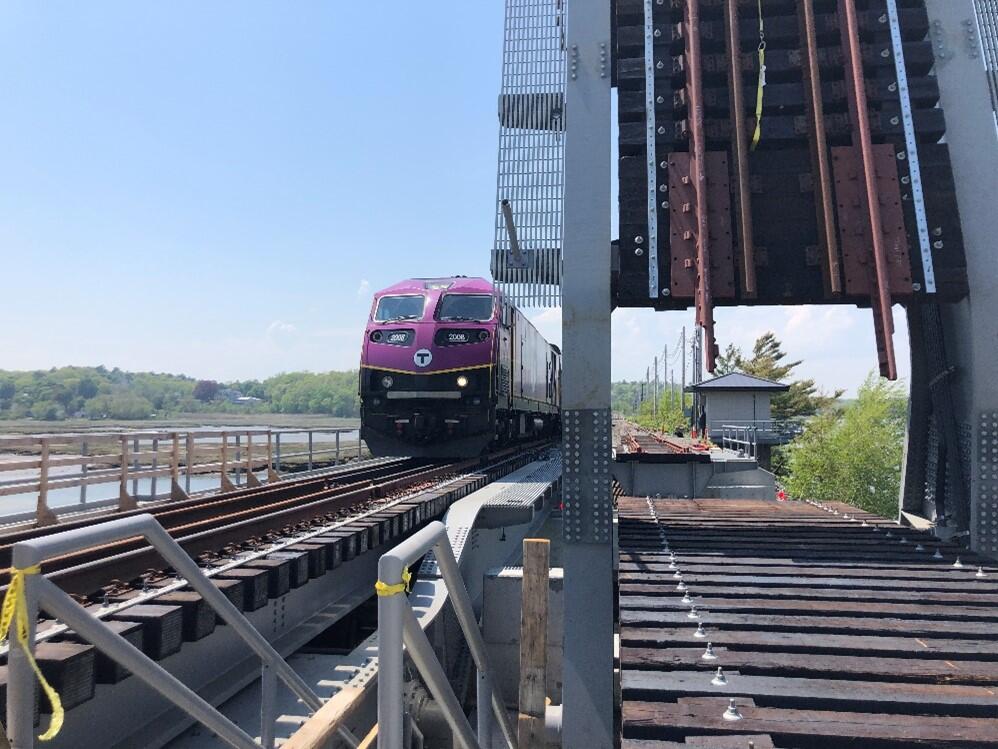 The MBTA is pleased to provide this project update on construction progress from March through June 2022. 
Return of Service
The MBTA re-opened the Gloucester Drawbridge on May 23, 2022, restoring service to Gloucester and Rockport Stations. 
Building a Better T
As part of our $9.6 billion, 5-year capital investment plan, we're renovating stations, modernizing fare collection systems, upgrading services for our buses, subways, and ferries, and improving the accessibility of the entire system.
Related Projects
Get Involved
Sign up to receive email advisories and meeting notices.