Lynn Commuter Rail Station Improvements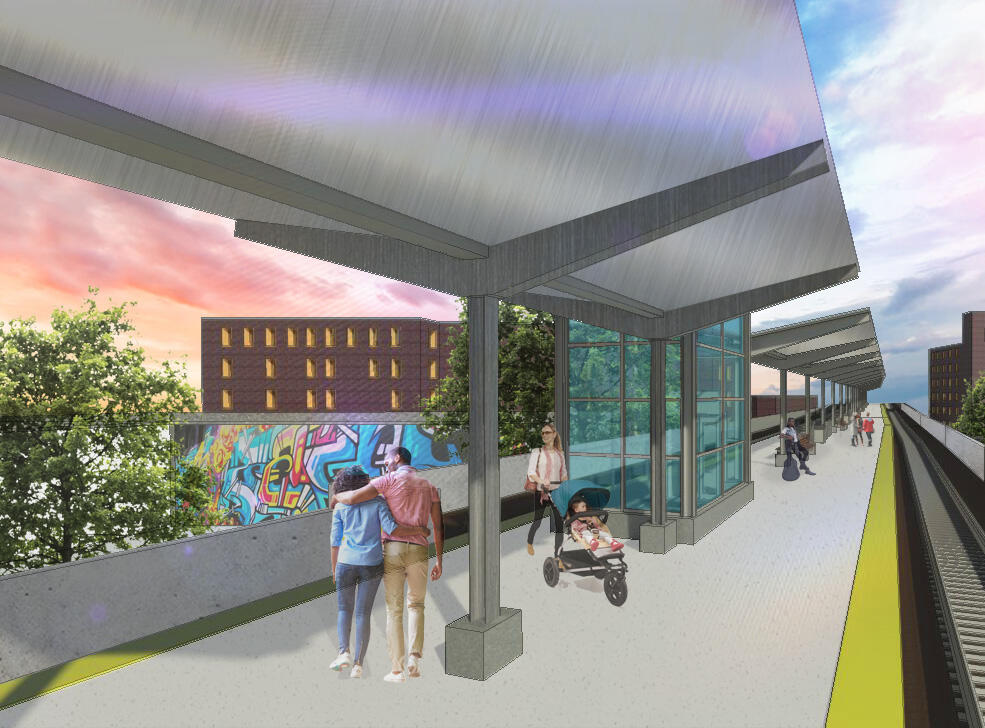 Project Overview
The Lynn Commuter Rail station on the Newburyport/Rockport Line is a key transportation hub for the City of Lynn and the MBTA bus system. We are planning significant improvements to the station's structure, safety, functionality, and accessibility that will also reduce station maintenance costs.
Lynn Commuter Rail station will close on October 1, 2022, to address potential station deterioration issues. Alternate travel options during the station closure will include a free shuttle bus from Lynn to Swampscott station until a temporary platform is built.
Learn more about the station closure
View the Latest Update Videos
Building a Better T
As part of our $9.6 billion, 5-year capital investment plan, we're renovating stations, modernizing fare collection systems, upgrading services for our buses, subways, and ferries, and improving the accessibility of the entire system.
Related Projects