Lynn Transit Action Plan
Updated on June 12, 2019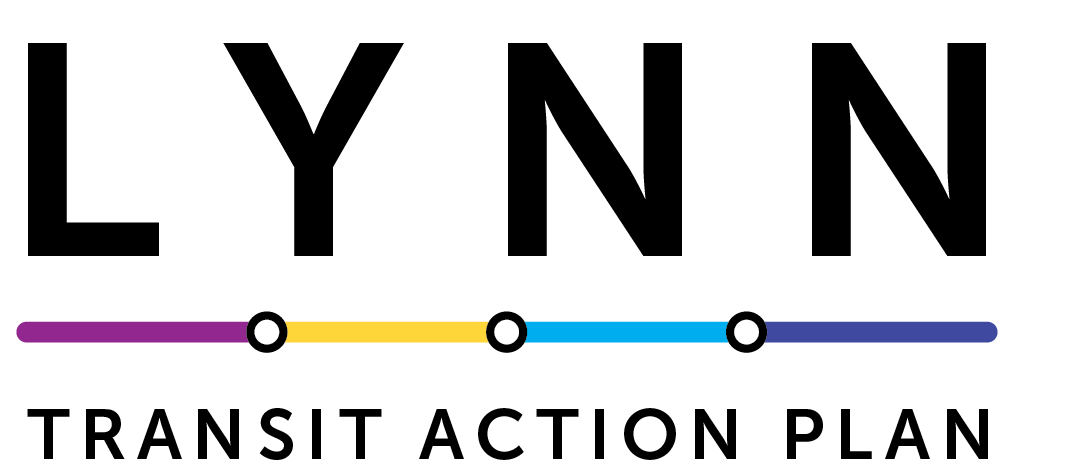 About the Project
In early 2019, the MBTA Focus40 plan identified Lynn as a priority place to target potential improvements to public transportation.  
Through this year and into 2020, the Lynn Transit Action Plan will identify strategies for faster, more reliable transit services for the city, into Boston, and throughout the North Shore. Changes may include improvements to bus, subway, ferry, and Commuter Rail service.
The goal of this effort is to make it easier for Lynn residents to get where they need to go with public transit. In the long-run, this analysis and discovery will uncover how both large and small improvements to transportation can help Lynn become better connected and more integrated in the region's economy. 
Process
The Lynn Transit Action Plan will assess demand and needs across relevant modes of transit and provide recommendations for low-cost changes for the near-term, like dedicated bus lanes, bicycle and pedestrian access to transit, and service changes. It will also address larger, long-term investments.
Project Phases
To ensure recommendations are effective, feasible, and meet the needs of the community, each phase will incorporate rigorous analysis and input from local transit riders and residents as well as an Advisory Committee of Federal, State, and local stakeholders.
Understanding Existing Conditions

Analysis of demographics, transit operations, development and employment trends in the community, and the main causes of transit delays. Existing MBTA service will be evaluated to understand how it can better meet current and future transportation needs in the area.

Testing Potential Strategies

Evaluation of proposed concepts coming out of the initial findings, including changes to bus, subway, Commuter Rail, and ferry service. Findings may include capital construction projects, service changes, and other improvements.

Developing Recommendations

Consensus and finalization of concepts for short-, medium-, and long-term changes that will improve service transit speed, reliability, and connectivity. Recommendations will include conceptual designs and cost estimates, as well as implementation plans.
Tell Us What You Think
How do you think transit could be improved in Lynn? We want to hear from you. 
Your feedback will guide our recommendations, help us evaluate options, and provide insight into how these changes may impact current and future public transit in Lynn and the surrounding areas.
If you'd like to share your ideas with us, or if you're interested in seeing our team at an event in your community, email Alexandra Markiewicz, at Alexandra.Markiewicz@state.ma.us. 
You can also get project updates delivered to your inbox. 
Upcoming Events
Past Events
Contact Information
For all queries and comments related to the Lynn Transit Action plan, please contact Alexandra Markiewicz, project manager in the Office of Transportation Planning, at Alexandra.Markiewicz@state.ma.us
Related Projects
The MBTA is conducting a number of efforts related to all the modes of transportation that reach Lynn.