North Station Terminal Area Signal System Improvement Project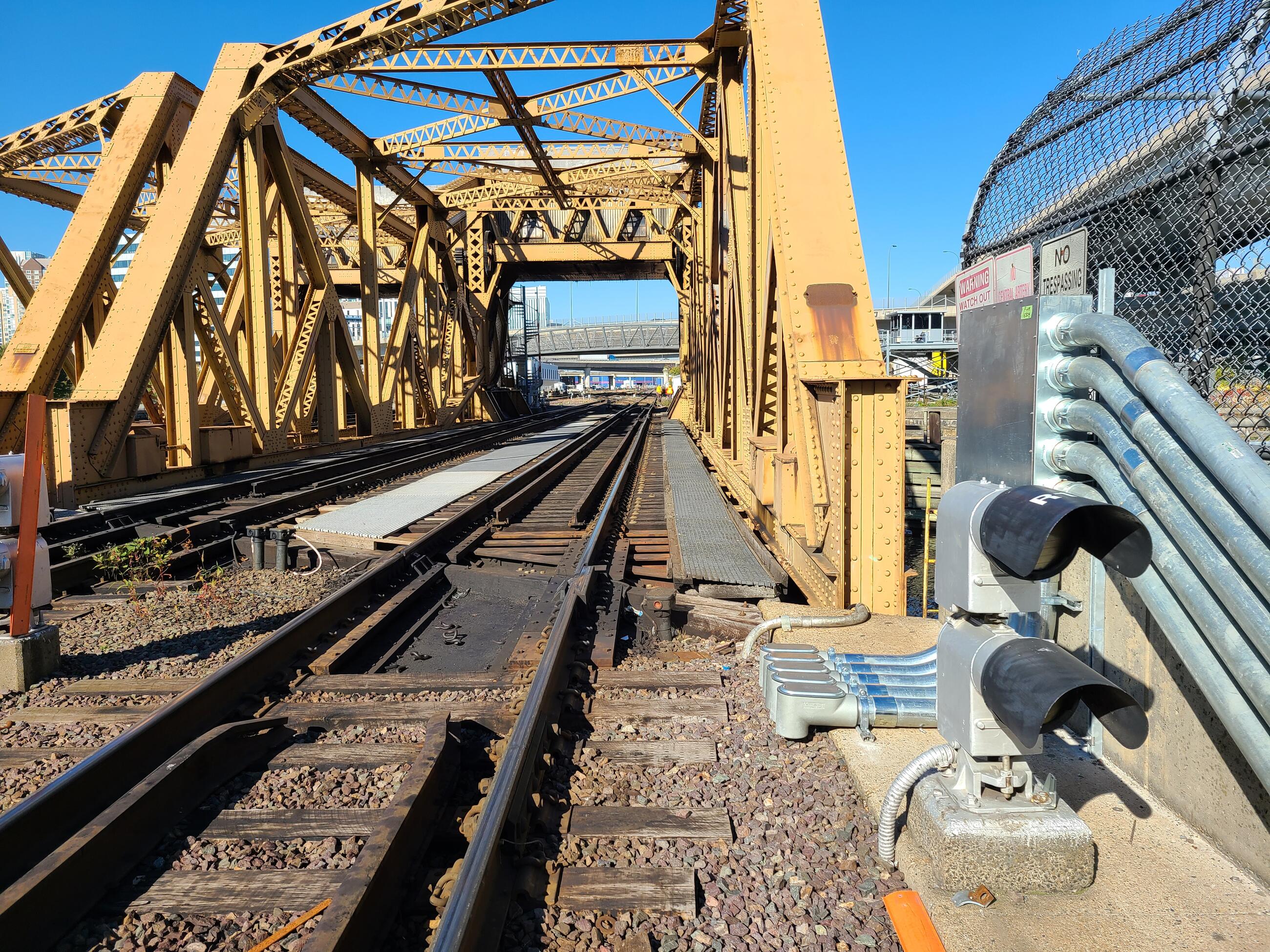 We are replacing the obsolete signal system that controls the movement of MBTA Commuter Rail and Amtrak trains in and out of North Station. A new, state-of-the-art microprocessor system will require less maintenance and reduce failures and train delays.
Although the project limits span about one linear mile, this area includes a complex network of tracks and switches that connect the station tracks at North Station, five major Commuter Rail lines, and the Boston Engine Terminal, where trains are stored and maintained.
Building a Better T
As part of our $9.6 billion, 5-year capital investment plan, we're renovating stations, modernizing fare collection systems, upgrading services for our buses, subways, and ferries, and improving the accessibility of the entire system.
Related Projects