Commercial Street Bridge Replacement and Work to Continue September 16-24
Updated on September 13, 2022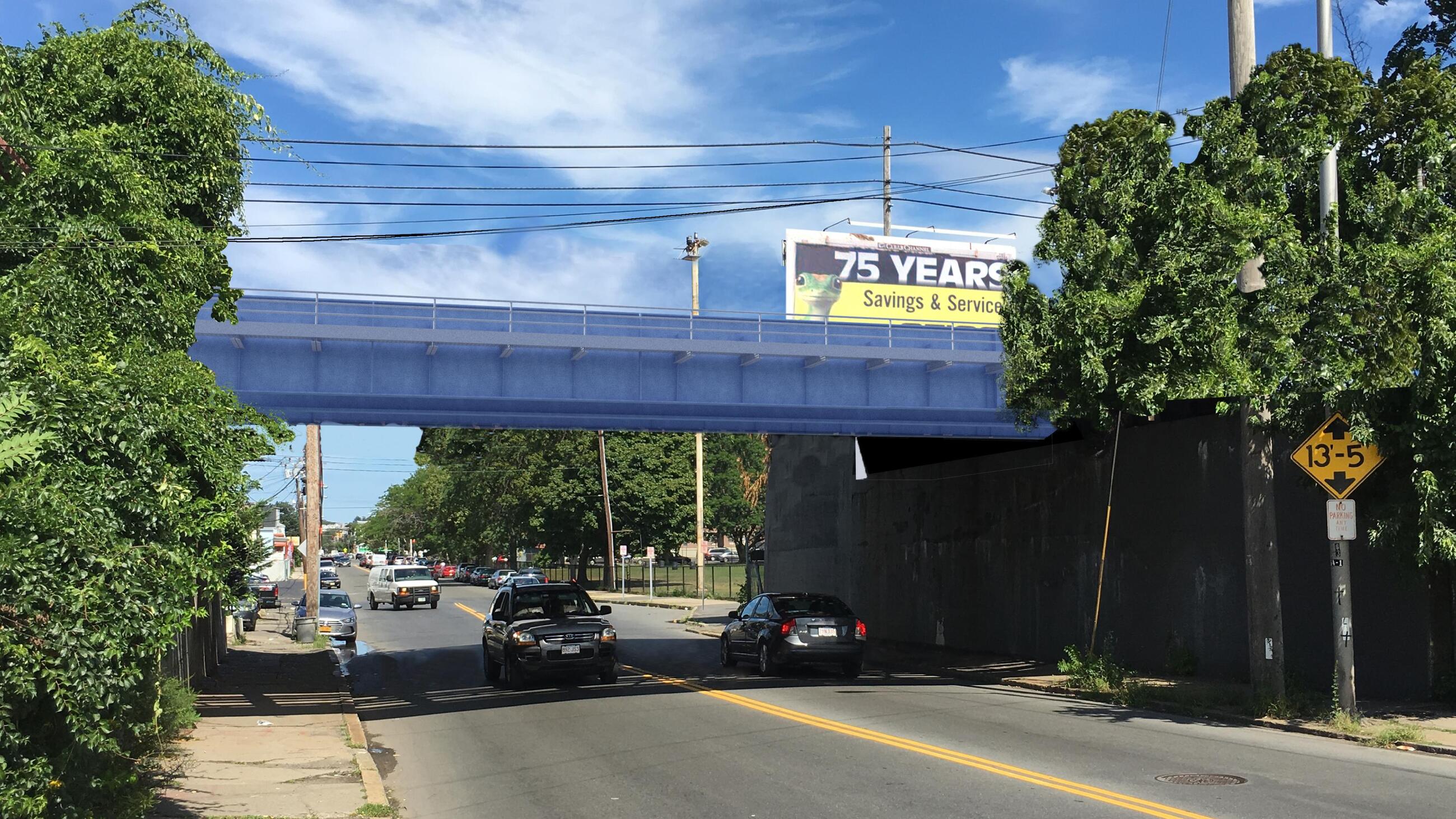 We're replacing the bridge that carries the Newburyport/Rockport Line over Commercial Street in Lynn between River Works and Lynn stations.   
The MBTA's contractor for the Commercial Street Bridge Replacement Project is planning to safely remove the existing bridge and move new bridge superstructure into place. 
Building a Better T
As part of our $9.6 billion, 5-year capital investment plan, we're renovating stations, modernizing fare collection systems, upgrading services for our buses, subways, and ferries, and improving the accessibility of the entire system.
Related Projects