If You See Something, Say Something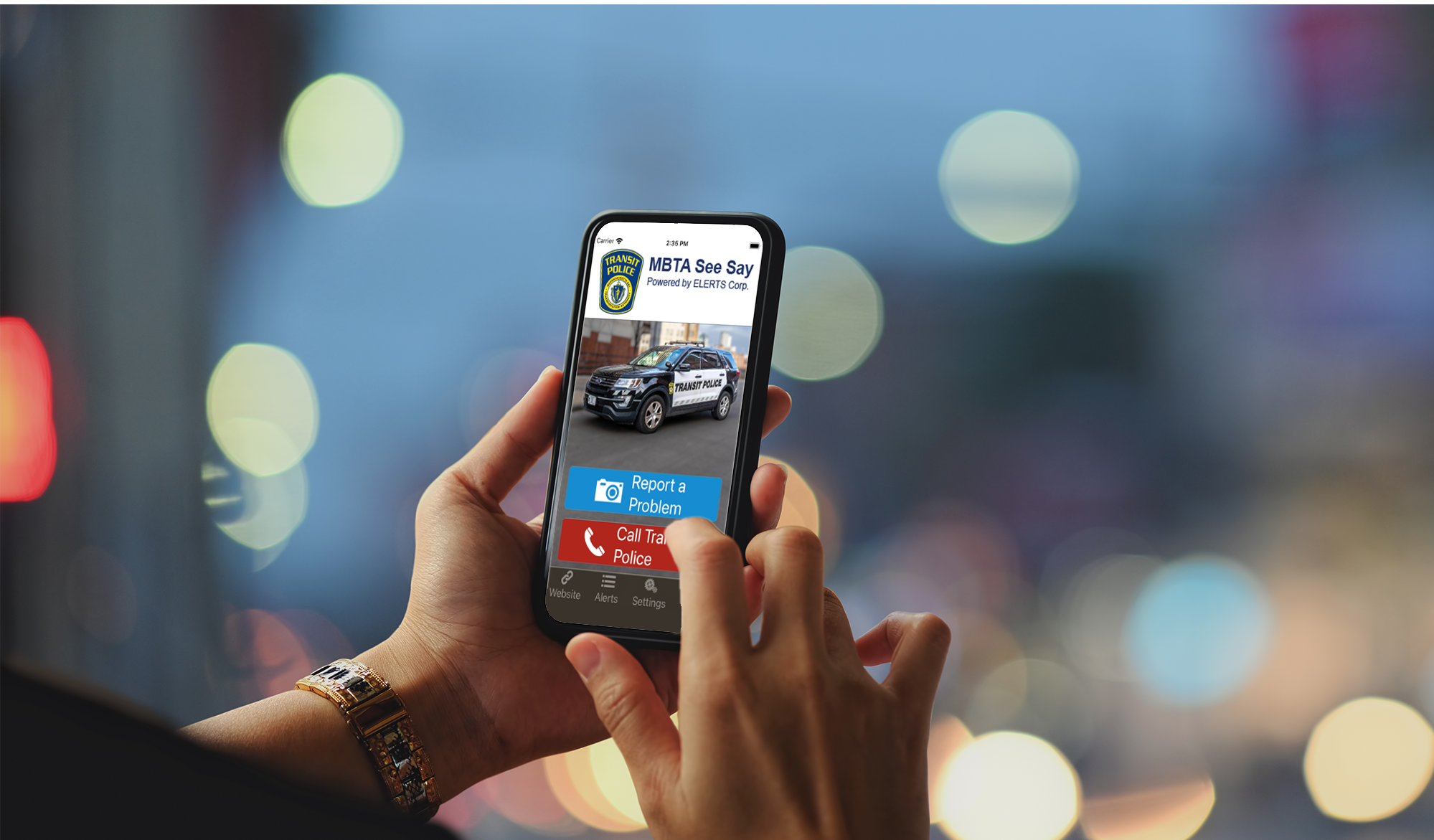 Safety is the top priority at the MBTA, and we want our riders to feel comfortable riding our trains and buses. The T's See Say smartphone app and other reporting options provide riders with ways to notify Transit Police of unruly or suspicious behavior. Each See Say option is available 24 hours a day, seven days a week, and you can expect a response from Transit Police within a few minutes.
To report an emergency: Call the Transit Police at 617-222-1212 or dial 911.
MBTA See Say Reporting Options
What you can do
How to do it
What you can do
Download the MBTA See Say app
How to do it
Download the app for your iPhone or Android device. This is the only option for submitting reports anonymously.
What you can do
Send a text
How to do it
Send a text message to 617-600-0683.
What you can do
Report online
How to do it
Fill out this form.
Reportable Safety and Security Concerns
Types of activities you can report within the See Say app:
Assault or Fighting
Crime in Progress
Homeless/Wellness Check
Human Trafficking
Illegally Parked Vehicle
Medical Emergency
Robbery or Theft
Sexual Assault or Harassment
Suspicious Activity
Unattended Bag or Package
Unruly Behavior
Vandalism
If you'd rather speak to someone immediately, use emergency call boxes or speak directly with Transit Ambassadors or any MBTA staff.
Recognizing Suspicious Behavior
Our See Something, Say Something program is part of a nationwide effort to recognize and respond to suspicious behavior.
Contact the Transit Police immediately if you notice: 
Unattended packages, bags, or luggage
Unauthorized people in a restricted area
Disorderly or aggressive conduct directed at passengers or MBTA staff
Mysterious odors, substances, or smoke in stations or vehicles
Do:
Pay attention to the physical characteristics of anyone behaving suspiciously, including their gender, build, hair color, clothing, and distinctive markings (tattoos or birthmarks) to help identify the person
Notice if they leave on foot or by car
Pay attention to the make, model, and license plate of the vehicle they leave in
Note any other helpful information
Don't:
Take any direct action
Confront or interact with the individual or group behaving suspiciously
Reveal your suspicions
MBTA See Say App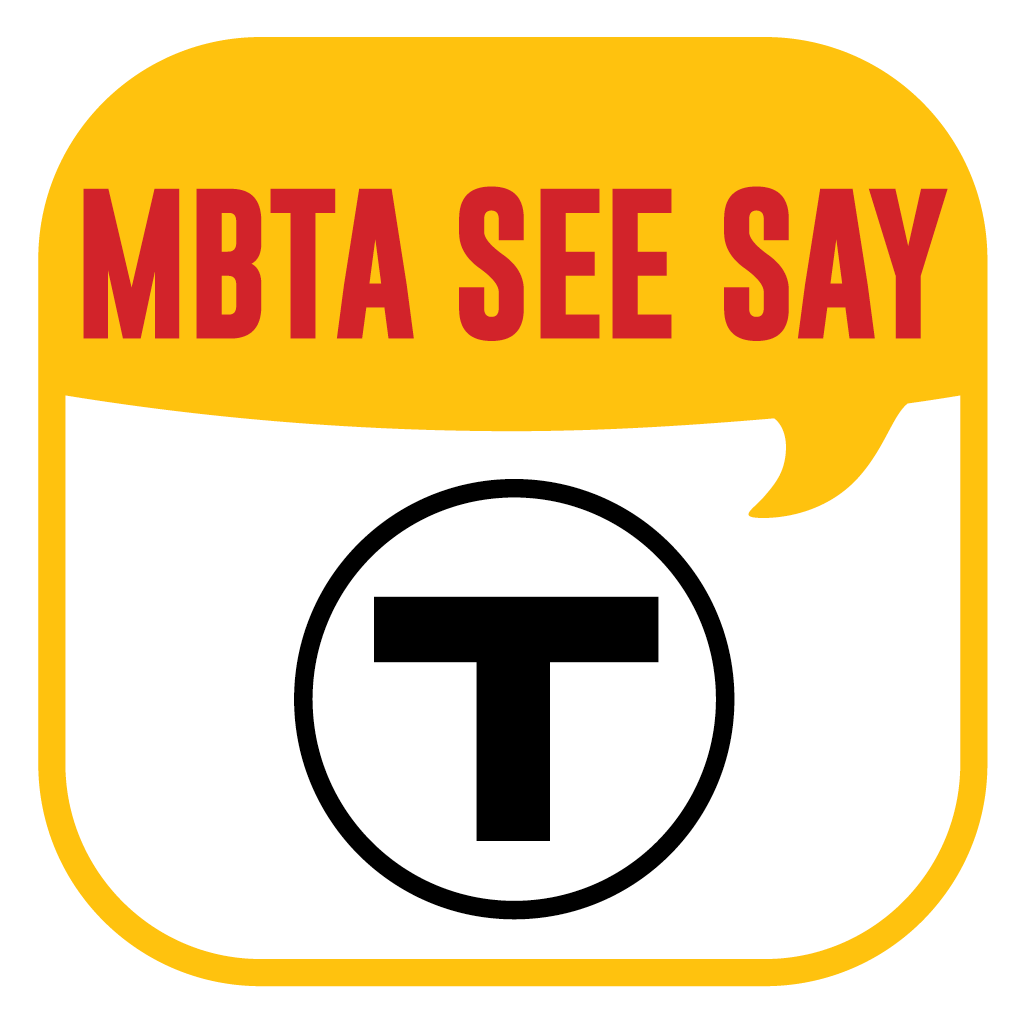 Download the app to anonymously report suspicious activity on MBTA property. The app is monitored 24/7 by the MBTA Transit Police.
Rider Rules and Regulations
Emergency Instructions